According to Hydrosol, the plant-based trend continues to have extraordinary potential around the world. "Plant-based and free-from will remain major growth drivers at Hydrosol," states a press release that describes its new plantbased competence centre  which it referred to as a "new creative pool for tomorrow's nutrition".
In presenting new developments for plant-based alternatives to dairy, deli foods, and meat and sausage products, Hydrosol highlighted the importance of the "plant-based revolution," as named by Innova Market Insights last October. Speaking to Food Ingredients First, Dr. Dorotea Pein said that the plantbased sector will continue to grow, noting that "we expect to see foods in new product categories."
"We think that in 20 years plant-based eating will be part of our normal eating habits"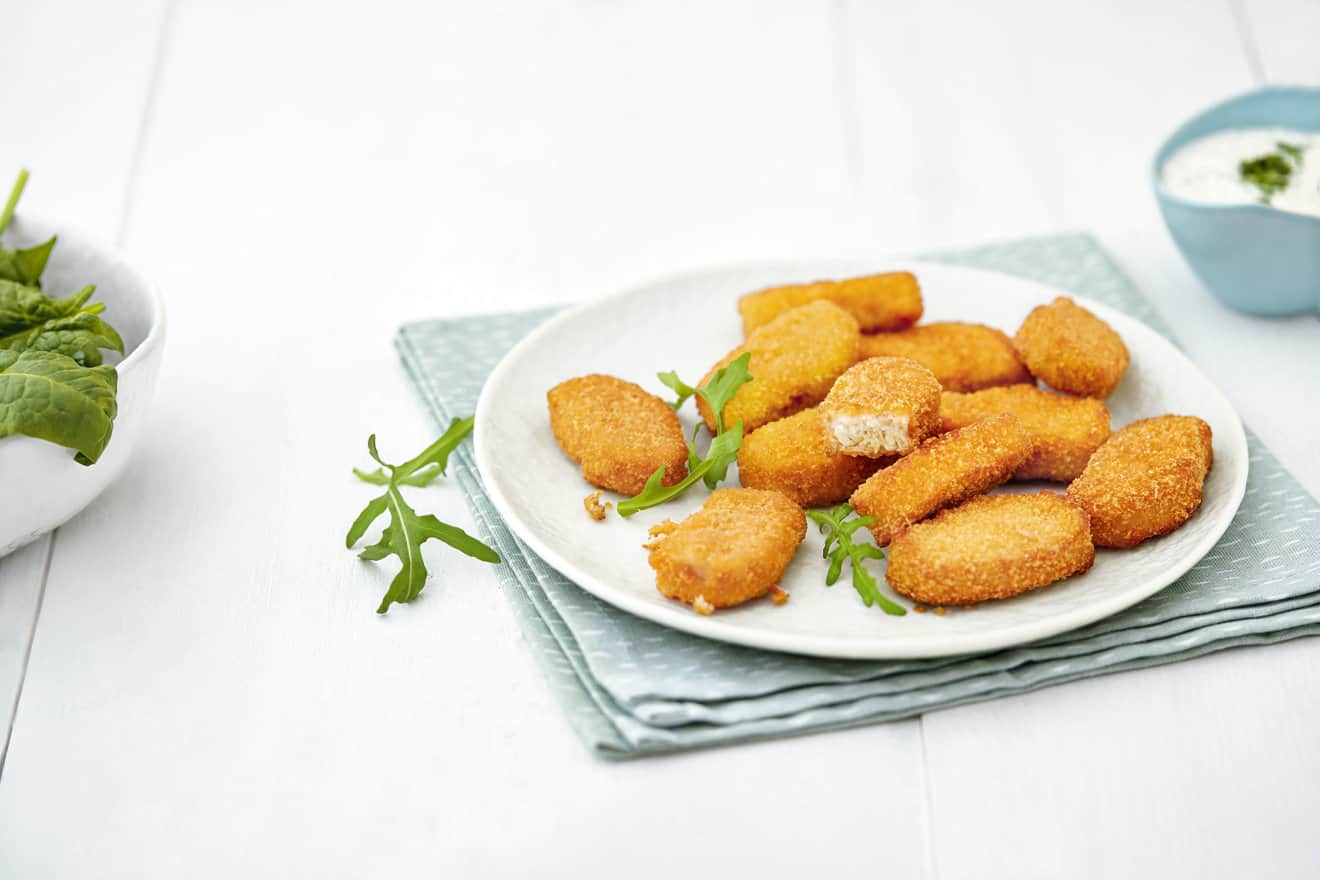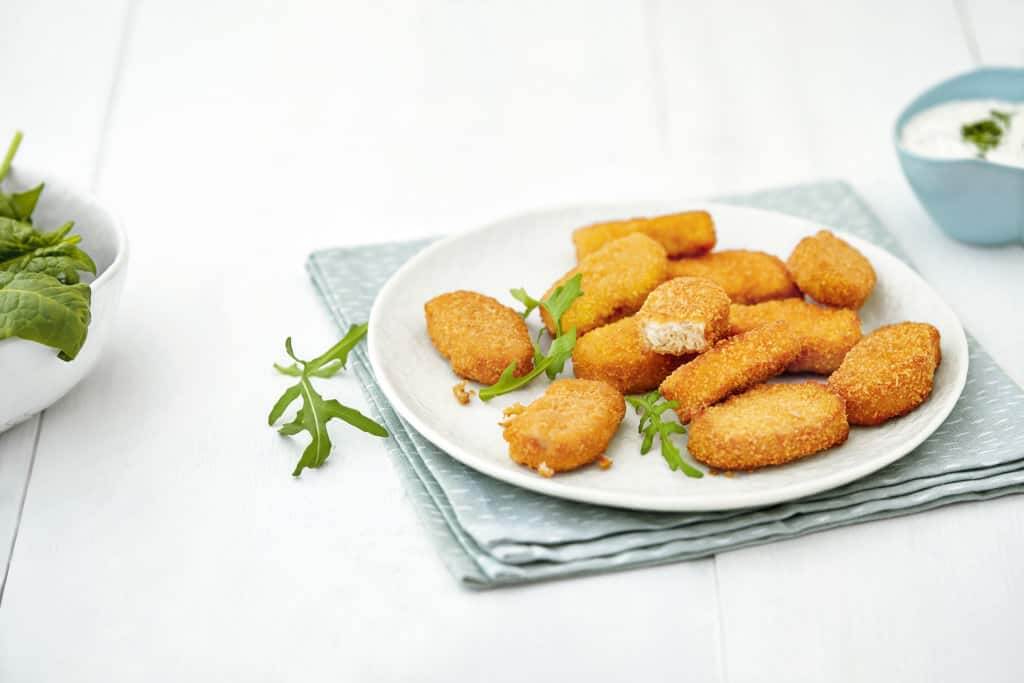 The press release states that in addition to plant-based alternatives, the large field of "free-from" products is another growth driver on the market. Whether free from lactose, gluten or soy, with less sugar, salt and fat, or free from animal ingredients, the free-from trend and the plant-based segment have turned into an important market for differentiated products. The primary motivation driving consumers' purchases of these clean and clear-label products is indulgence with a good conscience. Consumers want to treat themselves well, act sustainably, boost their own health, and preserve resources and the environment.
Hydrosol CEO Dr Matthias Moser commented: "We reacted to the growing demand for plant-based alternatives to meat and dairy products some years ago, and continue to develop solutions for this market segment. We recently bundled our expertise in research and development, marketing and sales in our new Plant-Based Competence Centre. This lets us respond to the varied and at the same time very specific wishes of our customers much better and much more precisely."