Hydrosol, a specialist for stabilising and texturing systems, is now working with raw materials supplier All Organic Treasures (AOT) for exclusive texturates with structure similar to muscle tissue, utilising allergen- and GMO-free sources including upcycled proteins obtained as a by-product of sunflower oil manufacture.

The products retain their inherent protein structure and nutrients such as B vitamins and minerals, distinguishing them from conventional protein products. Furthermore, The proteins are a by-product of sunflower oil manufacture, so there are clear advantages in terms of sustainability.
"Whether for ethical or environmental reasons, reduced meat consumption is the future of the food industry. This is even more important in view of the need to supply a growing world population with sustainably sourced, protein-rich meat alternatives," explains Dr. Matthias Moser, Managing Director Hydrosol.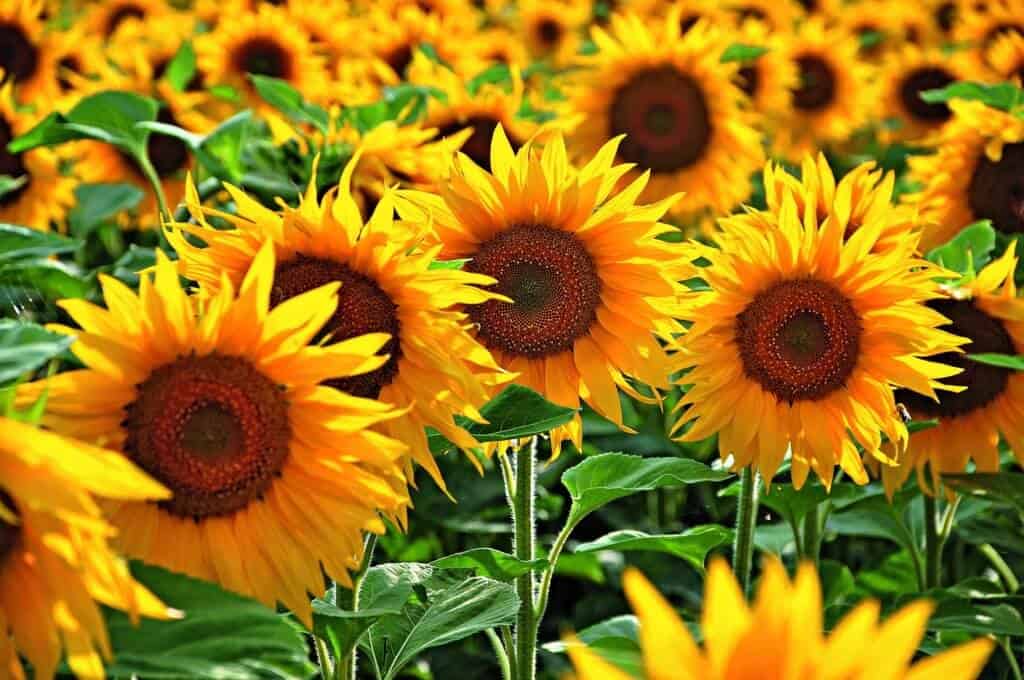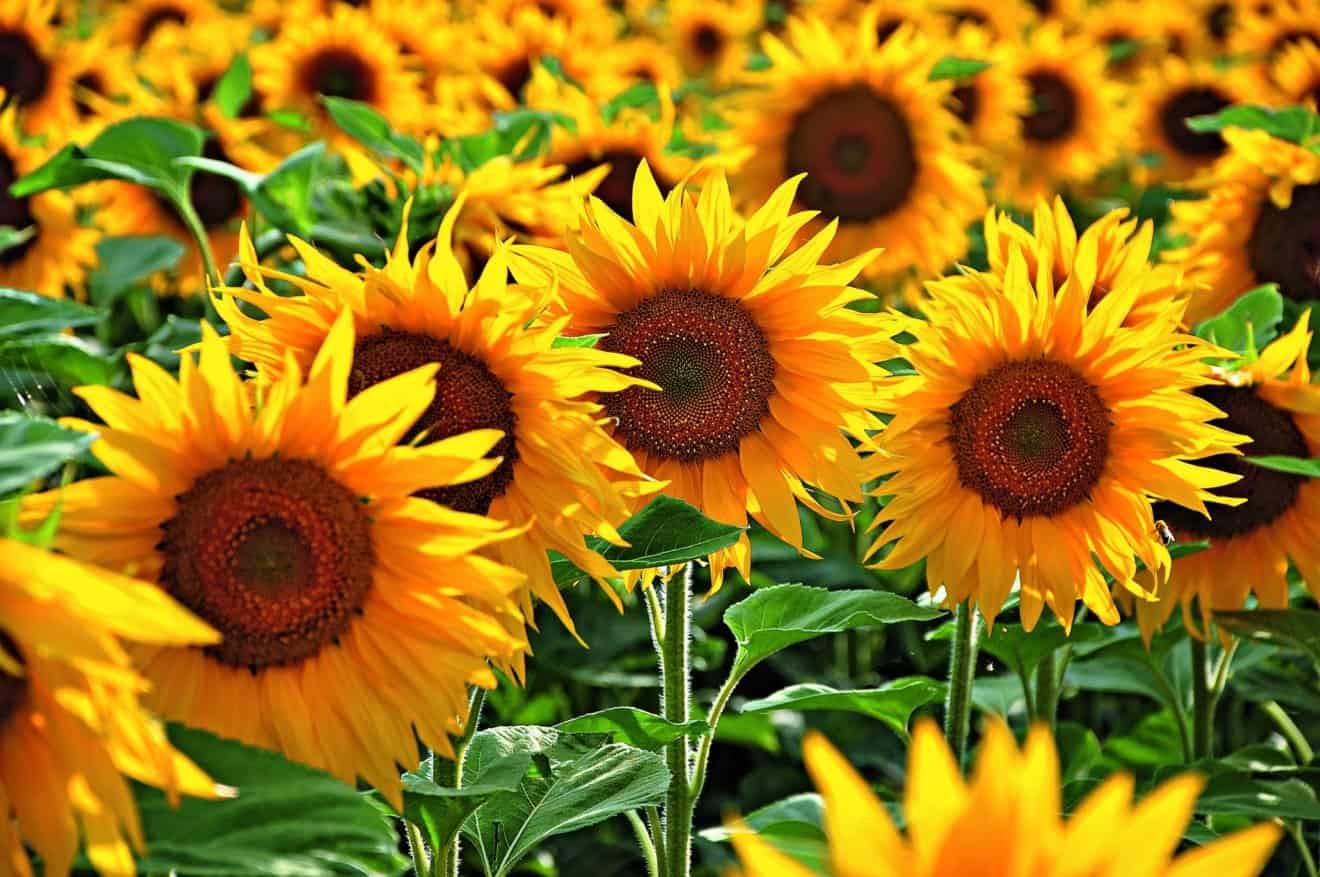 The cooperation will combine the expertise of both companies and offer customers in the plant-based meat alternative space a wider range of products with individualised and exclusive solutions.
"Plant-based muscle tissue alternatives remain a big challenge for the industry," notes Hydrosol Product Manager Florian Bark. Hydrosol uses three different texturates for the production of meat and sausage alternatives – a dry texturate for plant-based mince like burger patties, a dry texturate with fibrous texture for foods like nuggets, and a wet texturate with a structure similar to muscle tissue for plant-based filet strips.
"Their authentic meatlike structure gives wet texturates from plant protein great potential. With the expertise of AOT as manufacturer of these sunflower protein wet texturates, and our knowledge of stabilisation and texturing of plant-based meat alternatives, we can develop a broad spectrum of individual product solutions that give our customers unique selling propositions on the market."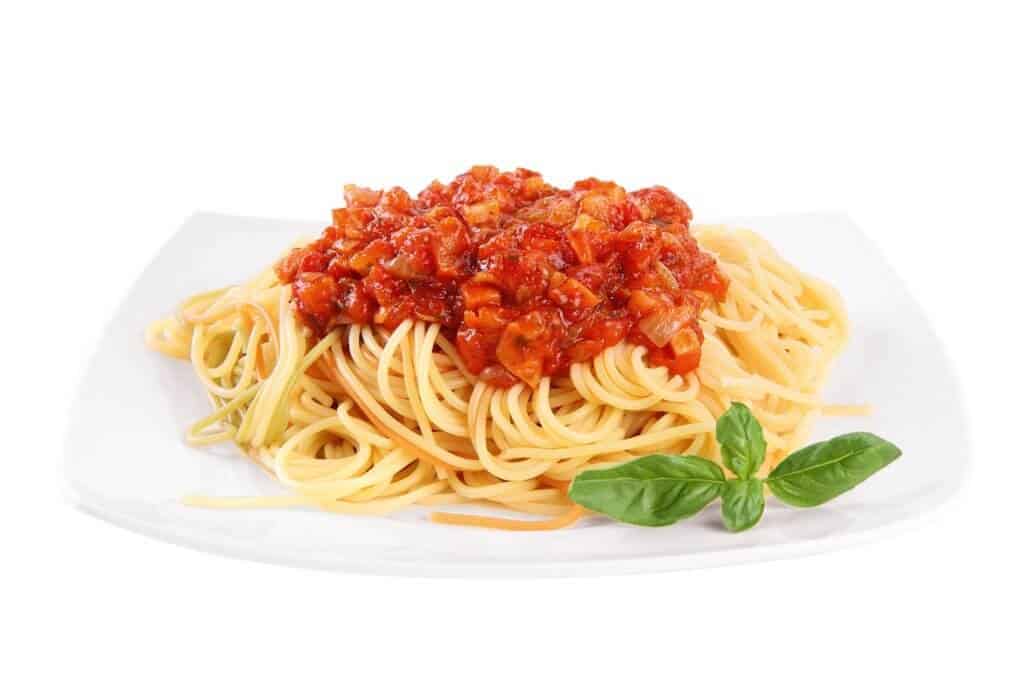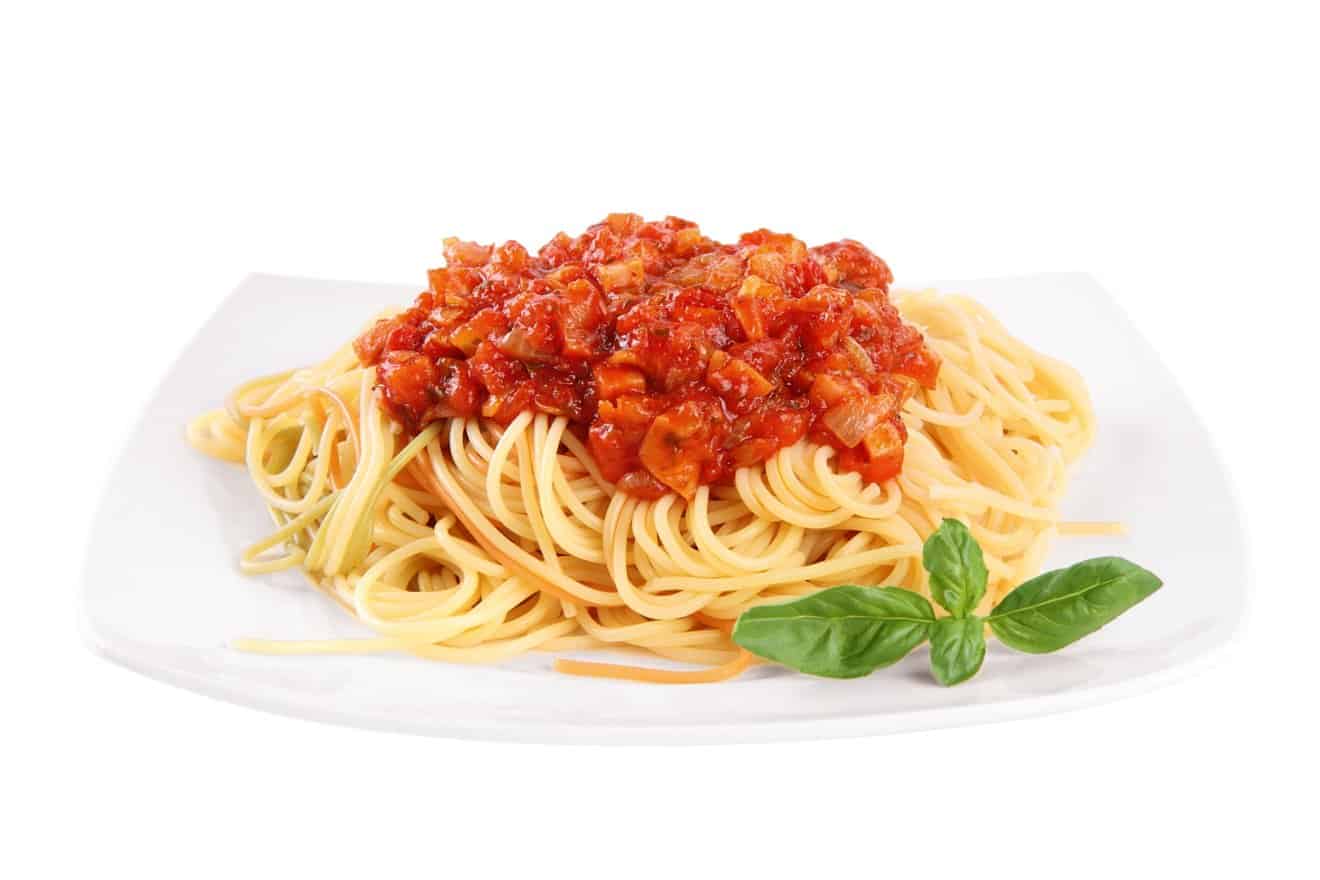 "Sunflower texturates are naturally dark. For sausages, burgers and other ground meat alternatives that's not a problem, in fact it's a benefit. But for nuggets or filet strips that are supposed to be like chicken, a light colour is naturally preferable. We can adjust for this very well through combination with other protein concentrates. In our Plant Based Competence Center we have already been getting very good results in a range of application tests," reports Florian Bark.
With the future blending of the knowledge of both companies, Hydrosol will go a step further and work closely with AOT right from the development of texturates. Dr. Moser adds, "At a time when meatless products are steadily gaining importance, we want to use German and European raw materials to bring to market sustainable products that are free of soy and wheat. The collaboration with a company like AOT, with its extensive expertise in the sustainable manufacture of plant-based proteins, is thus a logical step for our future portfolio growth."