Nomad Foods Limited (NYSE: NOMD) has reached an agreement to acquire Findus Switzerland. The sellers are ice cream Froneri and a subsidiary of Nestlé SA, which still holds certain intellectual property rights. The purchase, for a total amount of approximately EUR 110 million, will be made on a debt-free free cash basis.
Findus is the leading frozen food brand in Switzerland with a portfolio of frozen products in various categories, including fish, vegetables and ready meals, and a growing range of vegan options.
Nomad already owns Bird's Eye and Goodfella's which both offer plant-based lines such as the successful Green Cuisine range, and additionally has already owned the Findus brand for several years in Italy, France, Spain, Sweden, Norway, Finland and Denmark.
The company expects multiple sources of value creation, including the ability to realise trade and sourcing synergies. It intends to finance the purchase price in cash and the transaction is expected to be completed early 2021.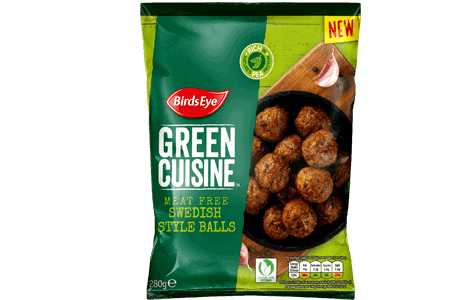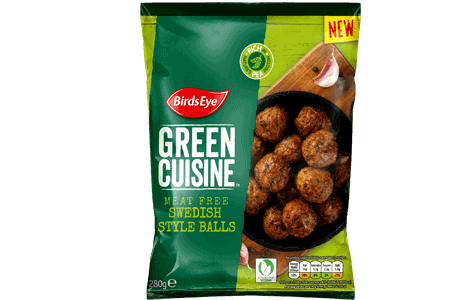 "We are pleased to announce the acquisition of Findus Switzerland, a brand that perfectly complements our existing portfolio," says Stéfan Descheemaeker, Chief Executive Officer of Nomad Foods. "By uniting the Findus brand under Nomad Foods and extending our geographic reach to Switzerland, we believe we have several levers to create long-term value. The acquisition of Findus Switzerland reinforces our strategy of growth through a combination of organic growth and complementary M&A".