Israeli-based food tech startup Imagindairy announces that its animal-free whey protein has obtained the US self-affirmed GRAS status (generally recognized as safe) in accordance with FDA requirements.
Receiving GRAS status means Imagindairy's animal-free whey protein is considered safe for use in food and beverages. This regulatory approval opens opportunities for new collaborations with companies looking to enter into the animal-free dairy space in the US. Furthermore, it signifies a pivotal step for the commercialization of its ingredients.
New headquarters
Imagindairy also announces the opening of its new and improved headquarters near Haifa, Israel. The space has been custom-designed to support the company in its next growth phase.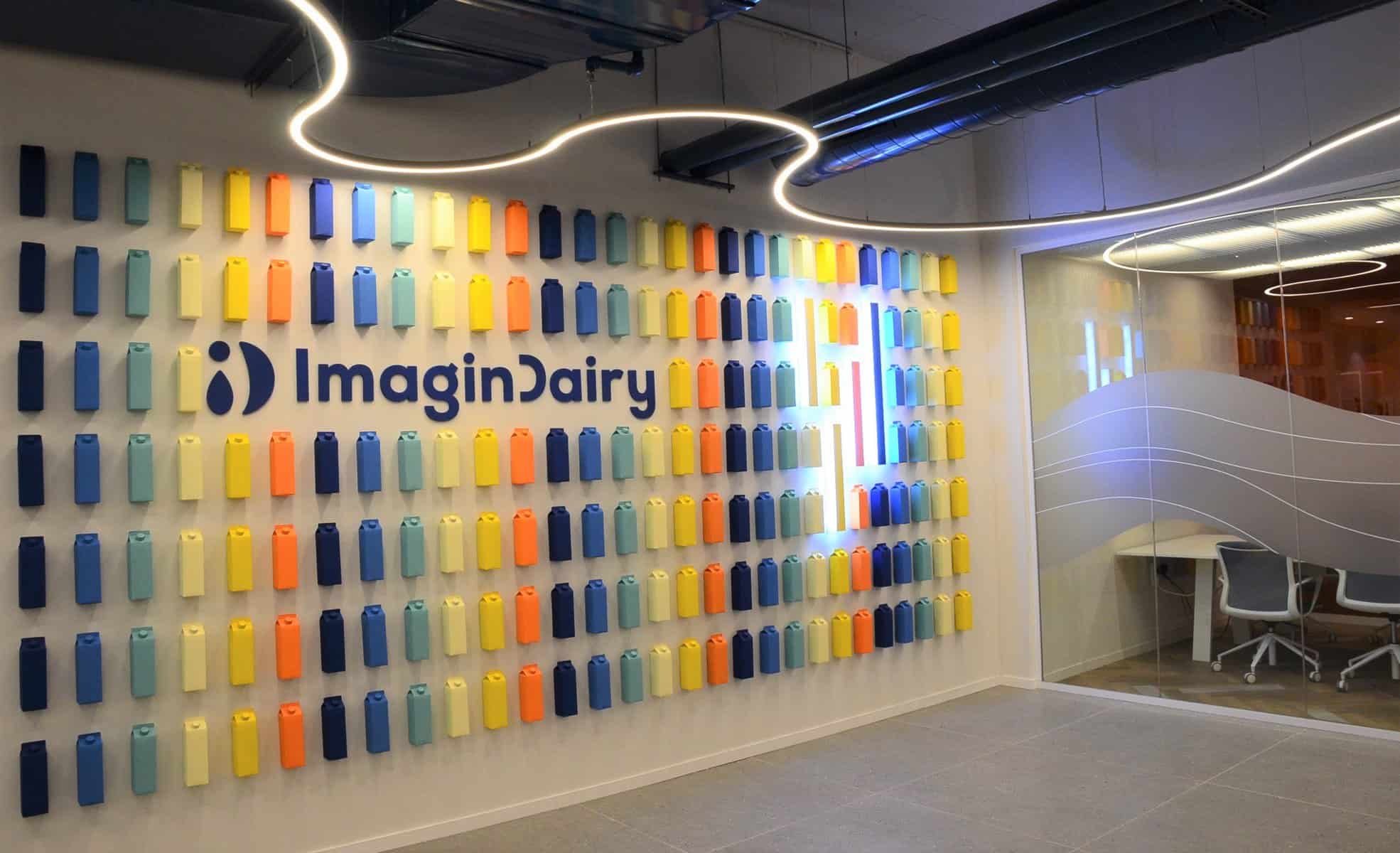 Besides the new offices, the new location features a state-of-the-art laboratory for the R&D of ingredient solutions and a test kitchen for application testing. Additionally, the new facility includes a wholly owned operational pilot line to test and run its fermentation process at a larger scale. Imagindairy aims to have a presence in Israeli retail by 2023, aside from the US market.
Precision fermentation + AI
Founded in 2020, Imagindairy aims to revolutionize the dairy industry by producing sustainable, animal-free dairy proteins using precision fermentation. Its tech platform feeds microorganisms that are 20 times more efficient than cows at converting feed into proteins. Imagindairy also harnesses the power of AI to lower costs and scale its production. Its goal is to reach price parity with traditional dairy to make mass-market adoption a reality.
In 2021, the food tech raised $13 million in a seed round, and in April, the Israeli biotech company received an investment from dairy giant Danone through its corporate venture arm, Danone Manifesto Ventures.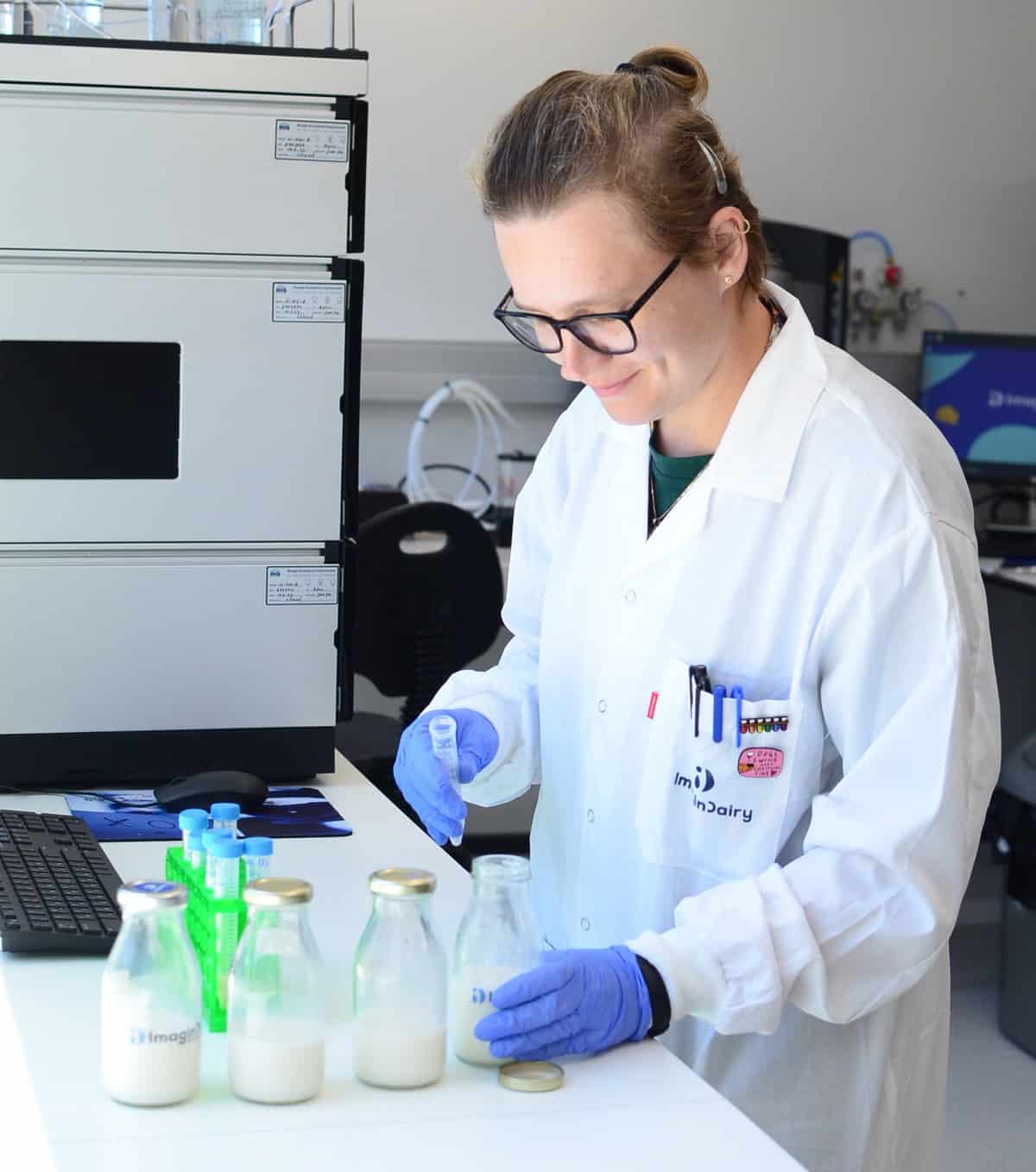 Imagindairy was among the biotech firms that formed the Precision Fermentation Alliance, a new trade organization to promote precision fermentation as a solution for a more resilient and sustainable food system. And the company is a founding member of Food Fermentation Europe, which includes companies such as Better Dairy, Formo, Onego Bio, and Those Vegan Cowboys.
"This gives us the necessary validation to work with food and beverage companies in the U.S. to develop animal-free versions of beloved dairy products, and marks a substantial stride towards achieving our larger mission of scaling up for mass-market adoption," comments CEO & Cofounder Eyal Afergan to vegconomist this afternoon.