Impossible Foods is reportedly planning to reduce its workforce by one-fifth as the company contends with a difficult economic environment, as well as an overall slowdown of the plant-based category.
"We'll spend more in '23 than we've ever spent in marketing and advertising"
According to Bloomberg, the California-based company employs about 700 workers, which could lead to the layoff of over 130 employees. A source also revealed the company offered employees "voluntary separation payments and benefits" at the end of 2022.
Last fall, Impossible cut 6% of its workforce (about 50 employees) – at the time, CEO Peter McGuinness said the cuts were necessary to help the company re-organize in order to focus on future growth. With the latest round of layoffs, Impossible joins a growing list of companies, along with Beyond Meat, that have been forced to reduce their workforce in a highly uncertain economic environment.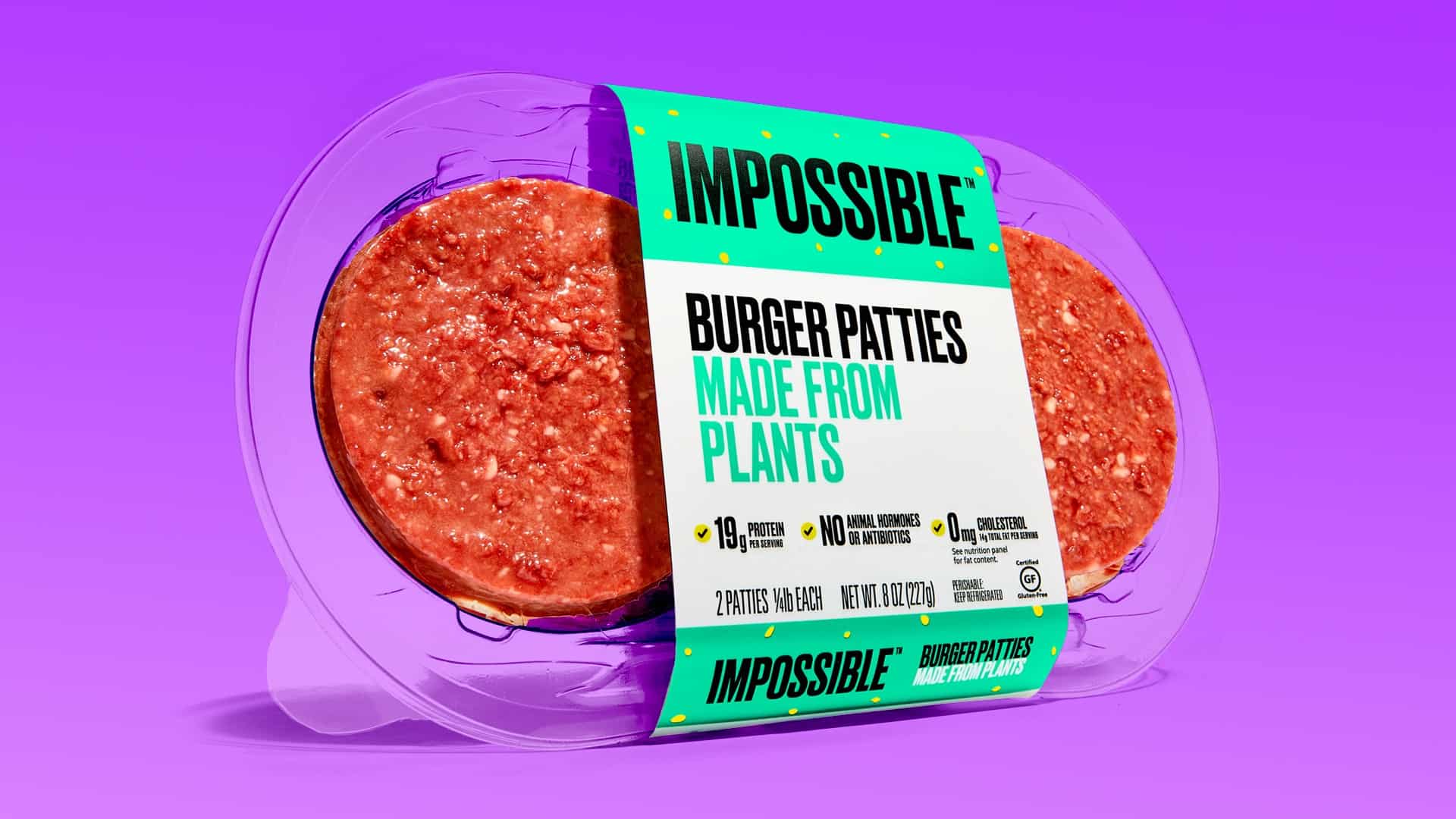 Furthermore, the US market for plant-based meat continues to trend down, as skyrocketing meat and egg prices are leading consumers to seek lower-priced protein options. According to market data from Information Resources Inc. (IRI), supermarket sales of plant-based meat products are down 14% for the 52 weeks ending December 4.
Impossible to find?
Beyond price, another factor may be impacting sales of plant-based products: consumers can't find them. In a recent interview with TIME, Peter McGuinness said Impossible Foods and similar brands are often stocked in various locations throughout the grocery store that can be difficult for shoppers to locate.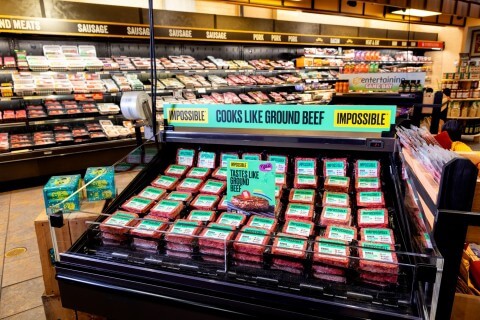 To resolve this, he revealed Impossible is "aggressively" working to standardize product placement, with a focus on stocking its foods directly next to the butcher's counter, where meat buyers shop.
Better marketing
McGuinness also stated Impossible is planning major new advertising and marketing campaigns in 2023 and 2024, noting that only 17% of US consumers are currently aware of its offerings.
"When you have low household penetration—5%—you've got to get it more available, more accessible, more approachable," said McGuinness. "I think the category's done a lousy job of explaining and marketing itself. It's been bi-coastal or it's been upper income. This has to be mass. Have it at a ballpark, have it on a July 4th on the grill."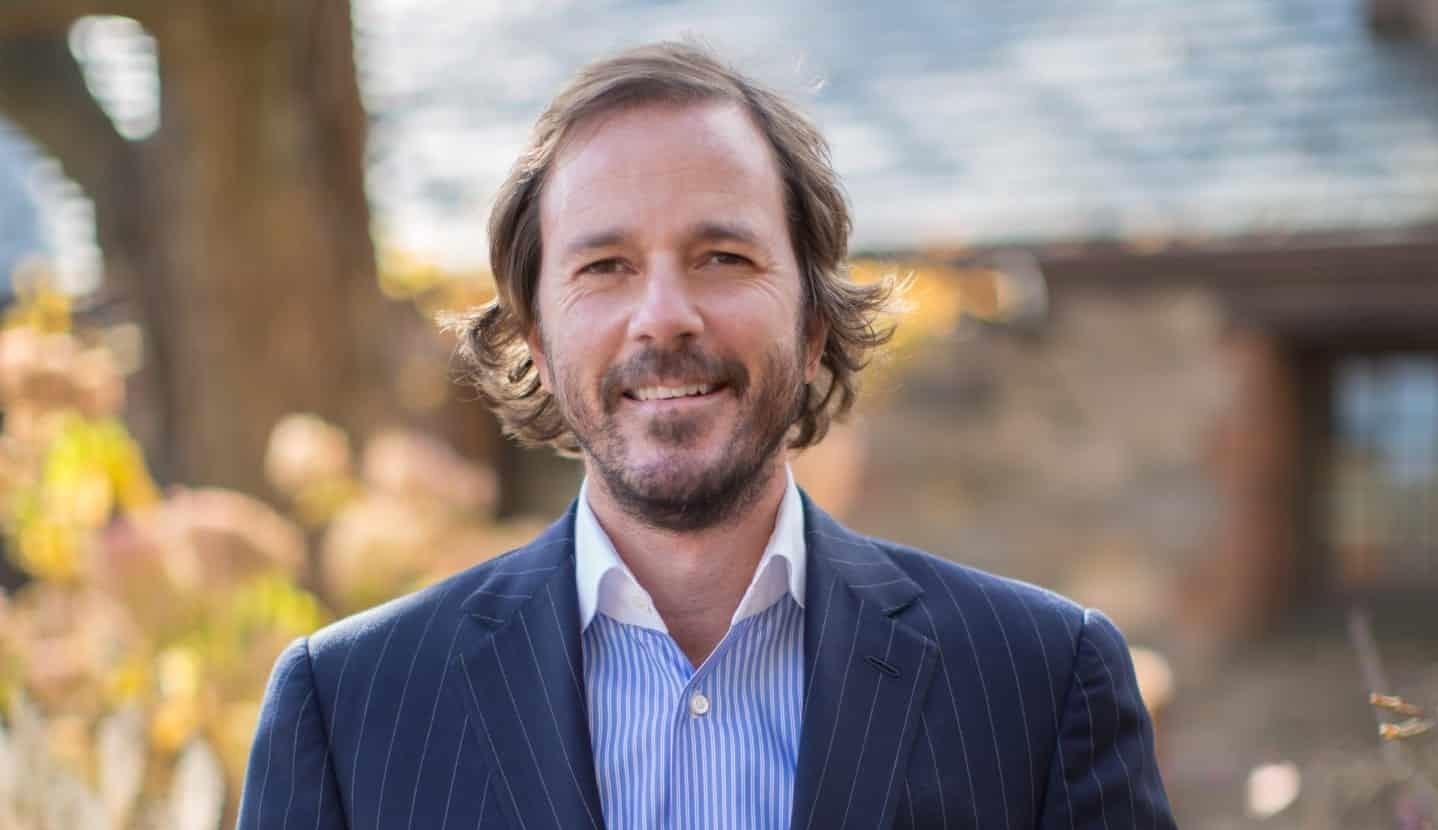 He added, "We'll spend more in '23 than we've ever spent in marketing and advertising. And we'll spend more in '24 than in '23."