Impossible Foods founder and ex-CEO Pat Brown says the company is currently working on developing plant-based filet mignon, and has already completed a number of successful prototypes. Though Brown couldn't reveal a release date, he hinted the new steak is forthcoming during the MIT Technology Review's ClimateTech conference on Oct. 12th.
"Stay tuned – It's definitely coming"
According to Brown, he sampled multiple steak prototypes earlier this year. "I've tasted our filet mignon prototypes—and they're pretty damn good," Brown told MIT Technology Review editor James Temple.
Noting the primary challenge was perfecting the texture, Brown said the company had to re-work its process for making ground beef to replicate the more difficult structure of steak. He also explained Impossible's goal is to meet or exceed the taste of traditional animal foods, and that it will not release a product until it feels it can directly compete with conventional animal protein.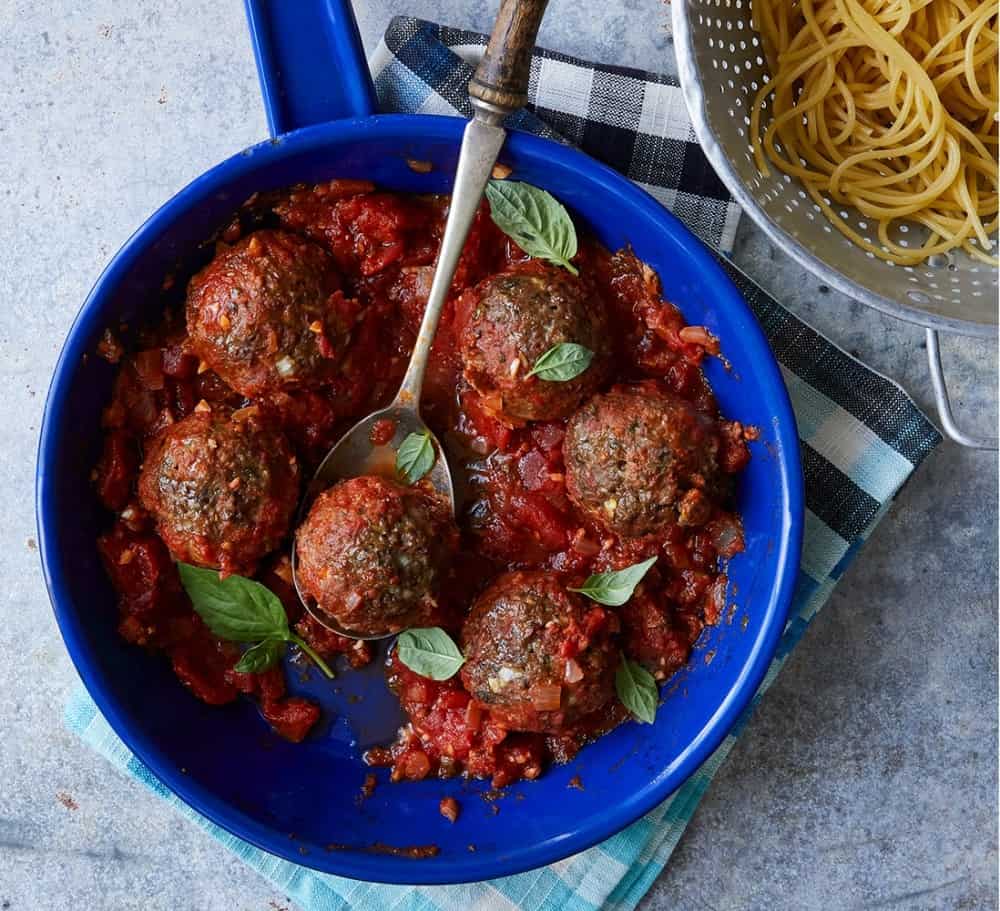 New research lab
Impossible's biggest competitor, Beyond Meat, has already begun testing its own steak product in select US stores this fall, and recently released its first collaboration with Taco Bell, the Beyond Carne Asada Steak, at 50 test locations in Ohio.
Brown stepped down as Impossible Food's CEO in March, and is reportedly establishing a new research center at the company to support advanced research efforts. According to Impossible, the new venture will exist in addition to Impossible's current R&D team and "focus on the transformative innovation that will propel Impossible Foods to achieve our mission."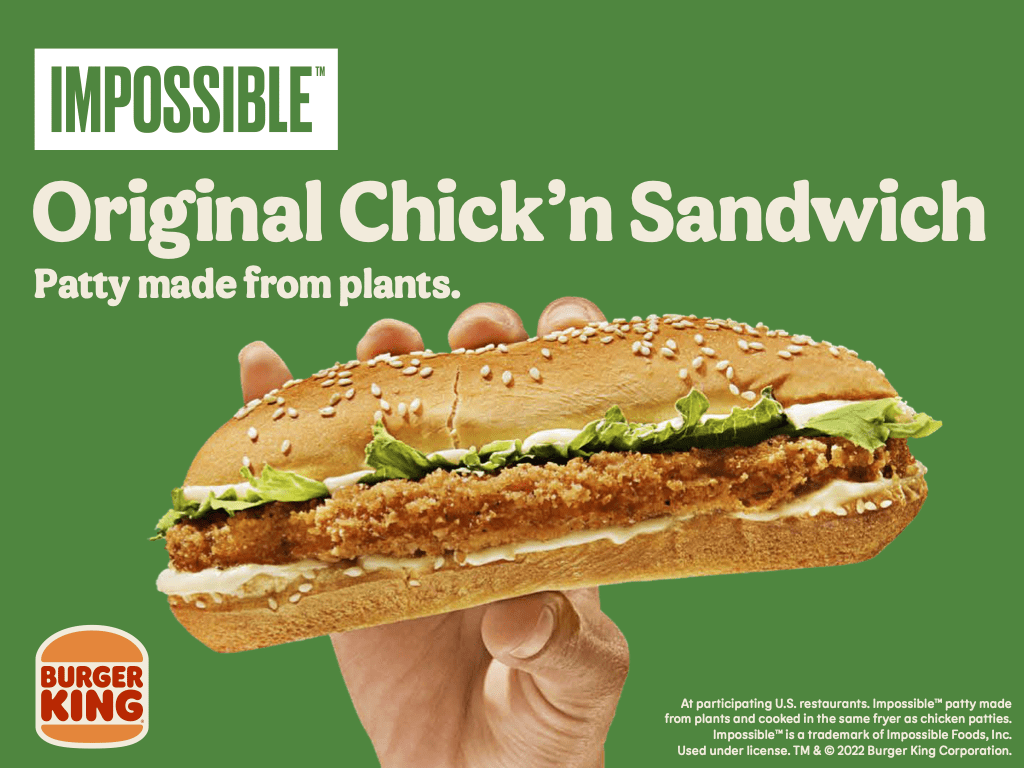 Brown added Impossible is actively developing a wide range of new products, stating, "Anything you can imagine we might be working on, we're working on."
And when it comes to the filet mignon: "Stay tuned," he said. "It's definitely coming."