Impossible Foods has set its sights on Asia; the Asian market accounts for more than 46% of the world's meat consumption, according to a 2019 UN report. In CEO Patrick Brown's own words, Impossible is a company with a mission.
Impossible Foods has already launched in Hong Kong, a country high on the list for meat consumption per capita. It has employed the services of two highly respected chefs, May Chow and Uwe Opocensky, as part of its marketing strategy. The plan is to gain credibility and change the perception of plant-based meat in the region, before further expansion.
The alternative meat market is experiencing rapid expansion, especially in the US, where a recent report has demonstrated that plant-based products are outperforming their animal counterparts in a wide variety of categories. On top of that, investment bank Barclays predicted exponential growth upto $140billion for the industry over the next ten years.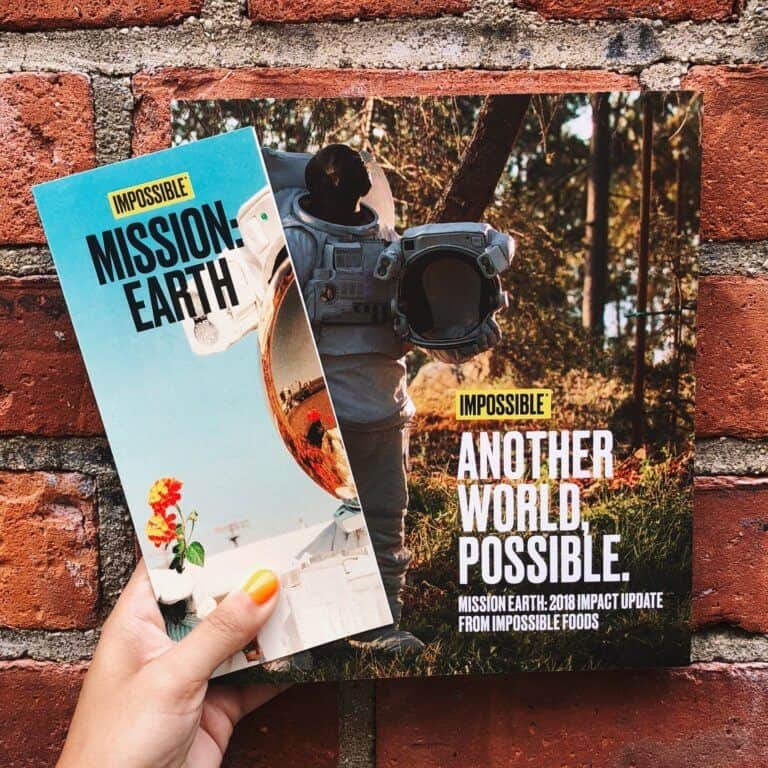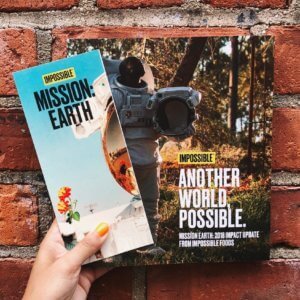 With the perceived link to meat consumption and a higher standard of living in developing and developed countries, the appetite for meat remains on the rise in Asia. But with one Impossible Burger using 96% less land, 87% less water and 89% fewer GHG emissions than one burger made from cows, the positive environmental impact of changing consumer behaviour in such an influential market is clear.
"Asia is by far the number one focus for us. It is core to our mission; core to our business," the company's senior vice president for international at Impossible Foods, Nick Halla, told CNBC news.