Impossible Foods has reportedly filed an application in the European Union to obtain authorisation for the use of heme, or soy leghemoglobin, so that the Impossible Burger can be sold in the EU, which has a tight regime on genetically modified foodstuffs.
CNBC claims that it has obtained public documents from the European Food Safety Authority, which demonstrate that Impossible filed a request on 30th September regarding the legal use of soy leghemoglobin, which is produced from GM yeast, and is the ingredient that the company states gives its product the flavour of real meat.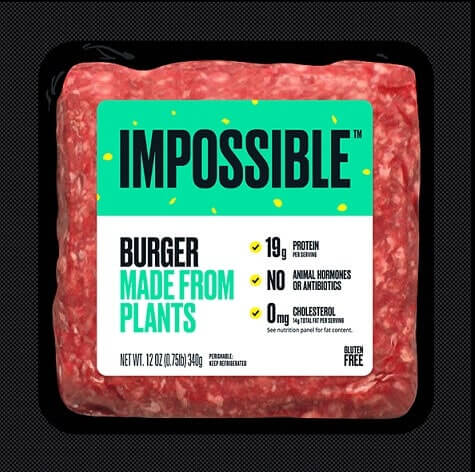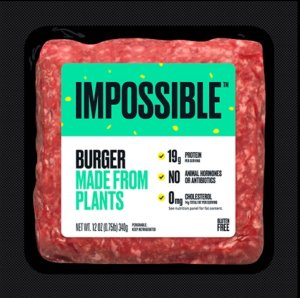 Impossible Foods first received a pass from the American FDA in August 2018 which approved the use of heme for human consumption. Twelve months later in August of this year, the FDA approved the Impossible Burger for retail launch, and since last month the company's products have been available both in foodservice and general retail throughout the USA.
Impossible's next focus was on entering the Asian market, which it did successfully; the burgers are currently available at 10,000 fast food restaurants across the United States, Hong Kong, Singapore and Macau. With an entry into the European market, the company will face stiff competition, and it will be interesting to witness sales compared to those of Beyond Burger, which has been selling out in several European locations including Germany, Switzerland and the UK.