The Israeli food-tech innovator has raised $15 million in a Series B round. InnovoPro is the first company in the world to create a 70% chickpea protein concentrate which has been used by leading companies around the world in dairy alternatives, meat analogues, sports nutrition, bakery, snacks, spreads and ice cream.
Jerusalem Venture Partners (JVP), a leading Israeli venture capital fund. Additional strategic investors in this round included Custos Privatstiftung, Wolfgang Leitner, CEO of Andritz AG, and CPT Capital, one of the premier global food tech investors.
Prior investors include Swiss retail giant Migros, Switzerland's largest retailer, which as we reported in their interview last year, offer 500+ certified vegan products as part of their "Generation M" sustainability programme.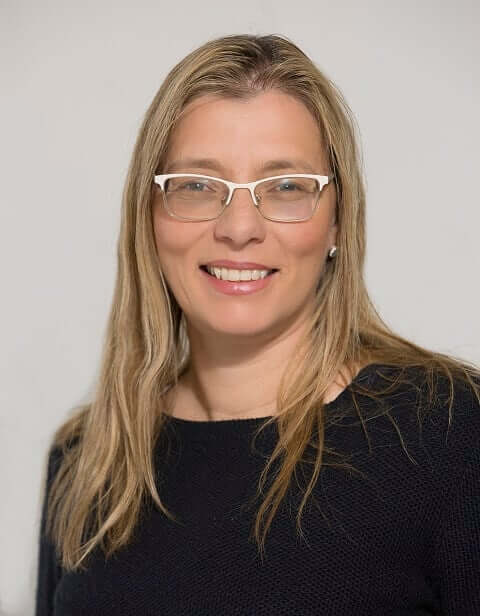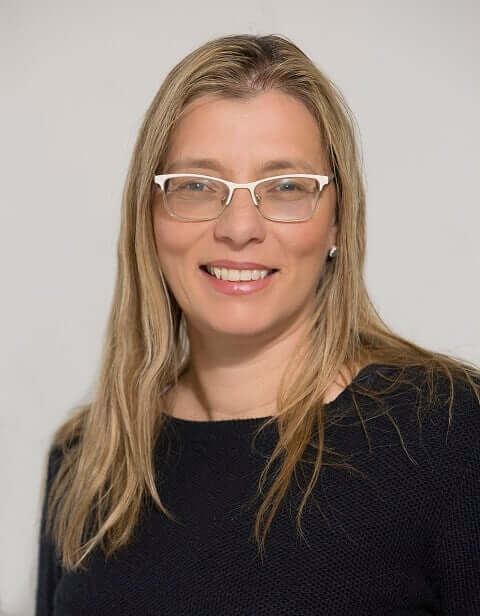 InnovoPro states it plans to use the new capital to increase production capacity and for forming business development and marketing joint ventures. InnovoPro is aiming to expand and to identify partners to launch the next generation factory for the production of chickpea protein.
"The growing demand for plant-based protein is setting new records with every year that goes by," said Taly Nechushtan, CEO of InnovoPro. "We believe that InnovoPro will lead the new alternative protein category and be the one to introduce products with added health and nutritional values to customers.
Nechushtan explains, "Since chickpeas are considered by consumers as a superfood, our next generation of ingredients will not just be offering tasty and "free from all" properties, but health properties as well," adding that "this is a huge market in transformation that is leaning towards more balanced nutrition, nutrition that will not only be plant based, but also healthy and sustainable. Consumers are demanding that the food industry provide more alternatives and more diversified options than just soy and corn."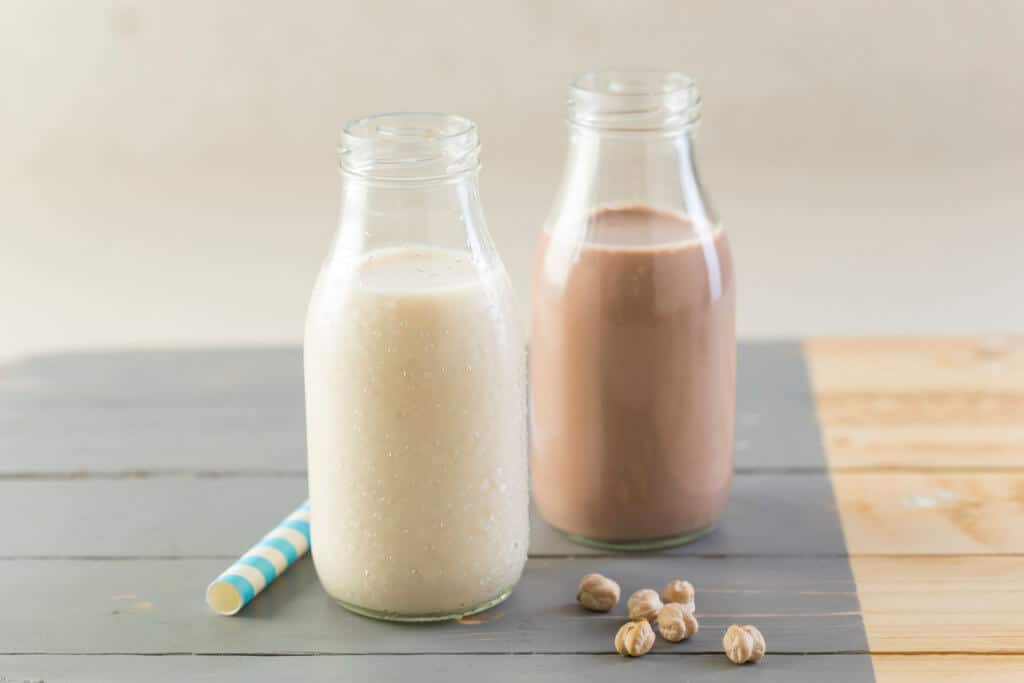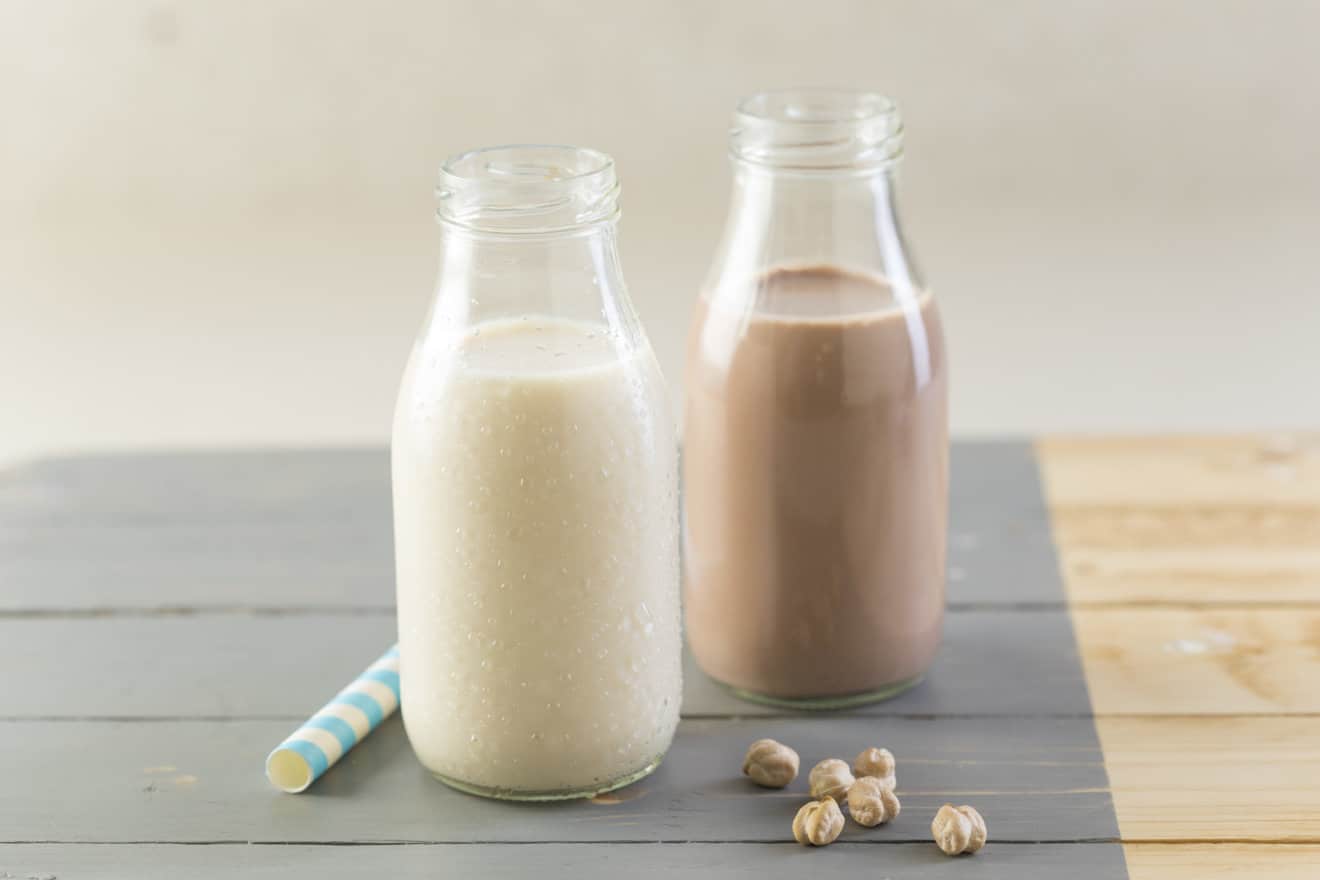 "The world needs new, innovative protein, alternatives to the milk and meat industry that exist today." Said JVP Founder & Chairman, Erel Margalit "Innovopro's chickpea protein is a revolutionary product that plays essential role in the food industry's response to creating the next wave of plant based protein– replacing protein from animals. CEO Tali Nechusthan and the international team have brought to life a globally scaling company, utilizing new technological innovations, alongside the partnerships forged with food manufacturers worldwide developing tasty, vegan, healthy products."
The prize-winning company has been recognized as an innovator of disruptive technology in the food industry. Over the past 3 years InnovoPro garnered several awards such as "Most Innovative Protein of the Year" at the Protein Summit in 2018, and "Most Innovative Startup in Israeli Food-Tech" in 2018. In 2019, InnovoPro has been awarded for the "Seal of Excellence" by the European Commission and was chosen to be a member of the EIT Food rising stars community.