InnovoPro, first company in the world to develop and launch a 70% protein concentrate from chickpeas, announces today it has secured $18 million in Series B funding, in the week that Whole Foods Trends for 2021 predicted that chickpea will be one of the most trending ingredients for next year.
The fresh round follows a string of good news for the Israeli company this year including the securing of $15 million in April; the launch of world's first line of dairy-free chickpea yogurts with Migros; and the partnership with Givaudan in August to create ingredients and flavoring solutions for clients in several countries.
Founded in 2015, the company developed a proprietary extraction process to concentrate protein from chickpea for plant-based products including dairy-free yoghurts, vegan ice cream, veggie burgers, and energy bars. Its protein it is "free from all", has not been genetically modified (non-GMO), free of phytoestrogens, has no aftertaste and is not listed as an allergen.
Richard O'Gorman, Managing Director of Rabo Food & Agri Innovation Fund said, "We first engaged with InnovoPro through the bank's global startup discovery platform, FoodBytes! by Rabobank, and have followed their progress and success closely since.
"In line with the more informed and sophisticated consumer, novel plant-based protein solutions are coming under greater scrutiny in the context of their nutrition and sustainability footprint. Chickpea with its high protein, fiber, iron and other characteristics leads to a more nutritious alternative and allows for cleaner labeling with no need for the emulsifiers, enhancers or masking agents necessary with competing analogues. Chickpea is a sustainable source, driven by crop characteristics such as comparatively lower water usage and carbon footprint with rotational qualities.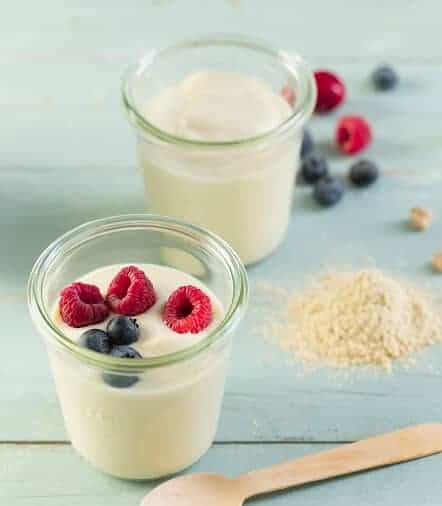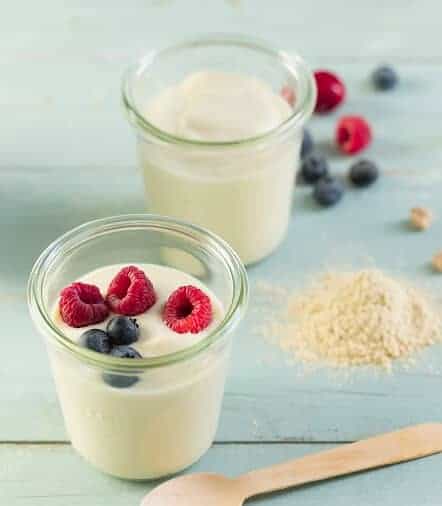 "For these reasons we believe chickpea will be a leader in the next wave of non-animal protein sources. We are therefore very proud to back InnovoPro, the strong market leader in the space, and look forward to scaling the company with an expert management team and strong group of investors."