NextFerm, a "science oriented industrial company" based in Israel, says it intends to disrupt the meat replacement market with proteins isolated from non-GMO yeast. The firm says it represents a new era in fermentation and fermentation-derived nutrients for supplements, food, infant nutrition and animal feed.
NextFerm was founded by senior executives from Enzymotec, a food ingredients company which was sold to Frutarom in 2017 for a reported $290 million. It uses a technology based on a natural method of genetically improving yeast to create a range of products. Co-founders Boaz Noy and Tzafra Cohen say they are now focusing on the plant-based protein market, according to the Jerusalem Post.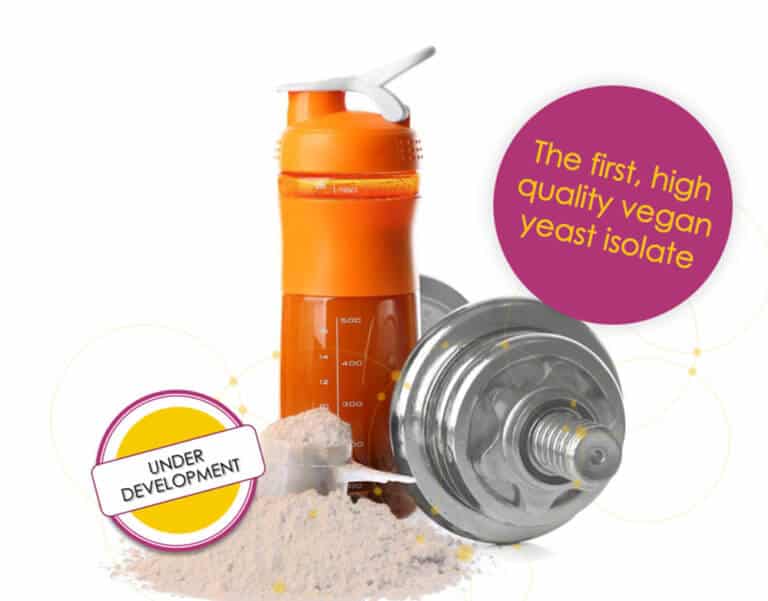 "We understood that everyone is working on the textures of meat substitutes, trying to make it more similar to beef and share the same taste," said Noy to the publication. "Very few people are talking about the biological benefits of the protein and what it aims to do: to build muscles and prevent muscle degeneration among the aging population."
The reported USP of the yeast-derived protein isolate is that it has no hormones and no allergens, and has a focus on  nutritional value, specifically in terms of building muscle mass. NextFerm seems confident that the market for plantbased protein is secure and that it will continue to increase: "All of the indications are that the market for vegan protein will grow, and there are already successful stories, like Beyond Meat," said senior vice president Cohen.