Ittella International, formed in 2019, has merged with the special purpose acquisition firm Forum Merger II Corporation to sell plantbased convenience foods under the brand Tattooed Chef. The company will be listed on Nasdaq at some point during this quarter of 2020, under the name Tattooed Chef, Inc.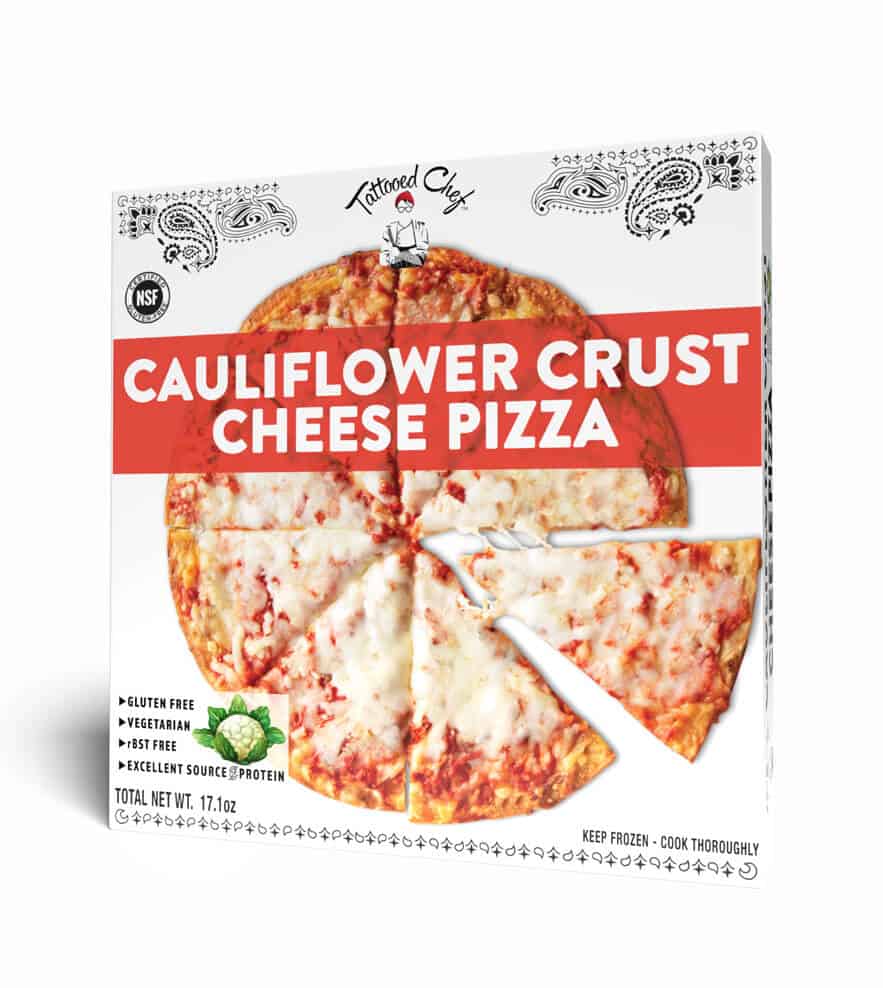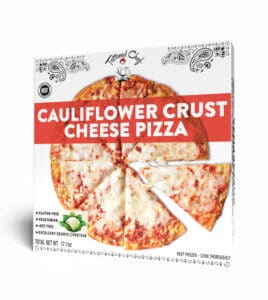 The anticipated enterprise value is said to be of $482 million. Forum Merger stock was reported to have increased by 18%, with its revenue estimated at $148 million this year, growing 50% to $222 million next year.
Tattooed Chef was founded by Sarah Galletti, who will be taking charge of the company along with Sam Galletti, the president and CEO. Current stakeholders are expected to retain 80% of their equity, which will translate to 60% of the company's outstanding shares at closing. The IPO is expected to help the combined company expand distribution, add new and innovative foods to their list of products, invest in infrastructure, and increase brand awareness.
Tattooed Chef describes itself as a "plant-based food and lifestyle brand, serving plant-based foods for people who give a crop". Its portfolio of vegetable based (not plant meat based) products includes Smoothie Bowls, Organic Acai Bowls, Cauliflower Pizza, and Buffalo Cauliflower Burgers others. These products are currently in 7% of Walmart stores, and by the end of this year this number is set to rise to 50%.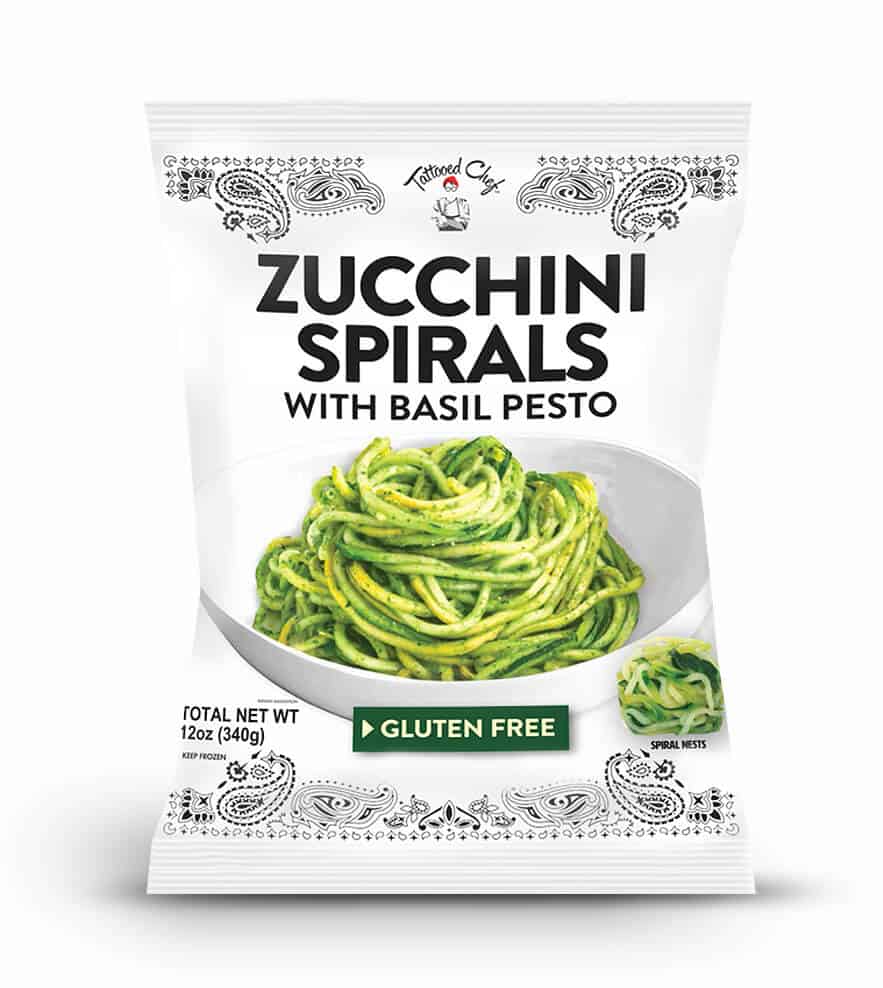 The Covid-19 pandemic has not put a dent in Ittella International's sales, which are projected to have a compounded annual growth rate of 67% between 2018 and 2021. In the long-term, Sarah Galletti believes her company will have an adjusted EBITDA growth that surpasses 20%.
Nasdaq stated, "According to a report by TheFly.com, Forum Merger II stock is surging because Tobin Smith, author of the investment guide ChangeWave Investing, said that he thinks it will be worth a lot more after it completes its planned acquisition."
The merger is just another step forward for the plant-based food and beverage market, which, despite the ongoing crisis, continues to show signs of continued growth moving forward.