Japanese multinational conglomerate SoftBank Group Corp has announced plans for 2020 to invest in Latin American food tech companies, such as Chilean brand NotCo, which uses AI to create plant-based foods.
Softbank Group Corp, which reportedly put $8billion into WeWork, says is focused on investing in companies with the potential to achieve long-term profitability. It has yet to say which companies will benefit but has stated that it is paying special attention to two companies in Brazil, one in Peru, and one in Chile.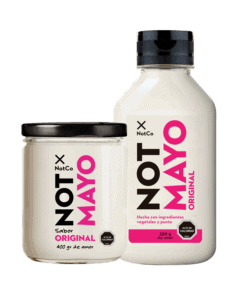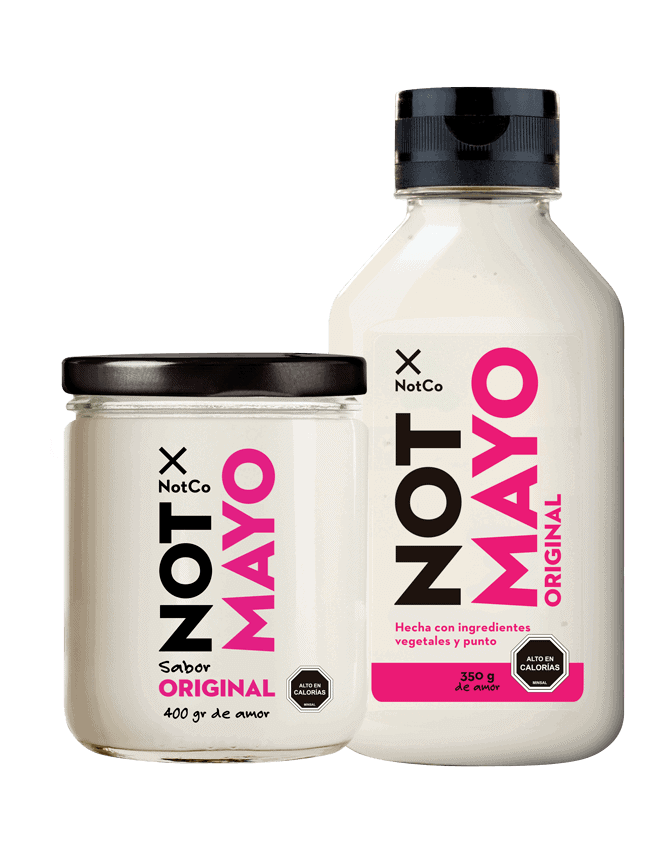 One possible contender is Chilean vegan startup The Not Company (NotCo), which uses AI software called "Giuseppe" capable of generating known food formulas based only on plant ingredients. NotCo has already made headlines for attracting big investment in the last year from The Craftory, part of Jeff Bezos' portfolio.
The new financing is part of a larger project to invest $1 billion in emerging Latin American companies, focusing on industries including e-commerce, healthcare and fintech. Last year Softbank Group Corp launched the SoftBank Innovation Fund, investing $500 million in venture capital funds for the fast-growing Latin American market, and invested around a billion dollars into Colombian delivery app Rappi.