NotCo, the only global company to launch products disrupting dairy, eggs and meat segments simultaneously, today announces the closing of an $85M Series C investment. In less than three years NotCo reports that it has become the largest and fastest growing food-tech company in Latin America.

The Chilean brand distributes its NotMilk, NotBurger, NotIceCream and NotMayo across Brazil, Argentina and Chile. As we reported in July, when NotCo announced its launch into Brazil, the company was planning for this $85 million investment round and as such had forecast that it would soon be worth $250 million.
Additionally, and somewhat courageously, NotCo also opened up a foodservice outlet this July in the middle of lockdown – the "Why Not" restaurant in Sao Paulo creates meals for delivery through the iFood app, including their AI-crafted, meatless NotBurgers. According to Contxto, the startup plans to open further locations.
This week on social media, CEO and Founder Matias Muchnick said: "Taste is KING. There's no other stronger driver in the purchase intent of a mass-market consumer (at the right price). These sizzly Not Burgers™ are being prepared in the Why Not Restaurant by NotCo in Brazil. First month, a massive 4.000 burgers were sold with a high % of repeated consumers. Who's appetite are we really appealing to? Will post soon."
NotCo states in a press release sent to vegconomist that it will infiltrate the United States market at a time when plant-based foods created to replace animal meats have grown 29% in the past two years to a $5 billion industry. Its proprietary technology matches animal protein to its ideal replacement among thousands of plant-based ingredients.
The new funding comes as the company announces scaled up operations and marks plans for international expansion leading with an entry into the United States, a promising market for its portfolio of products of plant-based food that tastes as delicious and cooks just like animal-based ones. The company will evaluate both food service and retail partners as a part of this expansion, building from successful NotBurger and NotMeat partnerships with Burger King and Papa John's in Chile.
The company's co-founders Matias Muchnick (CEO), and Karim Pichara (CTO), will be based in the US to accelerate the expansion. NotCo has tapped into a global talent pool to build its leadership team, as below.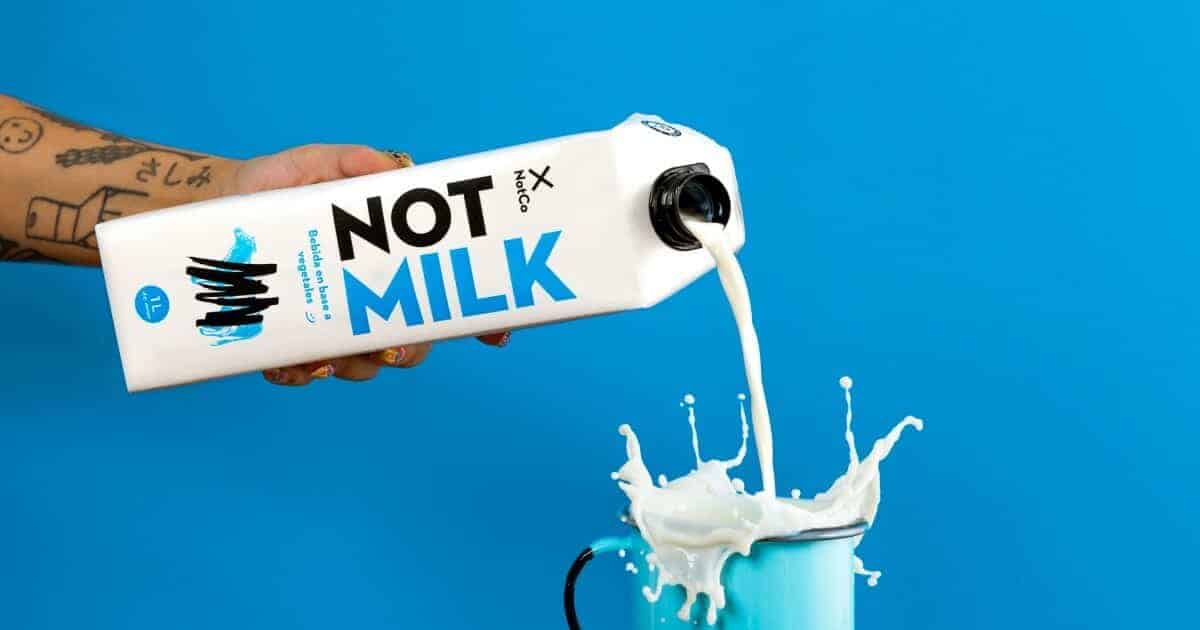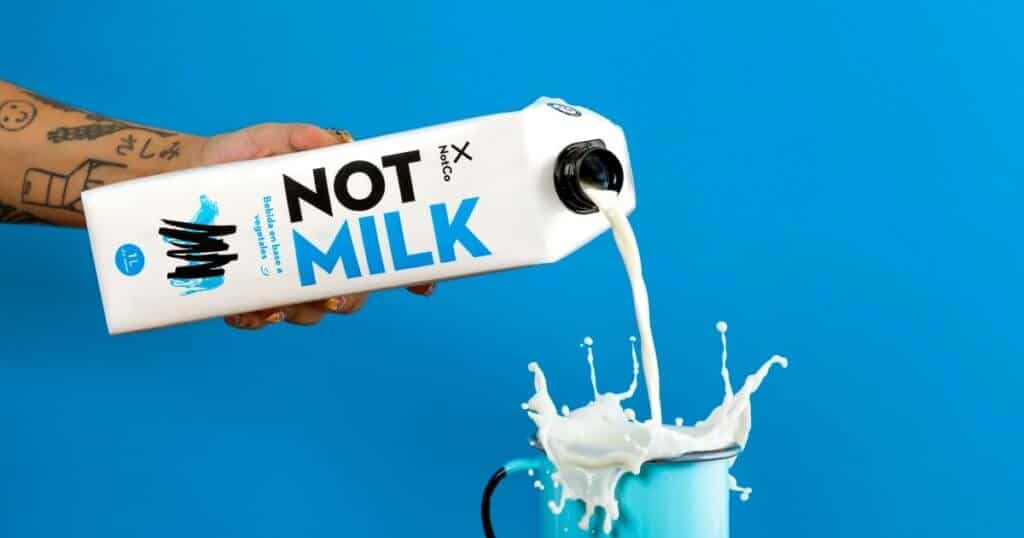 Flavia Buchmann, formally in charge of the Sprite global business for Coca-Cola, is NotCo's global CMO charged with building the brand's global presence and consumer acquisition.
Luiz Silva, formally at Danone, has experience in Latin America, Europe and Americas, has led NotCo's expansion in Brazil and now takes charge of leading company's Global Business Development.
Catriel Giuliano, also formally at Danone, is in charge of R&D, as an expert in global innovation and plant-based ingredients.
Jose Menendez, formally at Jeffries and Tapad, a New York based tech-company, leads Operations as NotCo's global COO.
"We have the absolute best partners to embark with us on this journey: Future Positive joins us bringing passion and experience with the plant-based food revolution and a deep knowledge of tech environment," says Matias Muchnick, co-founder and CEO of NotCo, "And with a global network and deep understanding of consumer preferences, L Catterton provides much more than financial support – they bring unparalleled experience in partnering with leading brands globally."