California-based animal-free cheese startup New Culture announces the addition of James Jones — former VP of innovation at Follow Your Heart, to lead New Culture's team as the new VP of food science and product development.
Poised for a US launch in 2024, the company is building a team of expert leaders. Last January, the startup announced the appointment of Mark Ramadan, with experience in launching and building iconic and mission-driven food companies like Hu, to its Board of Directors.
"James is joining the team at the perfect time as we accelerate our manufacturing and commercialization efforts to bring New Culture mozzarella to market," said Inja Radman, New Culture's co-founder and CSO.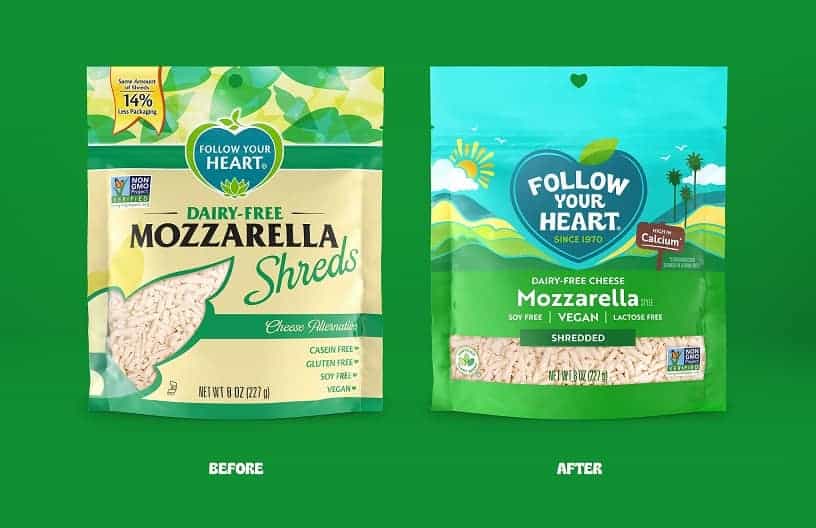 30 years in the industry
"James's extensive experience across the food industry will be invaluable for our team not only for our exceptional product and food science group but company-wide," Radman added.
Previous to Follow Your Heart, Jones was the VP of customer innovation and plant-based foods at AAK, a company specializing in plant-based oils that last year acquired Fora Foods, the company behind ForA: Butter. His trajectory accumulates more than 30 years of experience in the food industry.
Jones will be responsible for the technical aspects of product R&D and commercialization of New Culture's revolutionizing cheese. Determining and developing product specifications and increasing the manufacturing capacity while working with the technical and business teams will be among his duties.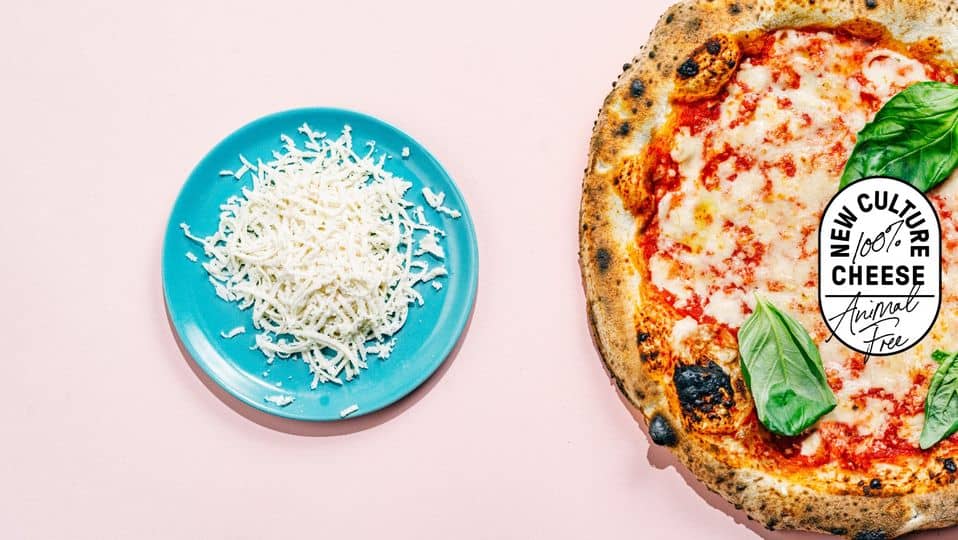 Precision fermentation
According to New Culture's CEO, Matt Gibson, the company's breakthrough advancement of animal-free casein commercial production will bring animal-free mozzarella to market.
New Culture's revolutionary cheese provides the same taste and texture as traditional cheese without any negative aspects associated with animal farming. "Precision fermentation is here to define a more sustainable, delicious path for the alternative protein industry," Gibson states.
Additionally, animal-free cheese is lactose, cholesterol, hormones, and antibiotics-free and has a nutritional profile and protein content similar to regular mozzarella, says New Culture, which states it is to start public tastings this year and then launch in pizzerias in early 2024.
"Precision fermentation is the future of food, and I can't wait to dive in with New Culture to bring their unparallelled animal-free cheese to market," comments Jones.

"Coming from the plant-based industry, I'm thrilled for the opportunity to advance New Culture's product portfolio and provide consumers and pizzerias with an animal-free cheese that actually meets expectations," he adds.