JUST, makers of the hugely successful plantbased mayo and a liquid vegan egg alternative, has announced that its egg product is now the top-selling liquid egg in natural grocery stores.
According to SPINS data, Just Egg accounted for 40% of all dollars generated and 30% of purchased units in the liquid egg category. "This is happening because everyday consumers who don't want to eat perfectly but want to eat a little better and a little healthier are buying Just Egg at their local grocery store or ordering it at their favorite restaurant," CEO Josh Tetrick, said to Entrepreneur. "That's where the growth is, that's where the impact is and that's why I'm so humbled to see Just Egg taking off in such a short time."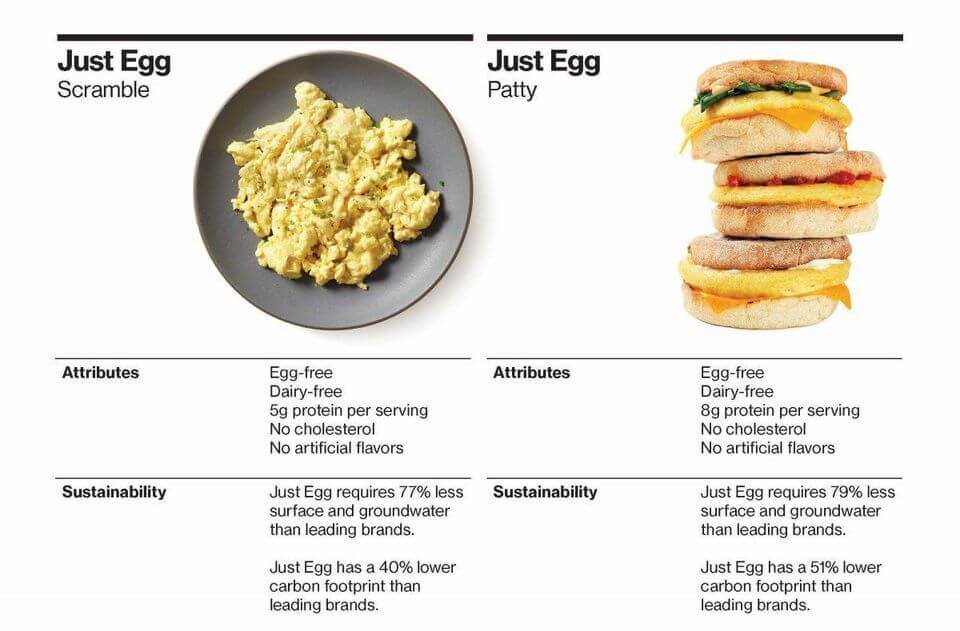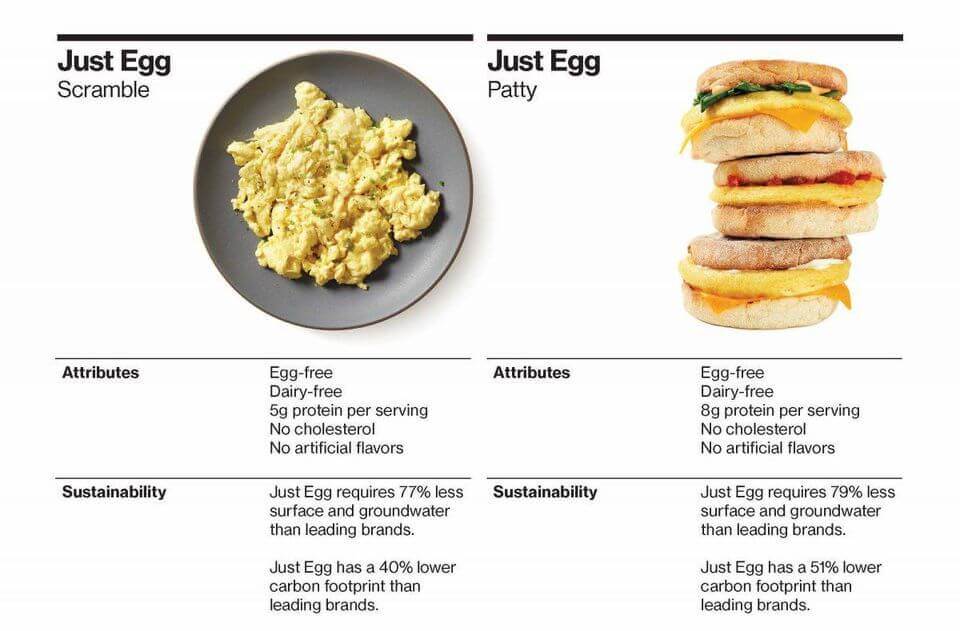 JUST egg has been hugely popular since its widely publicised launch, selling over 2 million units between September and January this year. Last week it was announced that the liquid egg is now available to buy in bulk at Costco, at a price of $10 for a package of two 12-ounce bottles, which is around the same price of a single bottle in other health and grocery outlets.
JUST CEO Josh Tetrick, who was awarded 2018's Executive of the Year, spoke recently of his interest in floating his company on the stock market, after following the success of Beyond Meat.