Food tech leader Eat JUST reveals its best-selling JUST Egg has achieved price parity with premium chicken eggs, reports Food Navigator-USA. According to company data, the price for a 12 oz bottle of liquid JUST Egg has dropped to $3.99, about the same as the average cost of a premium 12-count chicken egg product.
"The sticker shock consumers are feeling with chicken egg price hikes isn't felt with JUST Egg"
Data from the past three years shows the price gap between JUST Egg and its competitors has continued to narrow, especially as the cost of chicken eggs surged over the past year. Since 2021, average retail egg prices have climbed a staggering 51% as the industry battles historic inflation and a major avian flu outbreak. Comparatively, JUST Egg's prices have remained stable as the brand consistently worked to reduce its prices by 41%.
Company CEO Josh Tetrick credits early significant investments in scaling, including acquiring a 30,000 sq. ft. production facility in Appleton, MN in 2019, with helping to protect it from inflation.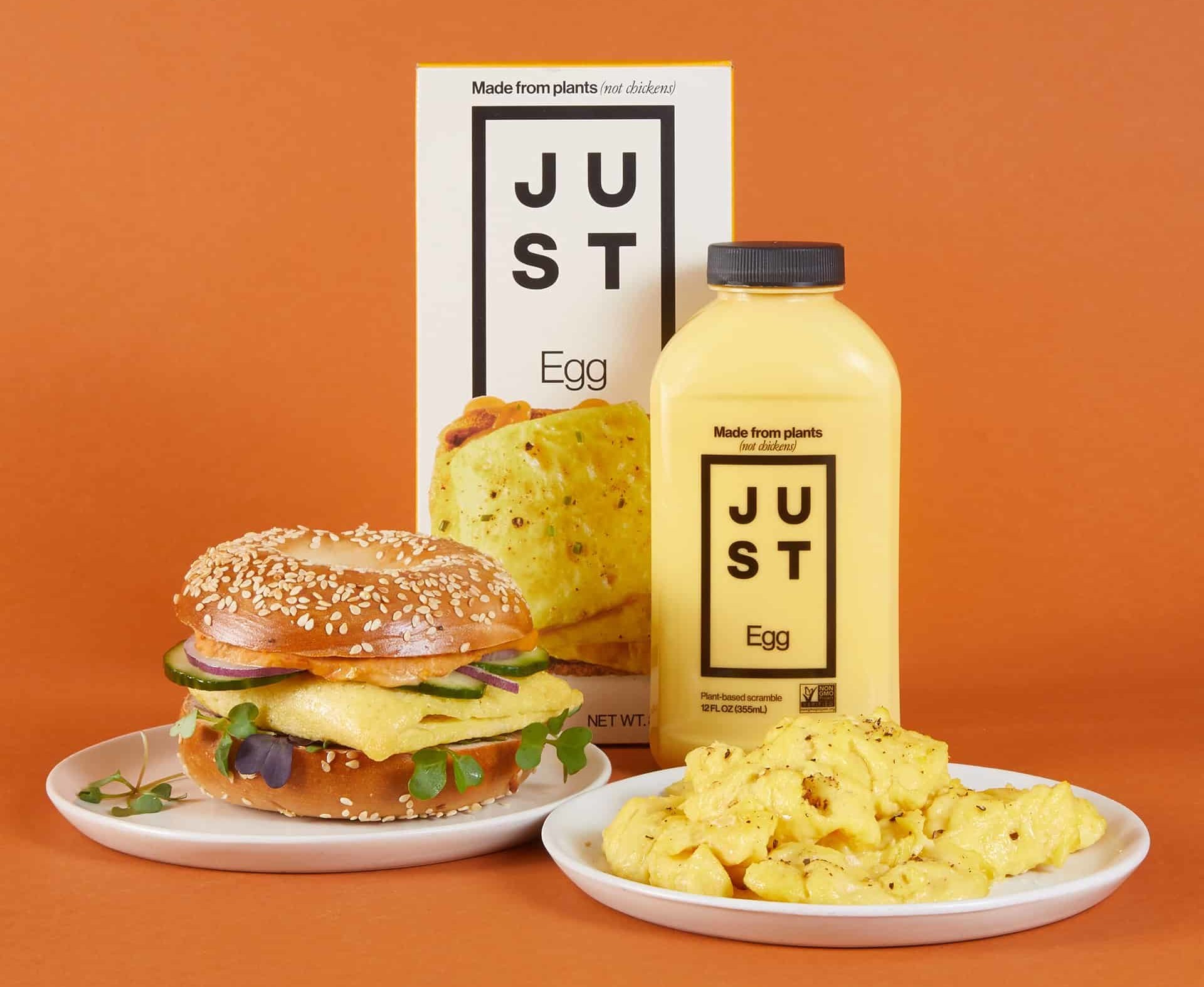 Record-breaking brand
Since its large-scale retail roll-out in 2019, JUST Egg has broken records for outselling competitors in both the chicken egg and plant-based industries. JUST Egg is now one of only four US egg brands with a nationally distributed SKU, the 2nd fastest-growing egg brand (after Vital Farms), and the 4th fast-growing egg SKU, according to Nielsen Total x AOC sales data.
Furthermore, its frozen folded egg product ranks as the 5th highest-selling frozen breakfast item, competing directly with frozen breakfast giants like Tyson-owned Jimmy Dean. JUST Egg's products are shipped to over 44,000 retail points of distribution, as well as 2,000 food service points, including coffee chains such as Peet's Coffee.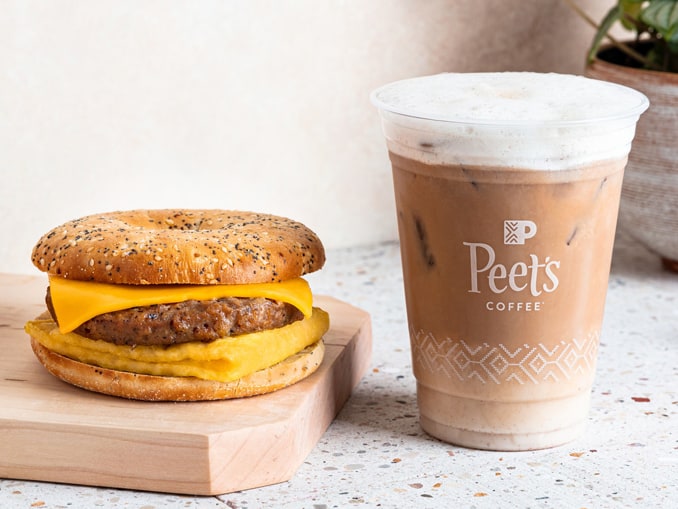 In 2020, JUST Egg first announced plans to drop the cost of its popular mung bean-based egg to offer a low-cost and highly sustainable protein.
Commenting on his company's impressive achievements thus far, Tetrick said, "The point remains that the sticker shock consumers are feeling with chicken egg price hikes isn't felt with JUST Egg. It's an opportunity for trial by consumers who may have been on the fence before."