Plant-based holding company Kale United AB (Kale United) has announced that its latest funding round, launched to the public on FundedByMe just yesterday, 1st April, has raised €350,000 and is already fully subscribed.
Attracting 100+ public and private investors, the fresh investment round will support Kale United as it continues to build the leading portfolio of plant-based companies and help get their products to market in Scandinavia and beyond.
The funding round attracted high profile private investors. Marin Muyser, co-founder of Booking.com, explained why he supported the latest funding round: "We love the proposition of Kale United as it offers us exposure to the most prominent plant-based initiatives on the planet. We believe the team at Kale United has what it takes to support meatless going mainstream."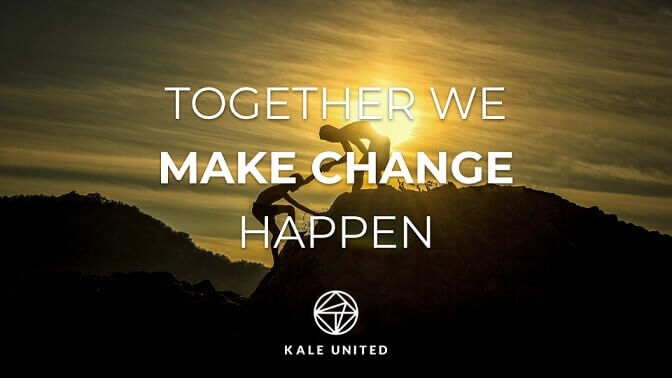 Kale United Founder Måns Ullerstam said: "This latest funding round has brought the total number of investors in Kale United to 500+ and I want to thank all of them for believing in our mission – we are making it possible for everyone to be shareholders in the leading portfolio of plant-based companies.
"I am particularly proud and grateful to have attracted this strong support for our latest funding round during such a challenging time for individuals and businesses globally, as humanity tackles the current COVID-19 crisis.
By supporting Kale United, people are playing an active role in helping our transition towards a greener, kinder and more sustainable future. A future where healthy, plant-based foods are available to all, and where animal agriculture practises are rightly consigned to the history books.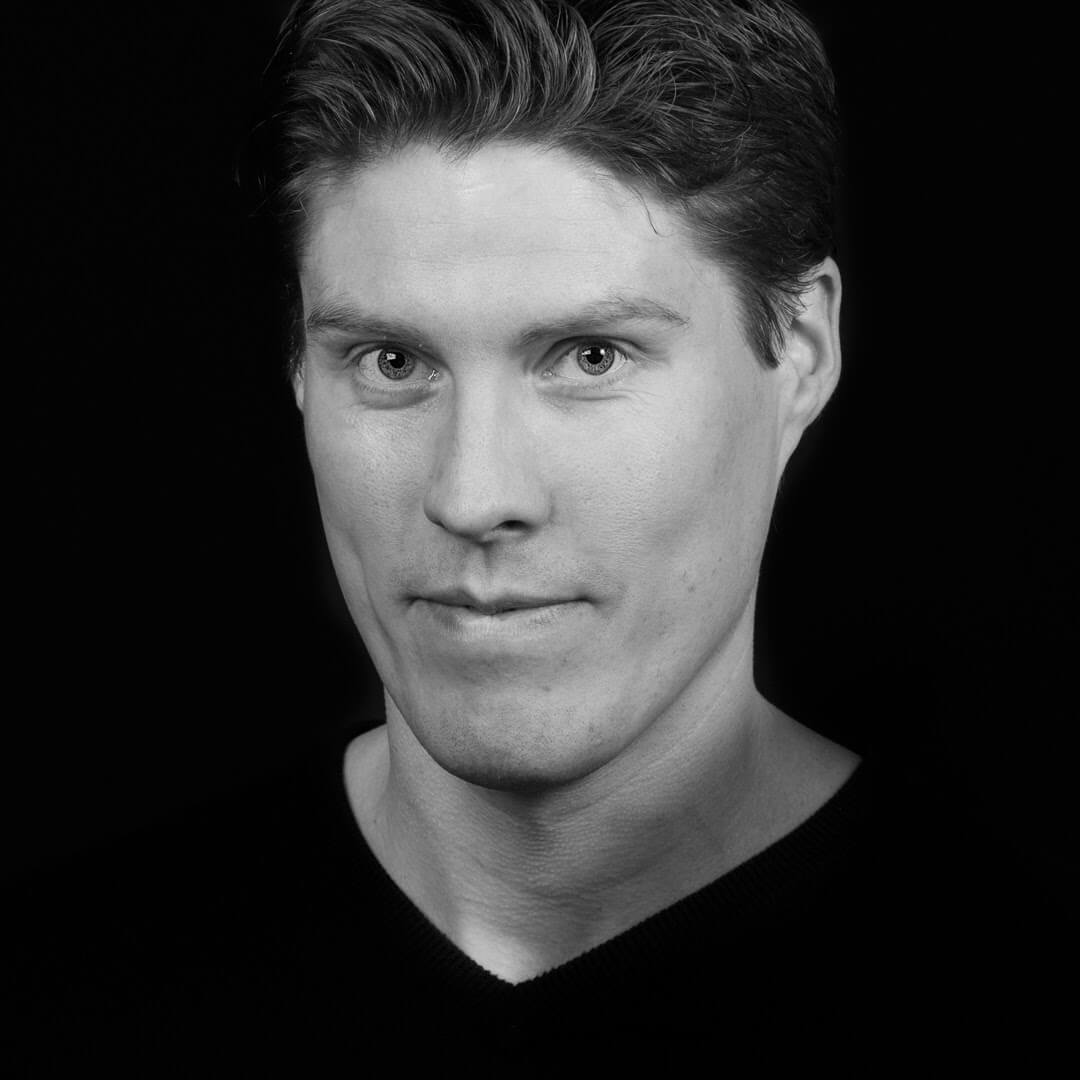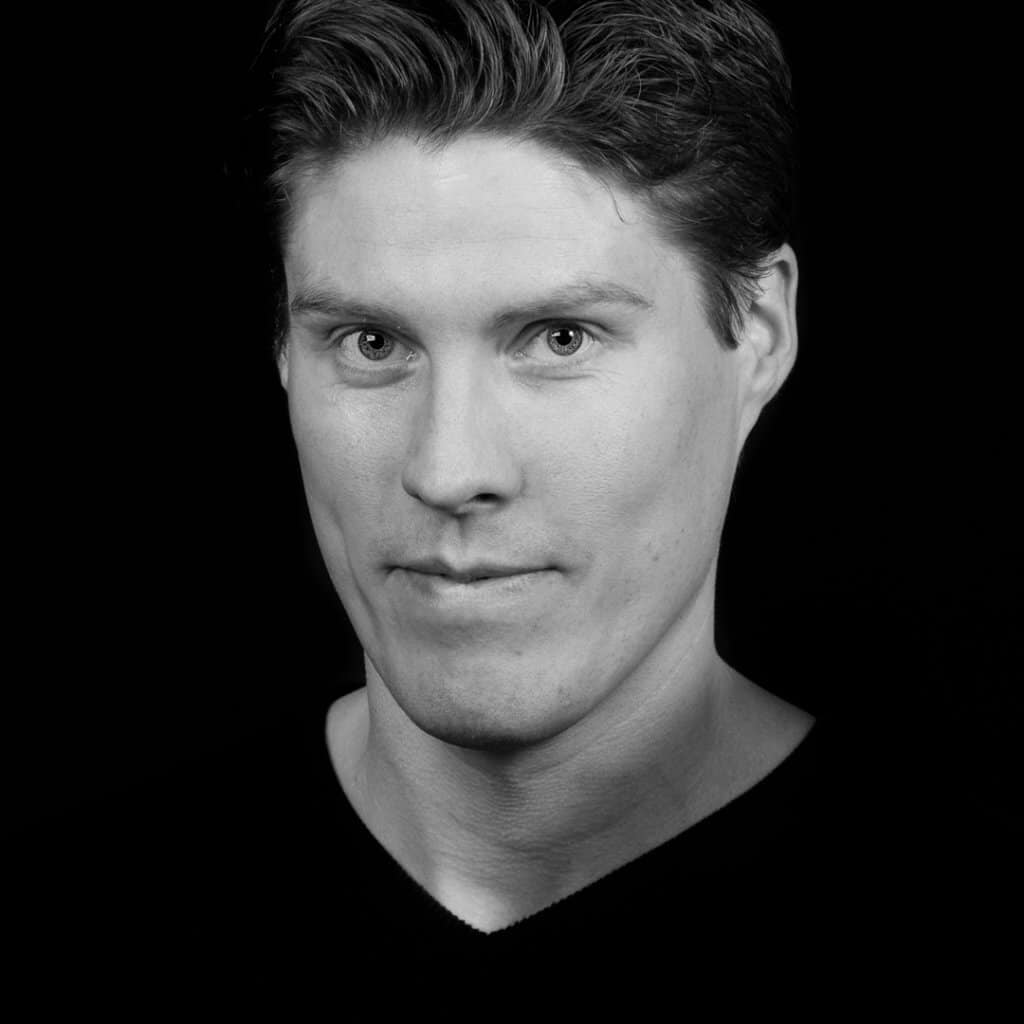 I'm excited that the value of our portfolio has increased by over 80% since our launch in 2018, with recent successes including the Astrid och Aporna brand now being rolled out further across Scandinavia; and the expansion of our distribution network into Finland in partnership with Ecolink.
This new capital will be used to to invest in or acquire new brands that are supporting global change and presenting fresh ideas that can positively impact the world. We will also be further expanding our global distribution network that is helping game-changing brands to scale.
In Q4 this year we plan to raise another EUR2-4  million and the overwhelming interest we have seen in this first funding round proves that we are well on our way. The future is plant-based, and together we will help more innovative brands gain strongholds as household names and have a positive impact on the health of our planet."