Kale United yesterday announced the launch of its fourth funding round on FundedByMe, aiming to raise €2.15 million in total by christmas to drive further expansion. The funding round has already attracted over €1 million from private investors including Dismatrix and Veg Capital prior to the public opening.
The fresh investment round will support Kale United as it continues to build out the leading portfolio of plant-based companies in Scandinavia and beyond. This portfolio so far includes: Scandinavia's first and most well-known vegan brand Astrid & Aporna; Mighty Pea; Heura; Bärta; Hooray Foods; and Rubies in the Rubble.
Kale United also announces a new proposed Board of Directors with Miray Zaki from Dismatrix as Non-executive Director, Michiel van Deursen from CapitalV as Non-executive Chairman, and Founder Måns Ullerstam, who comments: "I'm very pleased to be announcing the next round of funding and expansion at Kale United, and to be welcoming pioneering plant-based and ethical investment experts in Miray and Michiel to the Board, supported by our expert team of advisors.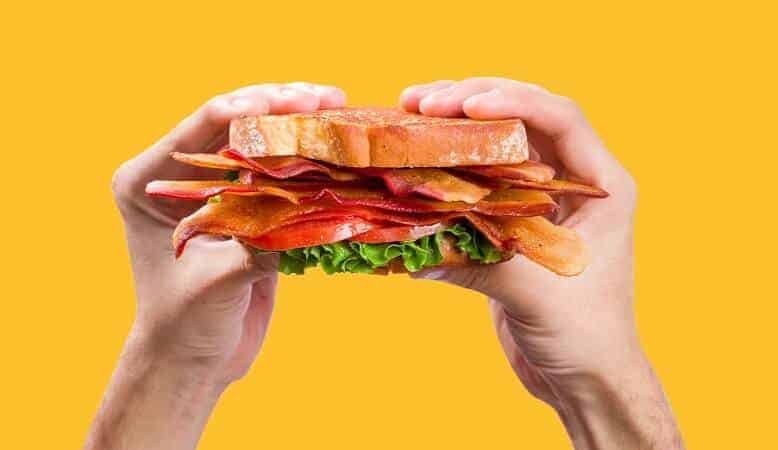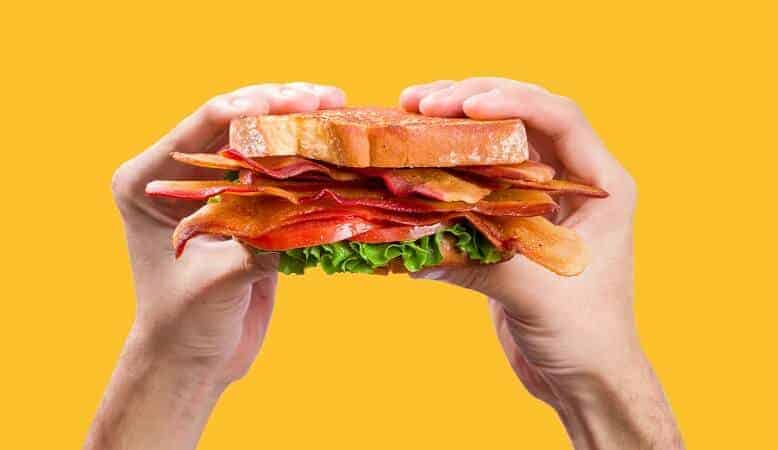 "The capital raised in this funding round will be used to acquire new brands that are supporting global change and presenting fresh ideas that can positively impact the world. We will also be further expanding our global distribution network that is helping these brands to scale."