Kellogg Company has announced a plan to separate its North American cereal, snacks, and plant-based foods businesses. The new Plant Co. division, with about $340 million in net sales, will be anchored by the MorningStar Farms brand and will focus its resources and investments on strong category prospects in the sector.
"Well positioned to build a new era of innovation and growth."
The plan to separate into three new independent public companies via tax-free spin-offs means that each is better positioned to unlock its full standalone potential, according to Kellogg. The company claims the new Plant Co. will look to invest further in North American penetration and future international expansion. Kellogg claims Plant Co. will be a profitable, pure-play, plant-based foods company offering a full portfolio across multiple product segments.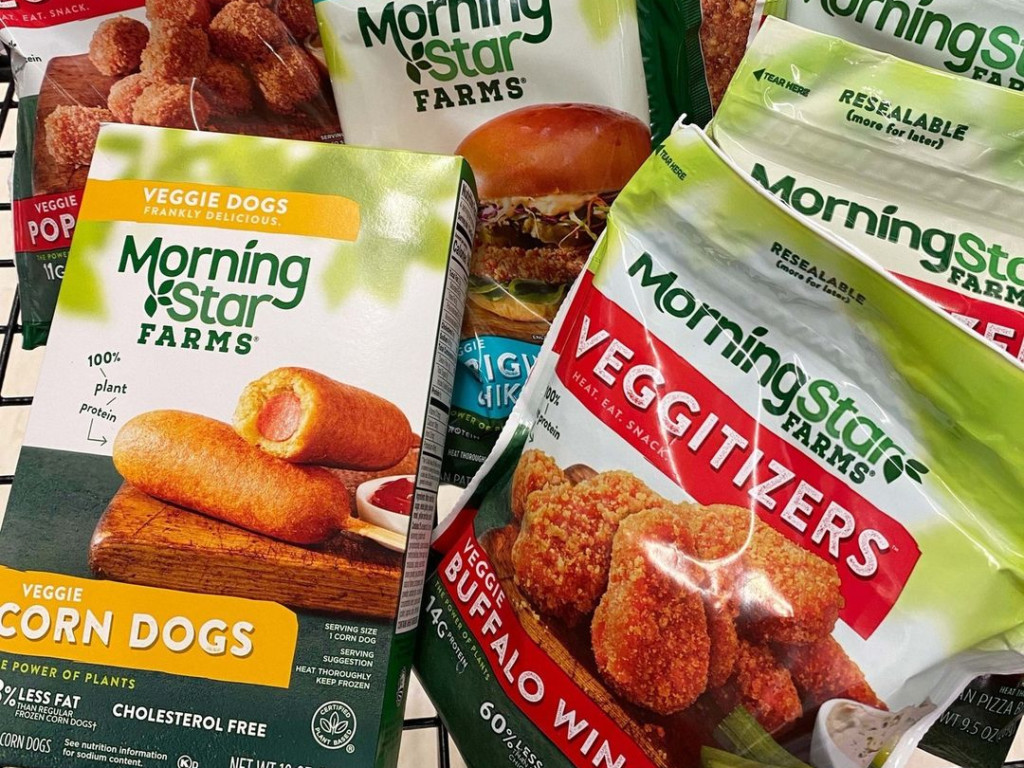 Plant Co. – which is a temporary name – will announce its management team at a later date and will be charged with exploring a range of strategic alternatives, including a possible sale. 2020 saw Kellogg invest $43 million in expanding a manufacturing plant dedicated to the Morningstar Farms range, while improved sustainability plans were also announced for 2022 following a new partnership with Benson Hill.
"Kellogg has been on a successful journey of transformation to enhance performance and increase long-term shareowner value," stated Steve Cahillane, Kellogg Company's Chairman and Chief Executive Officer. "These businesses all have significant standalone potential, and an enhanced focus will enable them to better direct their resources toward their distinct strategic priorities. In turn, each business is expected to create more value for all stakeholders, and each is well positioned to build a new era of innovation and growth."