American fast-food chain KFC is to expand its trial of the Beyond Burger in China to over 200 locations. Previously, the burger was tested in five Chinese branches for just three days, but the new trial will last three weeks.
Customers in several Chinese cities and provinces will be able to try the Beyond Burger at KFC, including those in Beijing, Shanghai, Chengdu, Hangzhou, Shenzhen, Wuhan, and Guangzhou.
Beyond Meat has been pushing hard to enter the Chinese market, recently becoming the first plant-based multinational to have its own production facility in the country.
"We see great potential for the plant-based meat market in China," said Joey Wat, CEO of Yum China, which operates KFC in the country. "This exciting development is the latest iteration of our on-going commitment to introduce new and innovative products to Chinese consumers."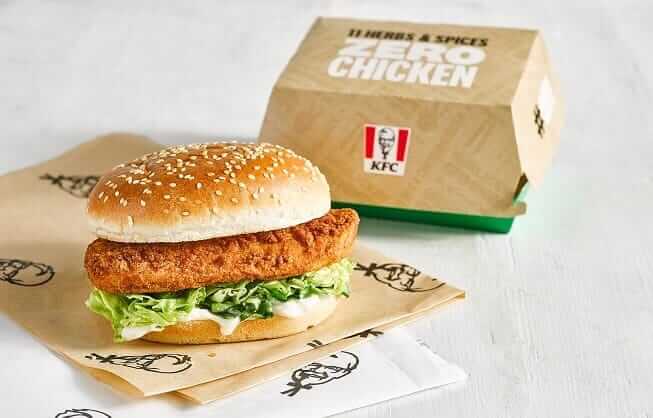 Meanwhile, KFC has also been experiencing increasing success in the UK. The company launched its first-ever vegan burger in the country earlier this year, and has recently received an award from animal rights group PETA in recognition. PETA has previously protested against KFC, but it says the chain's vegan "Impostor Burger" is one of the most exciting plant-based options on the market.
The Impostor Burger's patty is made by British meat alternatives company Quorn, and rapidly sold out when it was first trialled.
"The winners of PETA's Vegan Food Awards are making it easier than ever to go vegan by dishing up everything from creamy dairy-free ice cream to satisfying vegan fried chicken," said Dawn Carr, PETA's Director of Vegan Corporate Products. "The pandemic has demonstrated that widespread societal change is possible, and that includes the explosive growth in the already booming demand for vegan foods."