KinjaBang Noodles of Los Angeles states that, since its rather unconventional launch (see below), it has seen rapid growth, selling out on Amazon within hours and reaching the #1 spot in its category, and is now available at 10+ major chain retailers with a retail footprint of 1,500+ locations across the USA.
Kinjaz, a "world-renowned" dance crew, choreographers for Justin Bieber and K-Pop Superstars and famous for NBC's World of Dance and MTV's America's Best Dance Crew, launched the ramen brand in a remarkable pivot during lockdown, when Covid forced the group to close down all their dance studios and cancel all tours.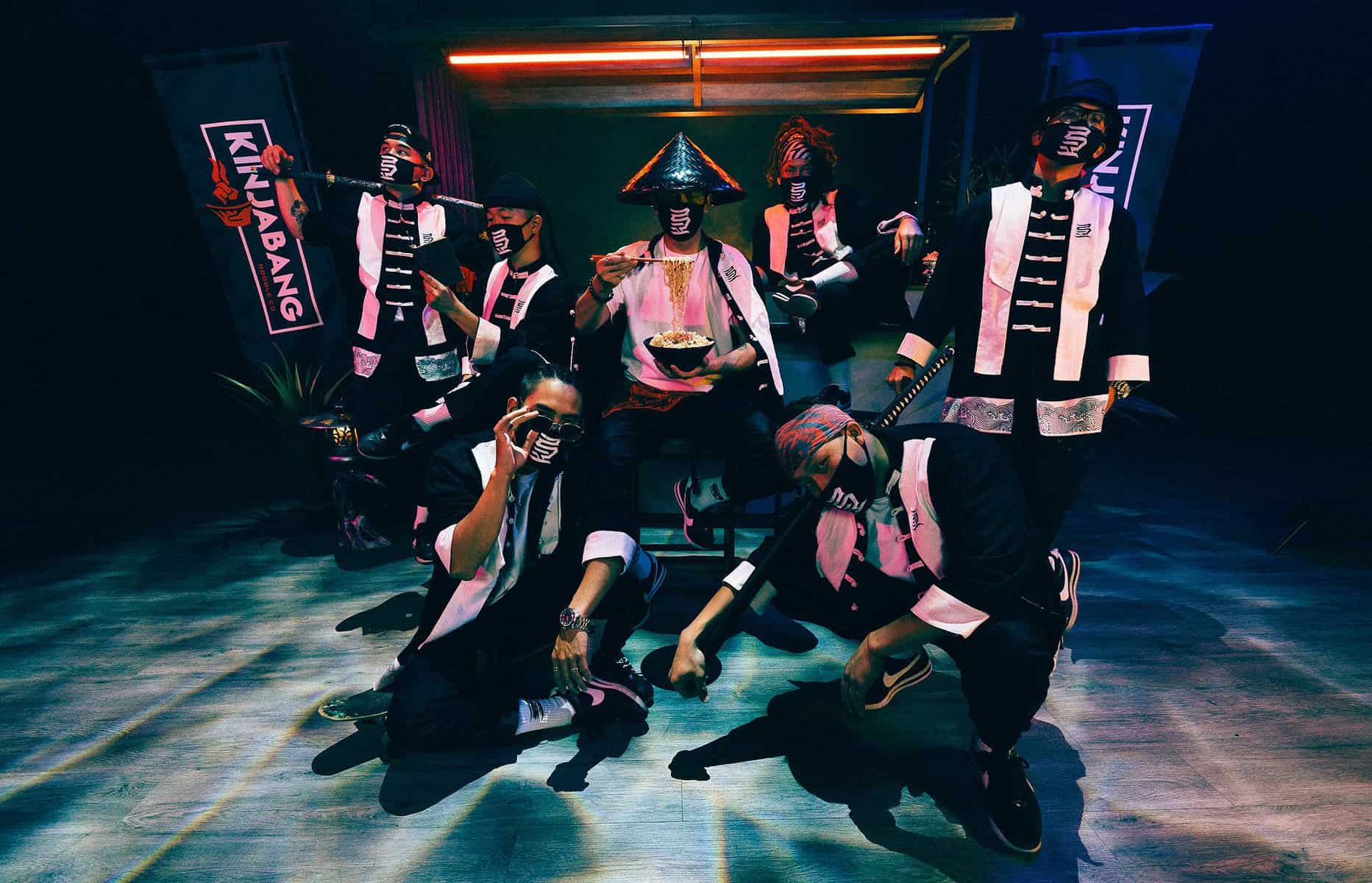 Partnering with Jaback Group, a leading business development conglomerate in the CPG space, the group created KinjaBang Noodles, and leveraging a social following of 4 Million+, the brand launched on Amazon in December 2020, selling out within hours, and went on to become an Amazon's Choice item.
Air-dried for the perfect noodle
Kinjabang Noodles says it aims to merge taste and convenience to create the perfect plant-based noodle dish, and stands out from the standard noodle product due to its process; rather than being deep-fried, the noodles are air dried using a proprietary 18-hour process to maintain freshness.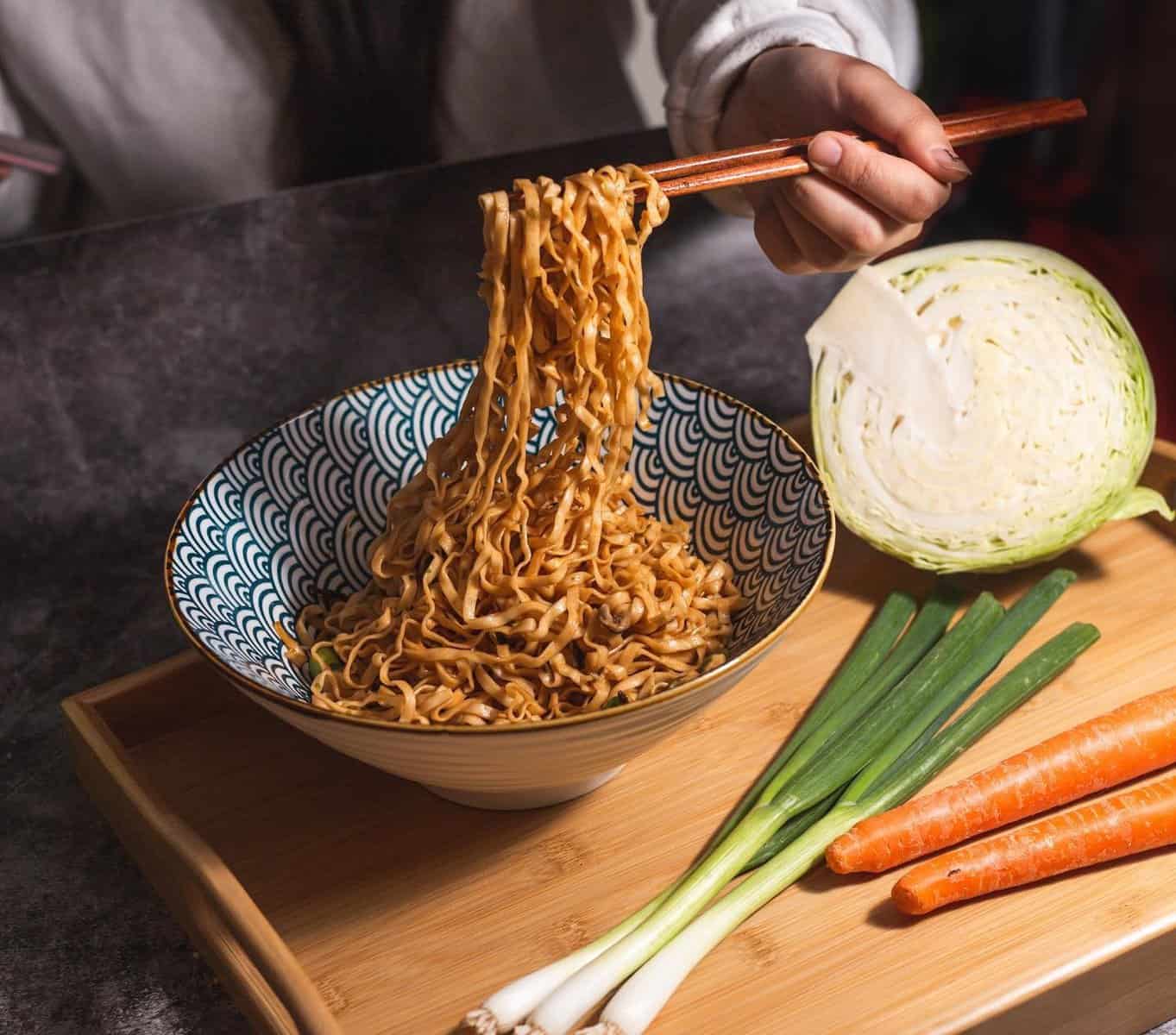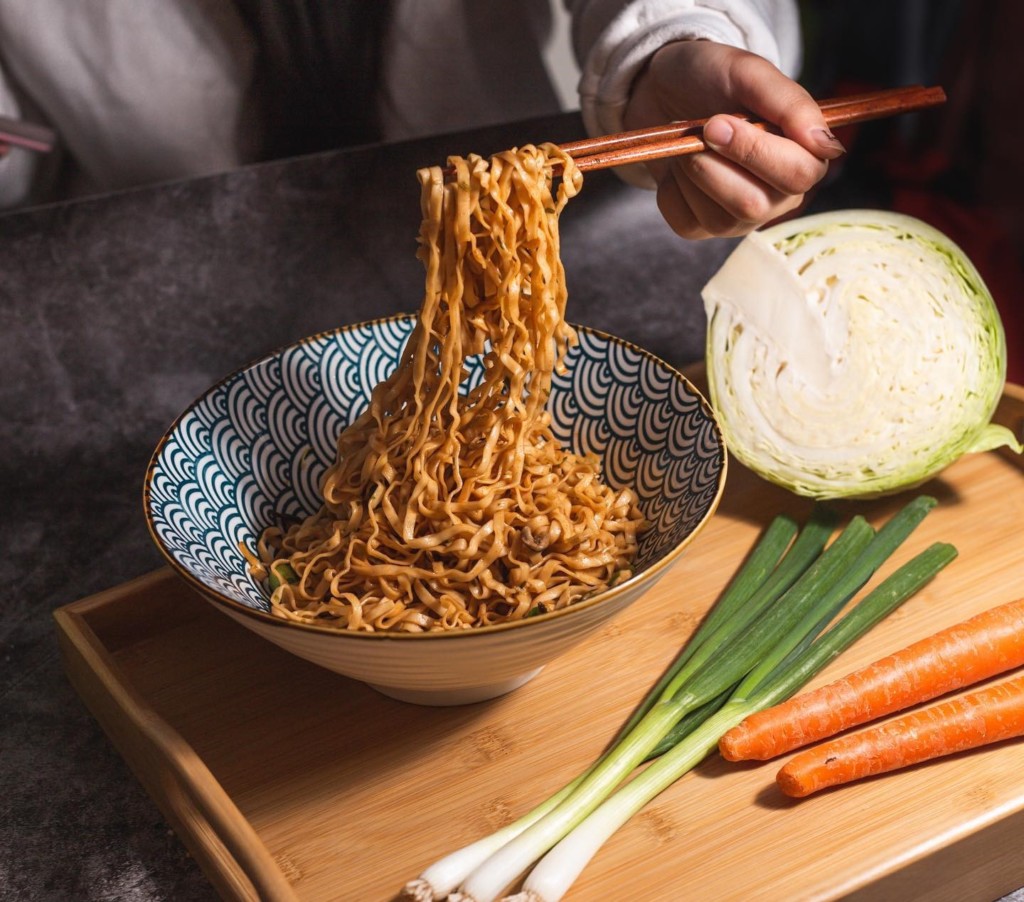 The noodles are available in three flavors:
Shadow Style Noodles (Thin Cut) w/ Kinjabang Spicy Sauce
Kin Style Noodles (Medium Cut) w/ Kinjabang Original Sauce
Blade Style Noodles (Thick Cut) w/ Kinjabang Zesty Sauce
"It was a no-brainer for Jaback Group to partner with the Kinjaz in developing KinjaBang Noodles. We always love to work with top-tier, global influencers whose passion and expectations of quality matches our own," said CEO and Founder of Jaback Group, Alex Cotraviwat.
KinjaBang is now sold in over 30 states, including such notable retailers as Costco, Stop & Shop, Harris Teeter, 7-Eleven, Giant Foods, Hannaford, Don Quixote, and Jewel-Osco.

Shop the full selection online at https://kinjabangnoodles.com/ and Amazon.