The global plant-based protein supplement market size was estimated at $4.1Bn in 2017 and is expected to reach $7.7Bn by 2025, according to Helio. Koia joined this market in 2016 when its drinks hit Whole Foods and immediately drove $25,000 in weekly sales, becoming the most profitable protein product during the period.
Koia drinks are a complete protein blend of brown rice, pea and chickpea with all 9 essential amino acids. They come in three categories: protein, keto and coffee.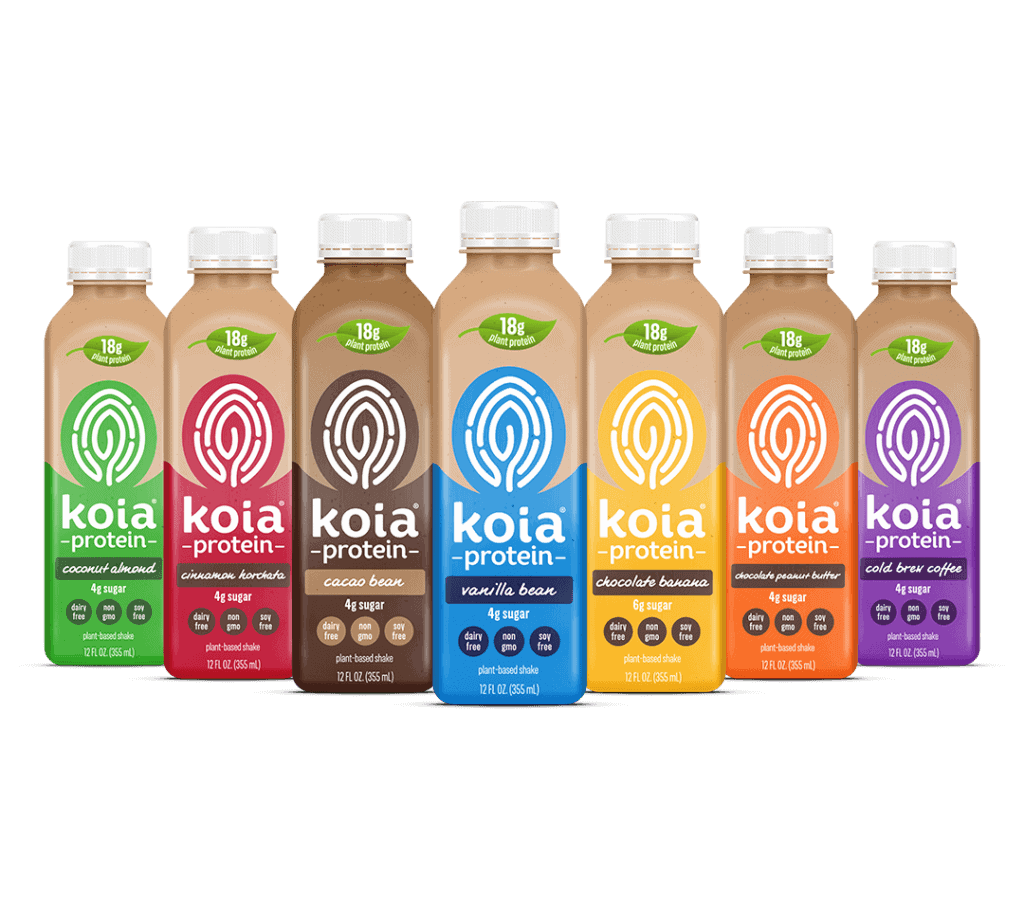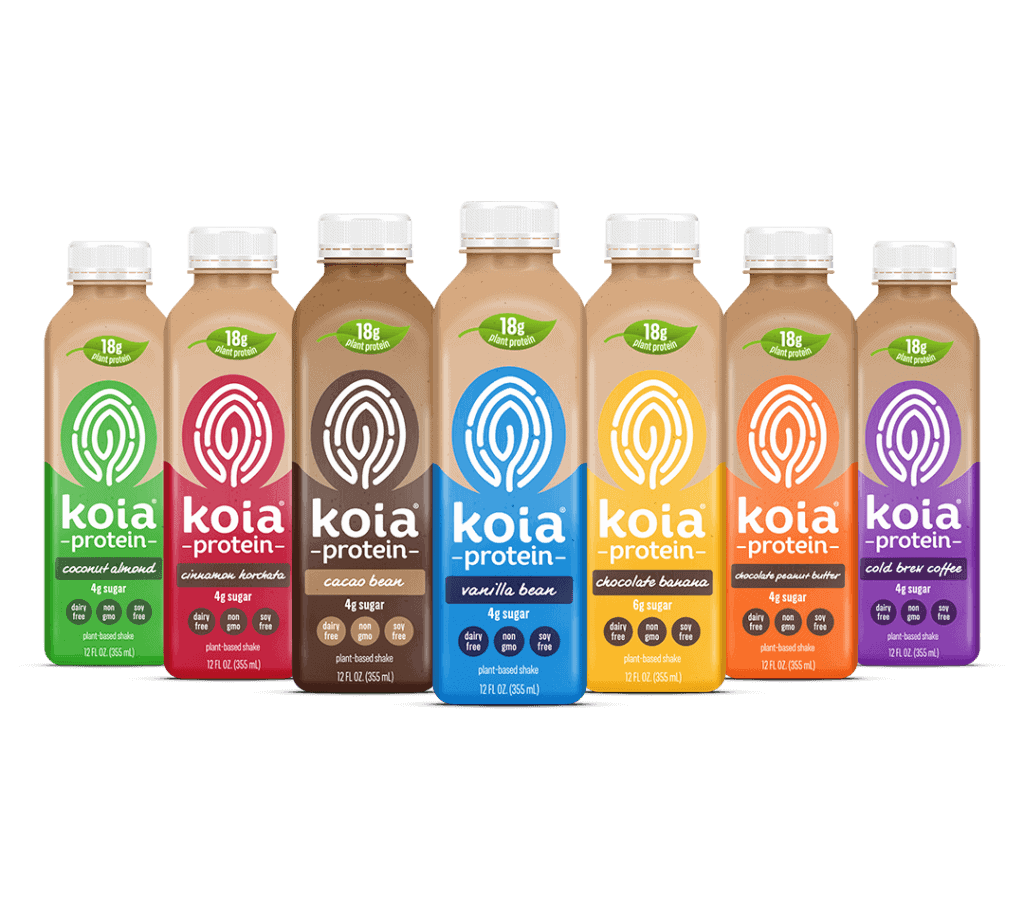 Last week the brand, which generated $8 million in sales during 2019, was added to the CircleUp Growth Partners portfolio. CircleUp is a financial technology company based in San Francisco that supports plant-based businesses. Koia is of interest to them due to the fact it has good distribution links, its velocity of sales has remained steady since its launch and that there is scope to expand, in a market that we know to be thriving.
Helio data demonstrates that consumers are predominantly seeking protein in their food and beverages: Koia offers 7 flavours in its protein category packed with 18 grams of protein in each bottle. After protein consumers are next concerned with freshess; consumers associate fridg- bought as healthier than shelf-stable hence you will find Koia in the fridge. Keto is also a growing factor of importance for consumers and Koia responded with its latest addition of four keto flavours in 2018, to meet this demand.