Kraft Heinz has released its 2022 Environmental Social Governance (ESG) Report, outlining the company's progress toward ESG priorities during the 2021 calendar year. Titled "Together at the Table," the report highlights Kraft Heinz's increased investments in plant-based foods, including its recent launch of dairy-free Philadelphia Cream Cheese.
"Products like vegan mayonnaise are great examples of how Kraft Heinz is working to lead the future of food"
Since 2021, Kraft Heinz has continued to increase its number of plant-based offerings, ranging from three varieties of Heinz Beanz Burgerz and vegan mayonnaise to plant-based Heinz Salad Cream and Kraft Mac and Cheese.
This month, the company appears to have released a dairy-free version of its famed Philadelphia Brick Cream Cheese in select markets in the US and UK, including Kroger and Tesco. Shoppers on social media have been posting sightings of the new cream cheese, which is advertised as a "non-dairy spread" and comes in a classic 8 oz tub topped with a green lid.
Though Kraft has not officially announced the product, the company reportedly began researching dairy-free cream cheese in 2020, when it conducted an online survey to assess consumer interest in new kinds of cream cheese options.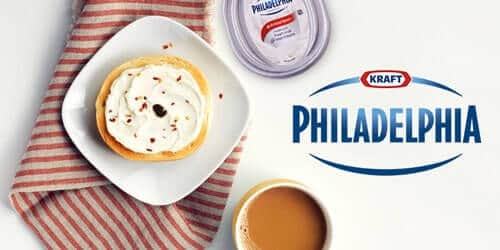 Accelerating innovation
In its most significant plant-based venture, the company partnered with food tech startup NotCo in February 2022 to create The Kraft Heinz Not Company – a joint venture focused on accelerating plant-based food innovation. Operating under the Kraft Heinz name, the venture is working to develop co-branded products with "unprecedented" speed, efficiency and scale.
In September, Chief Growth Officer Diana Frost revealed the company's first NotCo products are expected to launch by the end of 2022.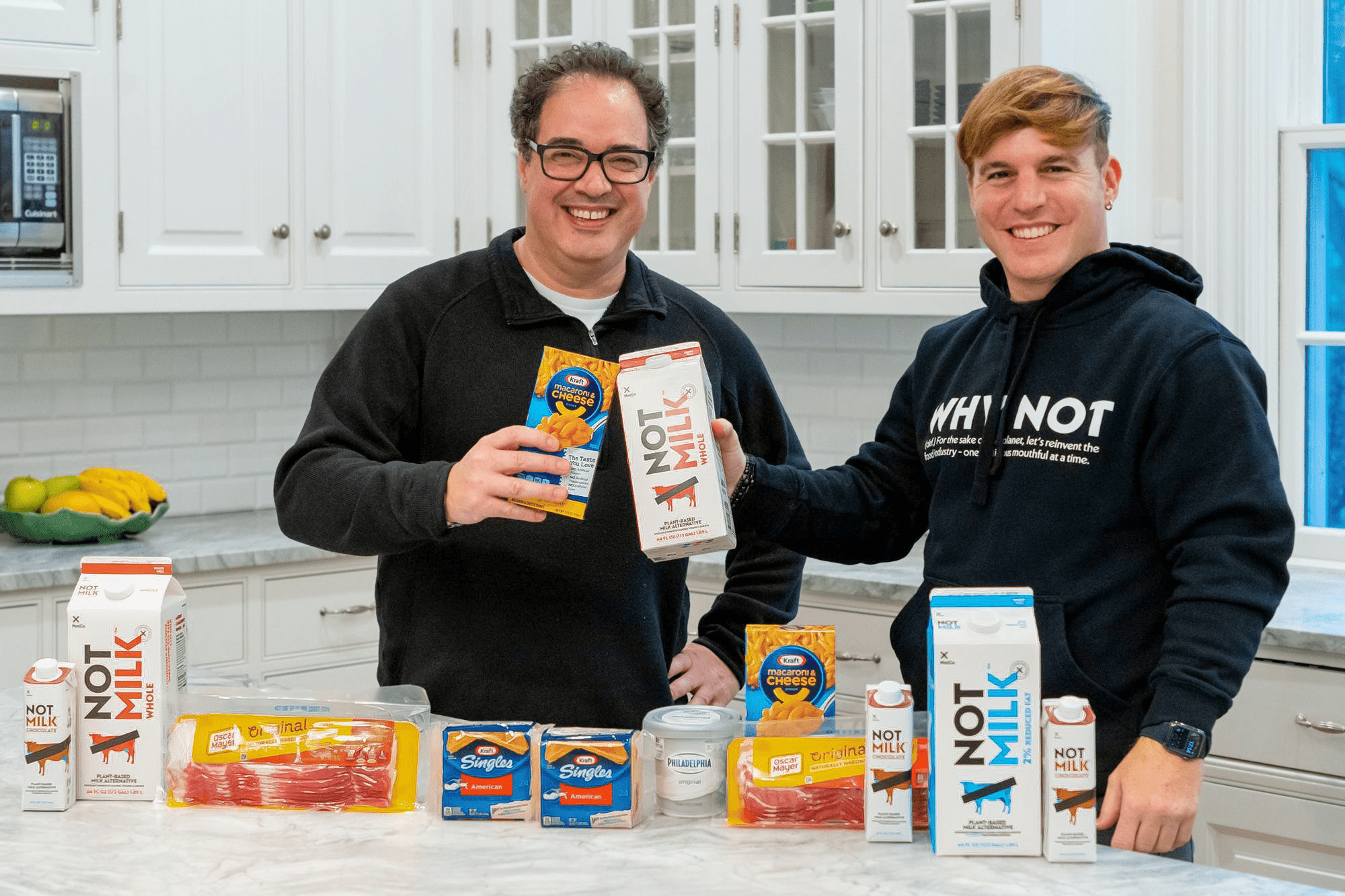 Leading the future
"Innovations like the fully circular Heinz Tomato Ketchup bottle and new plant-based products like vegan mayonnaise are great examples of how Kraft Heinz is working to lead the future of food," said Rashida La Lande, EVP, Global General Counsel, and Chief Sustainability and Corporate Affairs Officer at Kraft Heinz. "This work demonstrates the potential that lies at the intersection of doing what's good for the planet and addressing important consumer needs at the same time."