Kraft Heinz's newly appointed chief growth officer, Diana Frost, reveals the global food conglomerate aims to "democratize" plant-based foods through its partnership with food tech startup NotCo. In addition, Kraft Heinz plans to roll out NotCo's first co-developed plant-based products by the end of 2022, reports Ad Age.
"We just announced this venture nine months ago, and we've made impressive progress"
Frost, who previously served as chief marketing officer and the head of disruption for Kraft's Canadian region, states the CPG company is looking to use its much-publicized joint venture with NotCo – known as The Kraft Heinz Not Company – to improve the taste, texture, and price of plant-based proteins.
Frost describes working with the Chilean food tech brand as an "amazing experience", and says she has already participated in multiple "fantastic" tastings.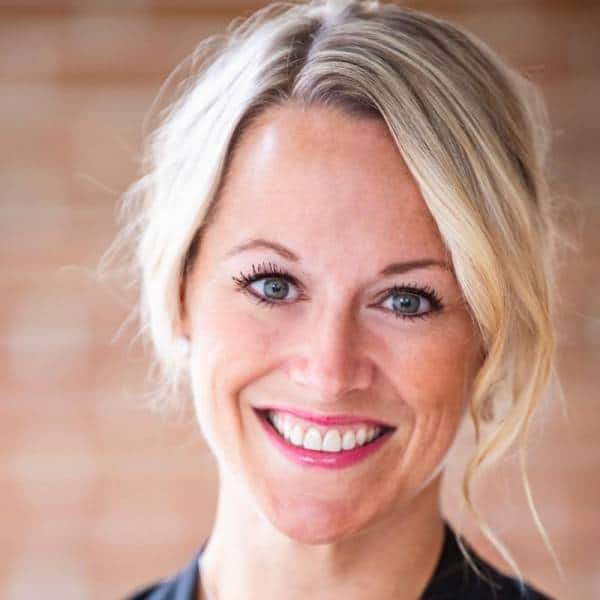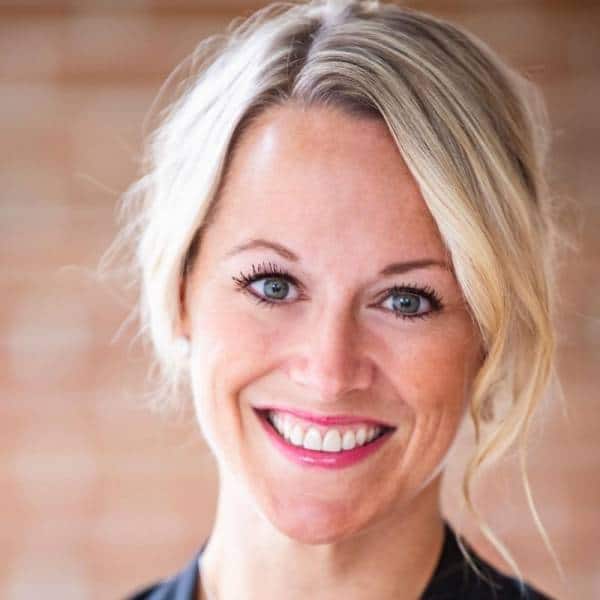 Major venture
Kraft Heinz and NotCo first announced a joint venture in February 2022. Based in Chicago, the new company operates under the Kraft Heinz name to develop co-branded products with "unprecedented" speed, scaling and efficiency. By combining its iconic CPG brands with NotCo's AI-driven tech, Kraft hopes to resolve barriers for the mainstream adoption of plant-based foods, including taste, accessibility and variety.
NotCo is a Latin American phenomenon that achieved full Unicorn status in 2021, with a reported valuation of $1.5Bn. Using patented AI technology, CEO Matías Muchnick states the company is on a mission to "reinvent the food industry".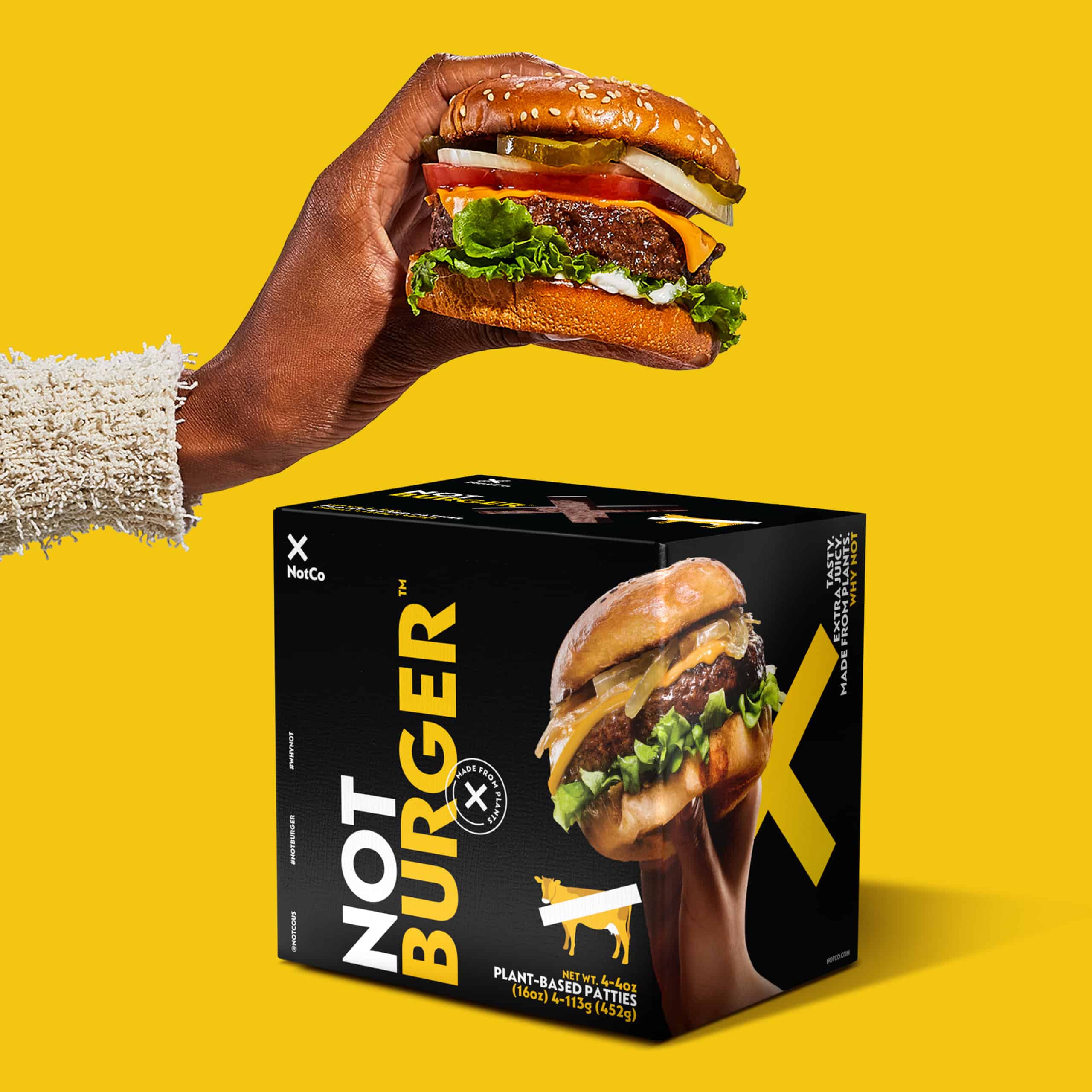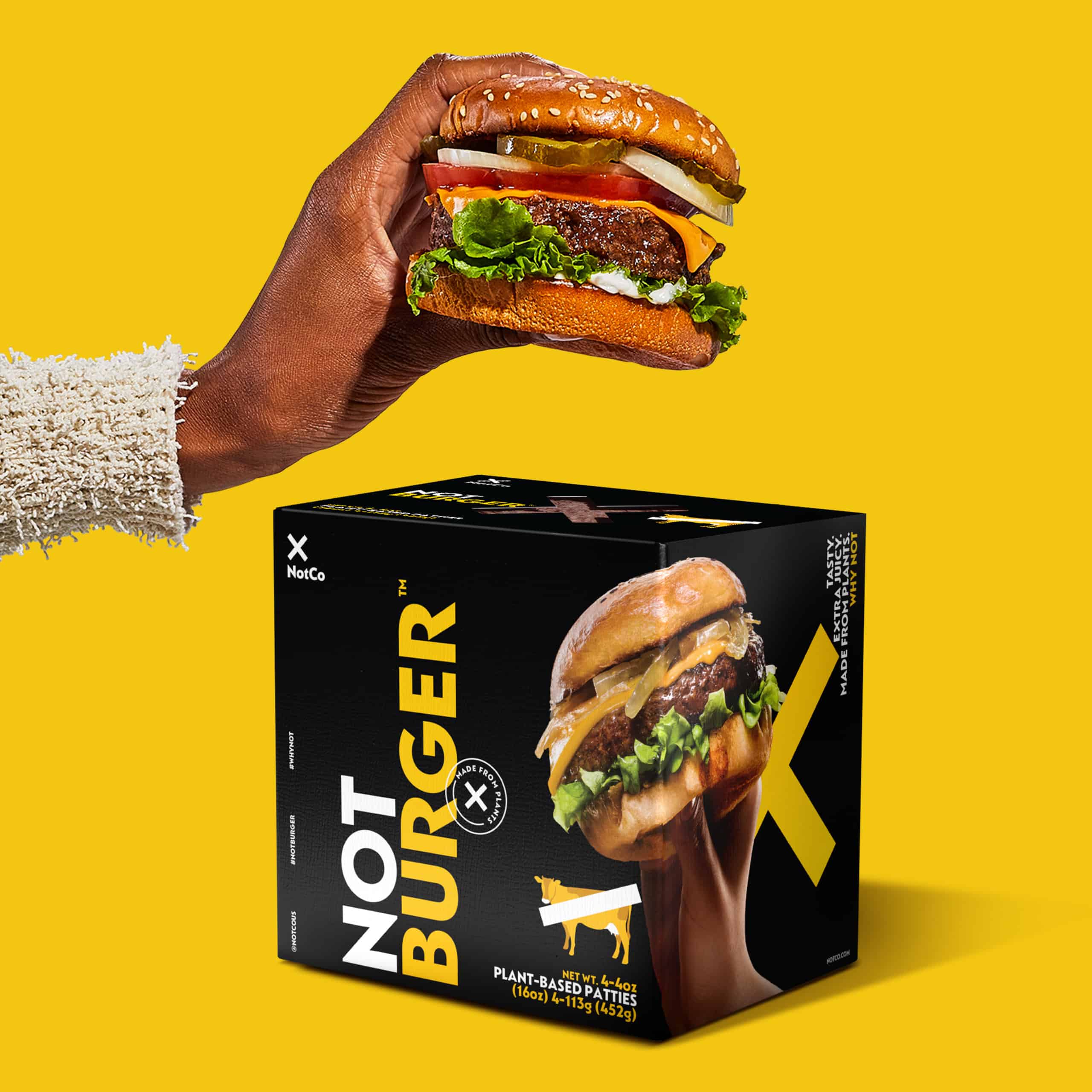 Most recently, NotCo partnered with famed burger chain Shake Shack to trial dairy-free milkshakes at select locations, and launched its best-selling burgers into US retail stores nationwide. It has also continued to expand its presence throughout Latin America, with new partnerships and launches in Mexico, Brazil, Argentina, Chile and Ecuador.
First products
At Kraft Heinz, Frost reveals the company will debut its first NotCo-developed products in the next few months. As to whether the items will be sold under an existing Kraft brand or new label, Frost says the company is evaluating both options.
"Our aim is to democratize plant-based food options," shared Frost. "And based on where we're at in our development, we are on the verge of doing that. As you know, we just announced this venture nine months ago, and we've made impressive progress. And we will have products in market by late 2022."