The Kroger Co. announced today the launch of Emerge™: Plant Based Fresh Meats as an extension of its Simple Truth line, which will reportedly introduce an additional 50 plant-based foods this year. The new Emerge pea-based meatless burger patties and grinds are now in stores nationwide.
The Simple Truth Emerge line offers vegan chocolate chip cookie dough, oat milk, sour cream, deli slices, sausages and other products. Kroger states that its patties and grinds offer the same taste, texture and sizzle on the grill or in a pan as beef and are free of GMOs, dairy, gluten and soy. The products provide 20 grams of pea-based protein per serving and are located in the packaged traditional meat case.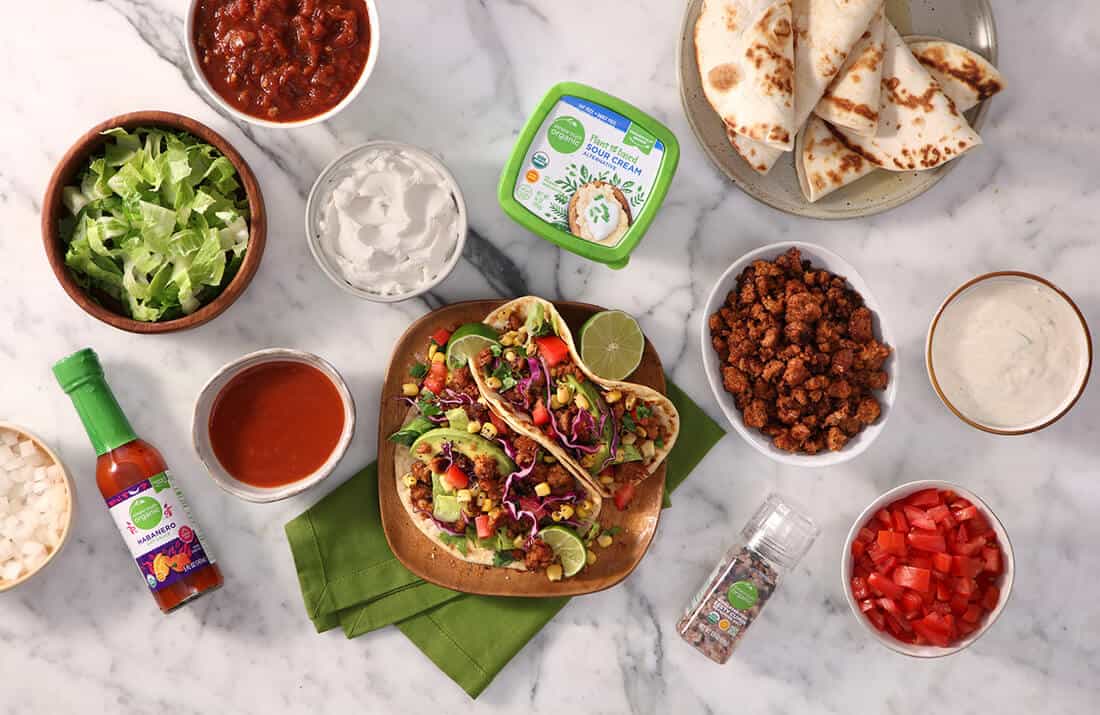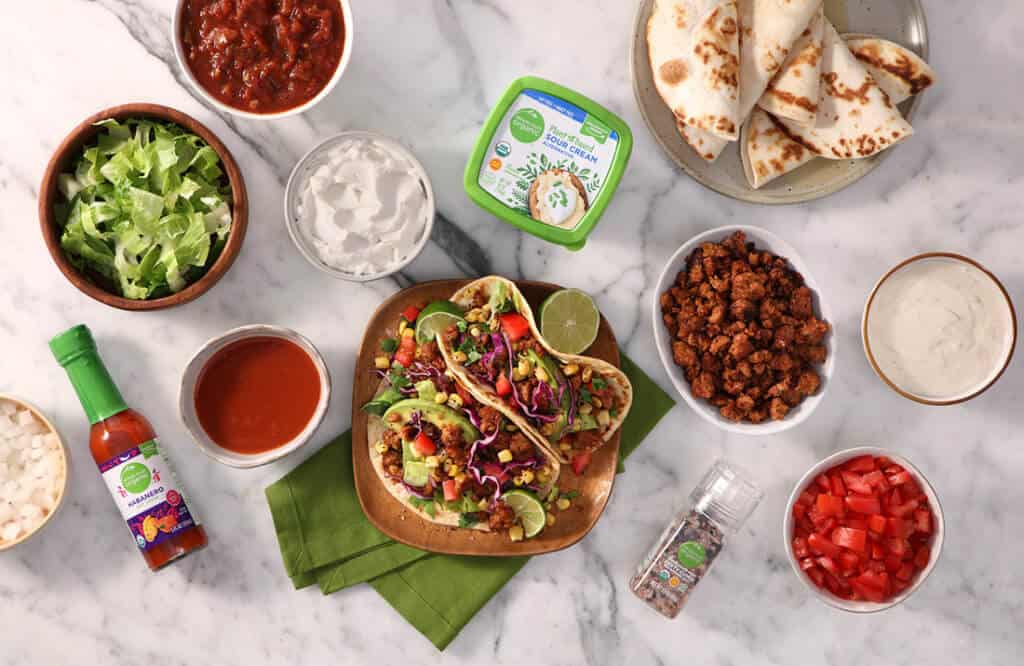 "Kroger continues to be at the intersection of plant-based curiosity and culinary innovation. As more of our customers explore and embrace a flexitarian lifestyle, Simple Truth Emerge is a fresh innovation that provides a flavorful meat alternative that cooks comparably," said Gil Phipps, Kroger's vice president of Our Brands.
Kroger says it will launch 50 additional Simple Truth Plant Based products this year, expanding the  Simple Truth brand, which exceeded $2.3 billion in sales last year.