The Kroger Co. has announced a new collection as part of its Simple Truth line, called Simple Truth Plant Based. The announcement was made today by Gil Phipps, Kroger's vice president of Our Brands, at the Good Food Conference in San Francisco.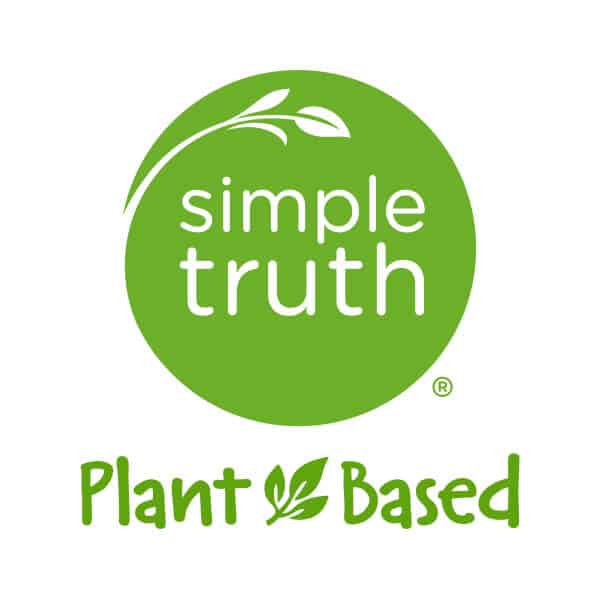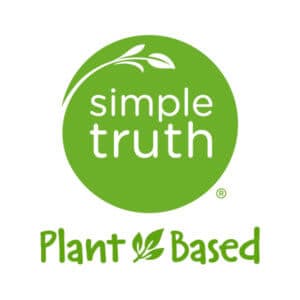 "Kroger is at the intersection of plant-based curiosity and culinary innovation. Our customers are really open right now to exploring plant-based alternatives, and we're responding with our new collection," said Phipps on stage at the conference.
"Since its launch in January 2013, Simple Truth has become the leading natural and organic brand in the country, with annual sales exceeding $2.3 billion," said Phipps. "As more of our customers embrace a flexitarian lifestyle, choosing to prioritize healthier food choices and reduce their environmental footprint, we are excited to meet their needs. We are introducing our Simple Truth Plant Based collection to offer even more fresh, remarkably delicious, animal-free food to provide shoppers with a greater selection of choices that are more accessible and affordable."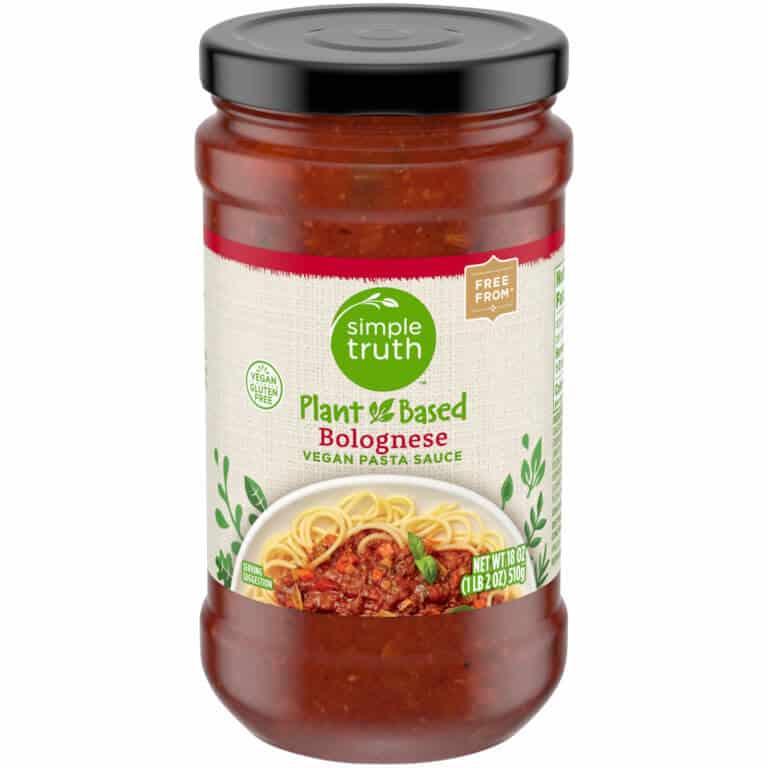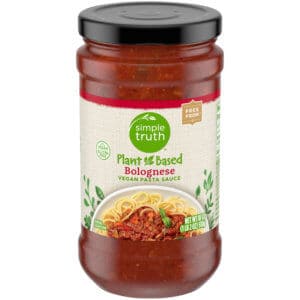 The Simple Truth Plant Based Collection includes:

Meatless Burger Patties
Meatless Grinds
Chocolate Chip Cookie Dough
Alfredo Pasta Sauce
Bolognese Pasta Sauce
Deli Slices (Black Forest Ham and Salt & Pepper Turkey)
Sausage (Kielbasa and Chorizo)
Cream Cheese
Sour Cream
French Onion Dip
Queso
"Kroger's commitment to innovating and creating new plant-based food mirrors the growing number of customers exploring meat and dairy alternatives," said Nicole Davis, Kroger's senior category strategy and innovation manager for Our Brands.
"We are thrilled to see Kroger continue to embrace plant-based foods, particularly plant-based meat in this way," said Bruce Friedrich, The Good Food Institute Executive Director. "It's a defining moment when America's largest grocer launches an entire collection of plant-based meat and dairy products and is clear proof that plant-based has truly gone mainstream. We look forward to other grocers following Kroger's lead."