La Vie, the French startup leading the way with plant-based alternatives to traditional pork products (and political campaigning), has appointed Matthias Neuner, who worked for more than 20 years at Nestlé, as its new COO.
"During his last assignment in Switzerland, his love for plant-based food slowly started to grow: together with his commercial colleagues, he launched Nestlé's plant-based brand Garden Gourmet in the out-of-home channel in 2019 by building and orchestrating the value chain for this new product category," explained La Vie.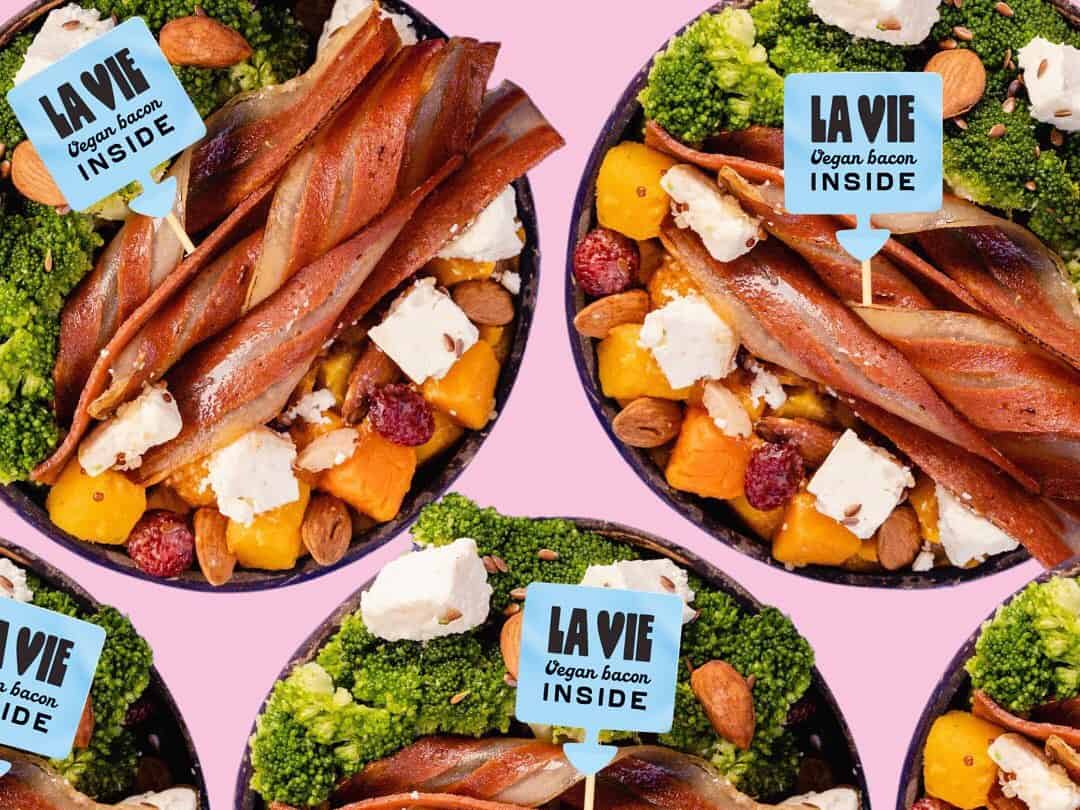 "He has successfully industrialised Nestlé's vegan products in a very short timeframe to put them on the menu of leading fast food restaurants such as Subway in the UK, Autogrill in Italy, including the very first vegan burger at McDonald's Germany in 2019!" adds the Paris startup, which along with Happyvore, UMIAMI and others, worked to have the French decree against plant-based use of meat-like terminology suspended last month.
La Vie lardons are already available in most supermarkets in France, while its veggie bacon is used in several fast food outlets such as Burger King in London and France and Pokawa.
The startup has high ambitions for the French market and internationally, both in the retail market and in the catering industry. The recruitment of Matthias Neuner will allow La Vie to fuel its ambition and accelerate its development.