Laird Superfood, Inc., co-founded in 2015 by the world's most prolific big-wave surfer, Laird Hamilton along with fellow surfer Paul Hodge, has filed with the US Securities & Exchange Commission for a proposed IPO, in a move that has surprised various commentators. The S1 form has been filed on the NYSE American under the ticker LSF.
Despite the fact that there is certainly an air of fascination related to IPOs since the "Beyond Effect", it has been pointed out that Laird Superfood is a very young company to be going public. Could the young brand be cashing in on a current trend for superfoods, or is there another motivator?
Tech Crunch notes, "The company booked $19 million in sales for the 12 months ended June 30, but it lost $9 million over that same period and at the rate it is spending money, including on sales and marketing, it will see a net loss of $10 million this year." However, in the in the S-1 filing, Laird declared a revenue of $13.1 million in 2019 compared to $8.3 million a year earlier.
Food Dive speculates that Laird is making hay while the proverbial sun shines, with consumers becoming more and more health conscious in the wake of COVID. "While the company is small, Laird could be moving forward with an IPO while demand for the types of products it makes is especially popular. Even before the coronavirus, natural, organic and functional foods were being sought out by shoppers more concerned about what goes into their bodies than ever before."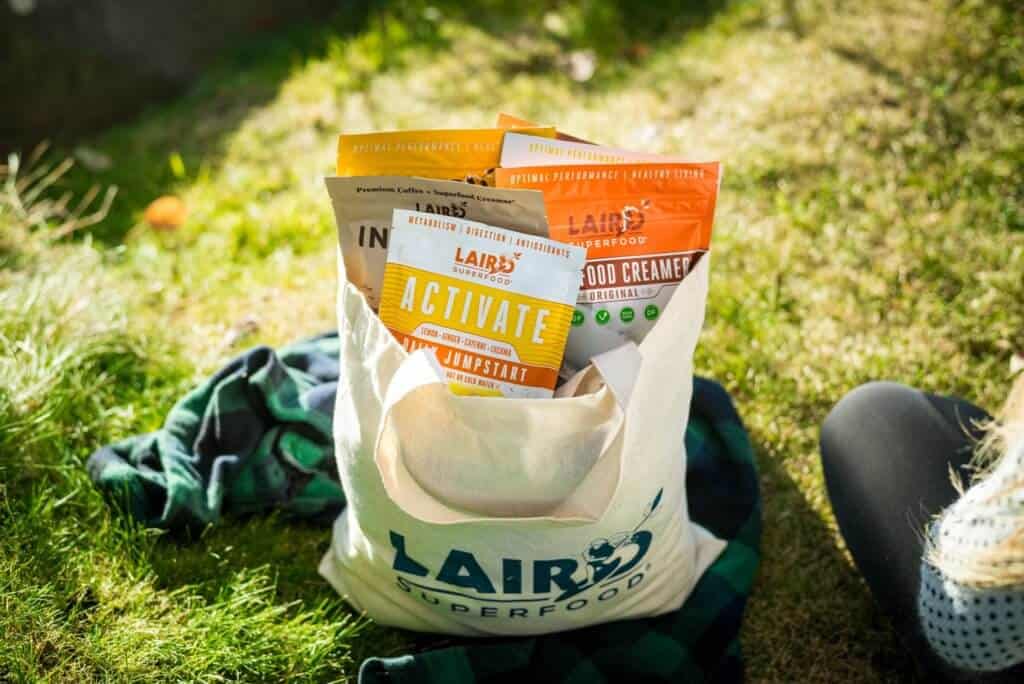 Back in February 2019, Laird received an impressive $32 million from WeWork, founded by (reportedly) Hamilton's surf buddy, with the 32M constituting the majority of the $51 million it has raised altogether, according to Crunchbase.
Co-founder Paul Hodge commented at the time, "Our strategy is to build a brand based around Laird that you may be able to compare to Newman's Own, Annie's, and Amy's, where you have in essence an individual behind the brand that's truly authentic." Hodge adds, "Within five years, we intend to have products in every aisle of the grocery store."
In April of this year, Laird received investment of $10M by Danone Manifesto Ventures (DMV), the company's biggest investor, which owns a 13.4% stake in the company. The capital was used to expand product development and its manufacturing campus in Sisters, Oregon.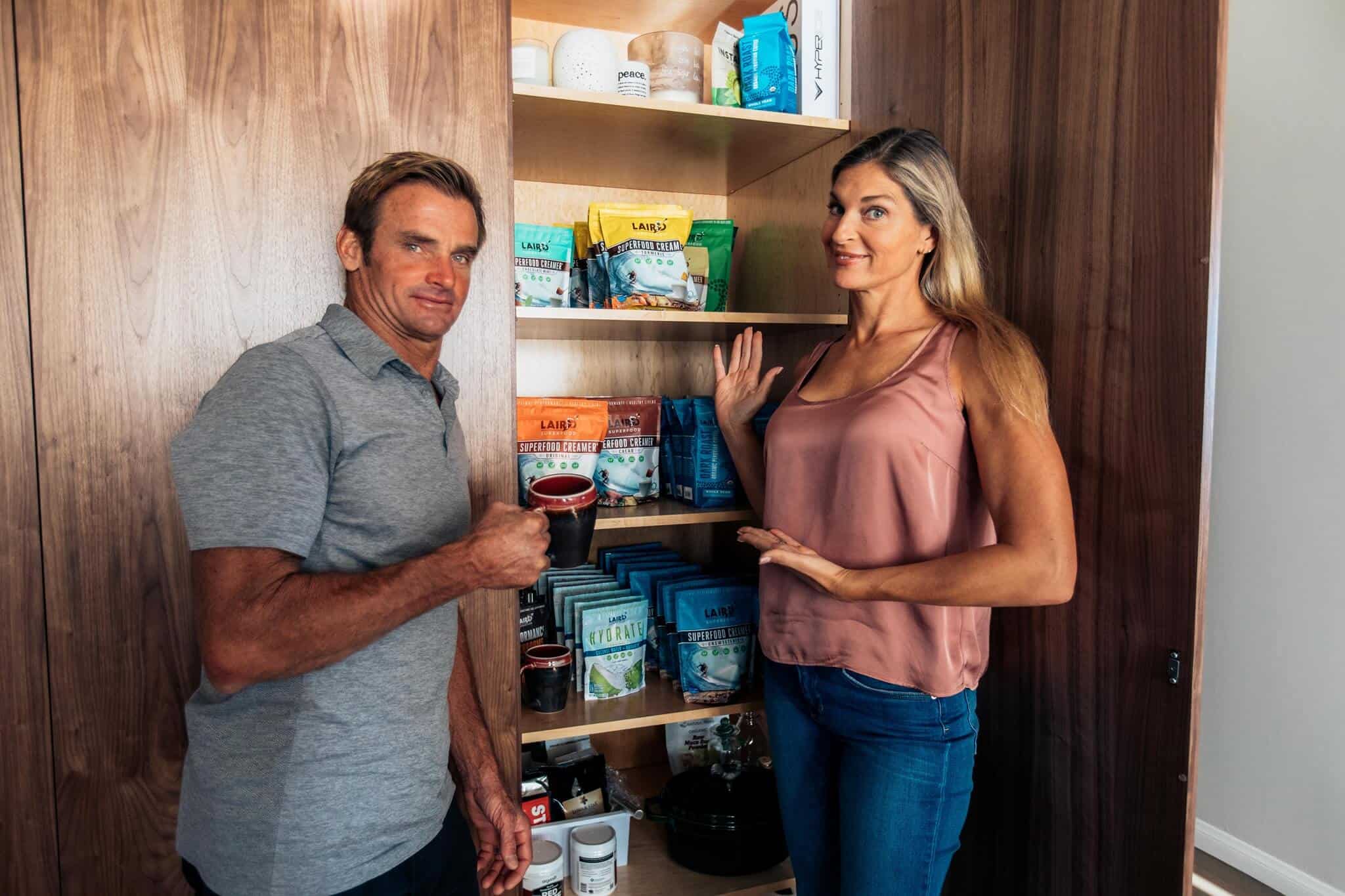 The Tech Crunch article questions: "Why wouldn't Danone, which looks to have invested $10 million in the business in April, just buy out Laird Superfood outright? It could be that there's much more than meets the eye here (or is reflected in its S-1). We're certainly not opposed to companies trying to go public much sooner than has been the case in recent years. We're just wondering if this food company is completely baked."