Laird Superfood, creator of plant-based superfood products, has seen record growth in products, innovations, and with retail partners both online and in stores, leading to its strongest quarter to date. The company will use the new capital from DMV to continue to expand product development and its manufacturing campus in Sisters, Oregon.
The company was co-founded in 2015 by the world's most prolific big-wave surfer, Laird Hamilton. His passion project to perfect his personal regimen grew into a dynamic, innovative brand with a mission to bring clean, simple, and thoughtfully formulated superfoods to the masses.
"The growth of Laird Superfood has been a result of our company's focus on functional, convenient, better-tasting products, while staying authentic to our Co-founder Laird Hamilton's uncompromising standards of quality and ingredients," said CEO Paul Hodge. "After thoughtful consideration and developing a strong relationship with the DMV team, we believe they are the best partner to help us deliver the mission and vision of the company. Danone aims to inspire healthier and more sustainable dietary practices around the world, which is perfectly aligned with the vision of our founders."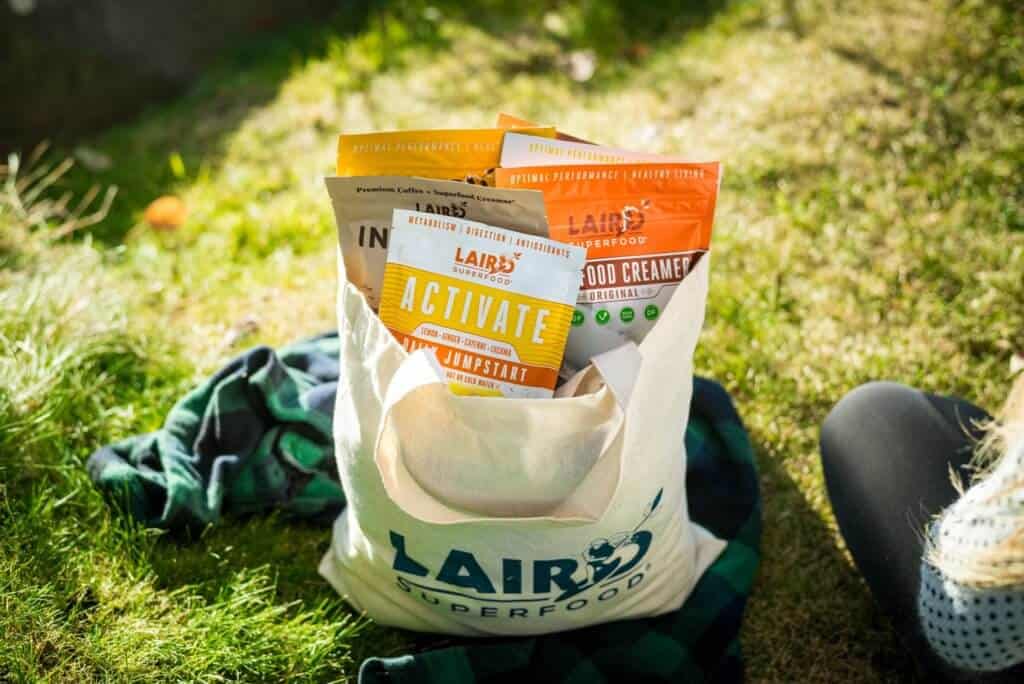 "I'm so grateful to have such a strong, philosophically aligned partner like DMV on board as we look at developing the next phase of delicious, innovative, plant-based products for all to enjoy," said Hamilton.