Lever VC announces it is partnering with Brinc, a global venture accelerator firm, to launch a joint investment fund and accelerator program to support plant-based and cell-cultivated brands across China. An initial sum of 40 million RMB (around $5.5M) over the next four years with up to 160M RMB potential follow-up has been revealed.
The alternative protein industry in China is of huge interest due to food security issues raised in recent years. Local and international plant-based brands are vying for a foothold in the nascent stages of a food revolution and food tech in the region is taking shape with government officials calling for a national strategy to enable the country to keep up with the progress made in foreign countries, specifically in cell-based meat.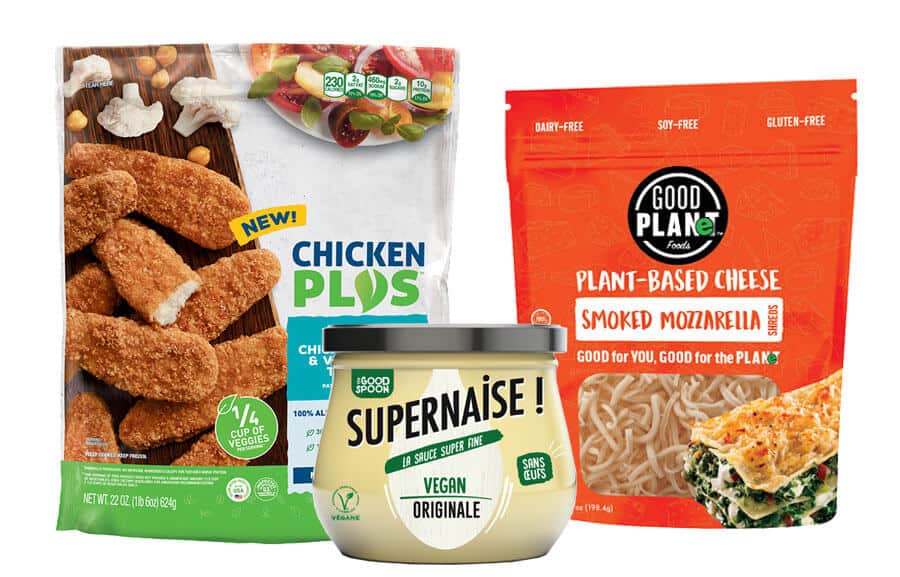 The fund is supported by Lever Foods, a Shanghai-based consultancy that advises on the alternative protein space. Its corporate partners include the venture capital arms of F&B leaders COFCO and Yili, national industry trade group the China Plant-Based Foods Alliance, Givaudan, and Cremer, among others.
The Lever China Alternative Protein Fund will invest 40 million RMB over the next four years in entrepreneurs and early-stage alternative protein companies focusing on the burgeoning mainland Chinese market. Brinc will provide a comprehensive three-month accelerator program on a rolling basis for interested portfolio companies, at their new 3,500 sqm space in Guangzhou. Up to 160 million RMB is available in potential follow-on funding from the Lever VC Fund, for a total available investment pool of 200 million RMB.
Manav Gupta, founder and CEO of Brinc, said in a Medium blog, "With the right backing and support, alternative meat start-ups can bring forth fundamental and lasting change to our global food system."