Global alt protein venture capital fund Lever VC announces the release of its internal playbook for benchmarking the scientific progress of cultivated meat and cell-based dairy startups.
The firm's Cultivated Meat Scientific Benchmarks white paper aims to support investors' due diligence with the technical expertise needed to make investment decisions in the emerging cell ag industry.
"We use these benchmarks to more quantitatively evaluate cultivated meat companies and identify areas where they lack progress or where certain metrics may be overly optimistic and require additional claim-vetting," said Jonathan Avesar, Lever VC's lead scientific advisor.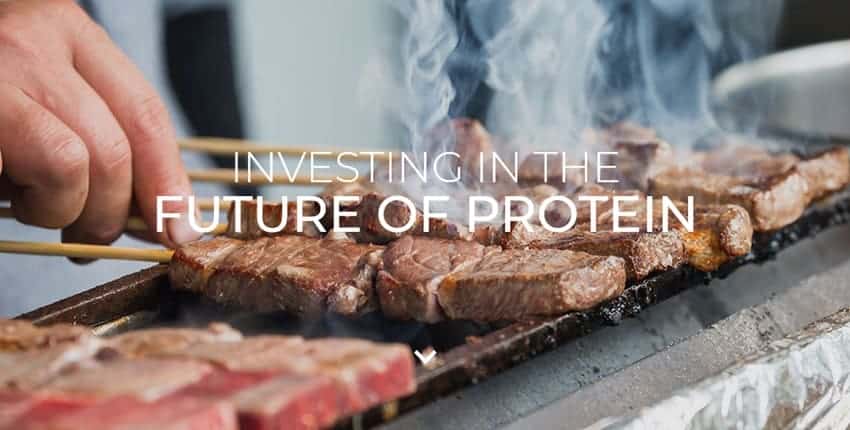 Quantitative benchmarks
Developed by Lever VC's scientific and technical team over many years with data from multiple companies, the benchmarks help assess a startup's technical credibility and potential with limited proof of concept. They are based on industry-standard progress rates and examine the technical milestones and competencies startups should have achieved at each fundraising stage.
Lever VC is a leading sector specialist in the alt protein sector. Its partners have invested in over 65 early-stage startups and companies worldwide over the past nine years. In 2021, the firm announced the completion of an $80 million Lever VC Fund I. Its performance (Fund I) is top decile on both MOIC and IRR based on the most recent Pitchbook market comps. The firm is currently raising a $250 million Fund II.
"We supplement our overall scientific analysis with these quantitative benchmarks that allow us to compare progress between companies, which aids in our evaluation of the risk/reward profile," commented Jonathan Avesar.
"The benchmarks also serve toward understanding if certain metrics may be overly optimistic and require additional claim vetting," he added.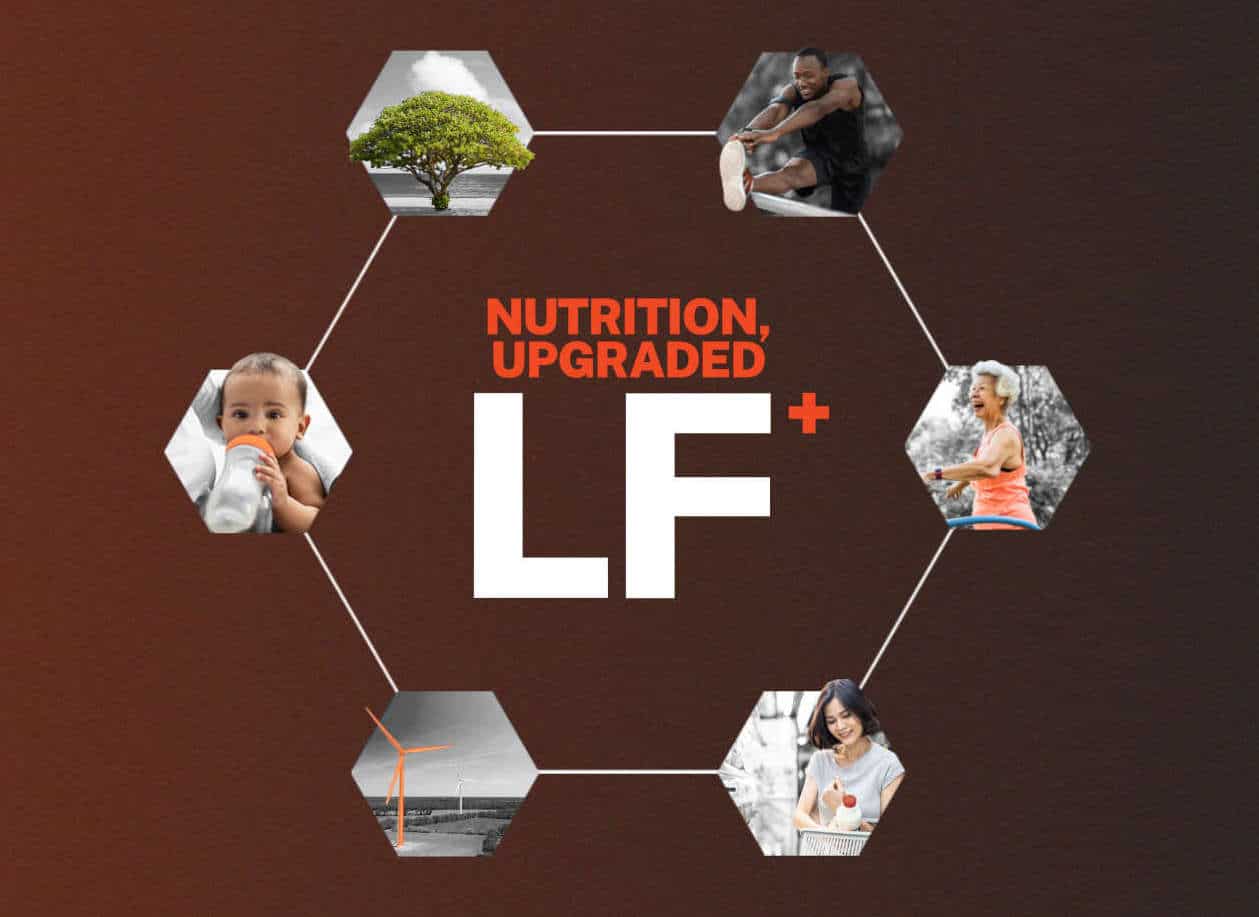 Theranos-type scandal for cultivated meat
According to Lever VC, recent media stories about the hurdles of biomanufacturing at scale highlight fears of a "Theranos-style outcome" (a case of unproven technology and fraud) in the cultivated meat sector.
To avoid misinformation and make the best decisions, investors (many with limited technical knowledge) must exercise thorough diligence when evaluating startups; the firm's white paper was developed by analyzing multiple companies' scientific and engineering benchmarks over the years.
Lever VC's portfolio features successful biotech startups such as Singapore's TurtleTree, which recently unveiled animal-free lactoferrin; Mission Barns, a US company specializing in cultivated fat; and Chinese cultivated meat company, CellX, which recently passed to the XPRIZE finals with a cultivated chicken breast.
"Especially for very early-stage companies, where cell mass quantities are extremely low and access to analytical tools is limited, rigorous scientific diligence is essential to validate a viable investment opportunity," commented Lever VC scientific associate Jasmin Kern.
"It is especially important to scrutinize any assumptions made by start-ups and to verify the sources they are based on since they play a key role in the projections and models that inform decision-making," she added.
The Cultivated Meat Scientific Benchmarks white paper is available online at https://tinyurl.com/cm-benchmarks.