Global alt-protein venture capital fund Lever VC has closed its first fund with $23 million in capital commitments. The fund was formed by partners who have successfully invested in Beyond Meat, Impossible Foods, Memphis Meats, and other sector leaders.
Alternative protein, which generally refers to plant-based and food-tech alternatives to animal protein, has been one of the most popular investment trends in recent years. Barclays, UBS, and JP Morgan predict that the sector will grow by 31% year over year, becoming an $85-$140 billion market over the next ten to fifteen years.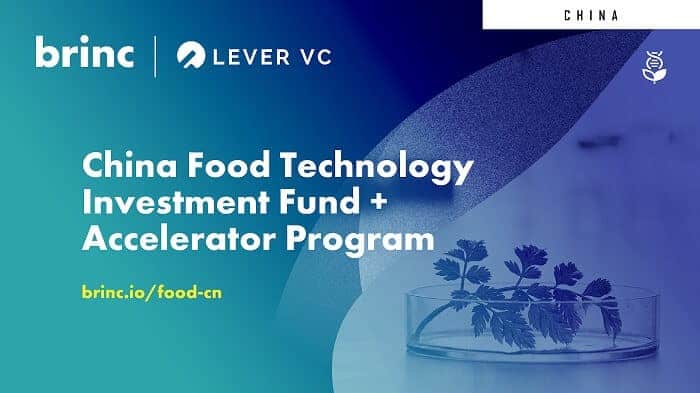 Lever VC, which is investing in early-stage plant-based and cell-cultivated meat and dairy companies, has already amassed a portfolio of ten alternative protein startups in Hong Kong, mainland China, Singapore, and the rest of the world. It has attracted strong support, with around 70% of its capital commitments coming from Hong Kong and Asian investors.
The Lever VC Fund I portfolio includes Singapore-based Turtle Tree Labs, the first company to develop cow's milk and human breast milk from cell cultivation, Hong Kong-based Avant, the leading cell-cultivated meat company in the greater China region, and Bond Pet Foods, the first company in the world producing real meat protein from fermentation.
Speaking about the global alternative protein sector and its potential for investors, Lever VC partner Lawrence Chu said: "The alternative protein market is continuing to grow quickly, and with our deep experience and proven record of returns in the sector, as well as the preeminent deal flow across Asia, North America, Europe and beyond, Lever VC is perfectly positioned to deliver value to investors looking for financial or strategic exposure to alternative protein and the broader impact investing market."