Lidl Germany is calling on vegans, flexitarians, meat lovers and foodies to describe their personal challenges in the field of vegan barbecuing and to submit creative grill ideas for vegans. The campaign under the hashtag #lidlvegan will start on 11 May 2020 on the company's own Instagram and Facebook pages.
The aim of the workshop is to develop vegan barbecue recipe and product ideas and to discover meatless alternatives for this year's barbecue season. Lidl is actively taking up the fact that there is a multitude of meatless alternatives this summer and says it is positioning itself as a pragmatic facilitator.
Lidl aims to build on the insights of the vegan community in a workshop where submitted ideas and products are discussed and solutions are developed to be published on lidl-kochen.de. Ultimately, new vegan alternatives can find their way into the store.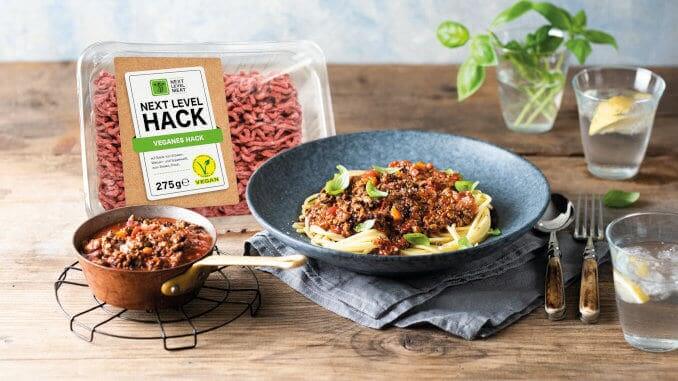 Lidl has been focusing on popular meat alternatives such as vegan mince and burger patties with its own brand Next Level Meat. On the www.lidl-kochen.de platform there are many simple and vegan recipes, which will be supplemented by vegan grill alternatives after evaluation of the online survey starting on Monday. These should also inspire non-vegans to try out new recipes and sample meatless products.
Further information is available at www.lidl.de/vegan