The German discount supermarket chain Lidl has revealed plans to pursue a more sustainable business strategy to 2025, with a focus on reducing the number of animal-based products in its offering and increasing its range of vegetable proteins.
At Green Week, Germany's largest agricultural trade show, Christof Graf, chief buyer for the 100-billion-turnover retail giant, told the trade magazine Lebensmittelzeitung that he wants to replace more animal proteins with plant-based alternatives.
There is no alternative
According to Graf, there is "no alternative" to this step; that as a human species, we must live within the boundaries of the planet, and that this can only be achieved with fewer animal products. He says a change is "without alternative because there is no second planet."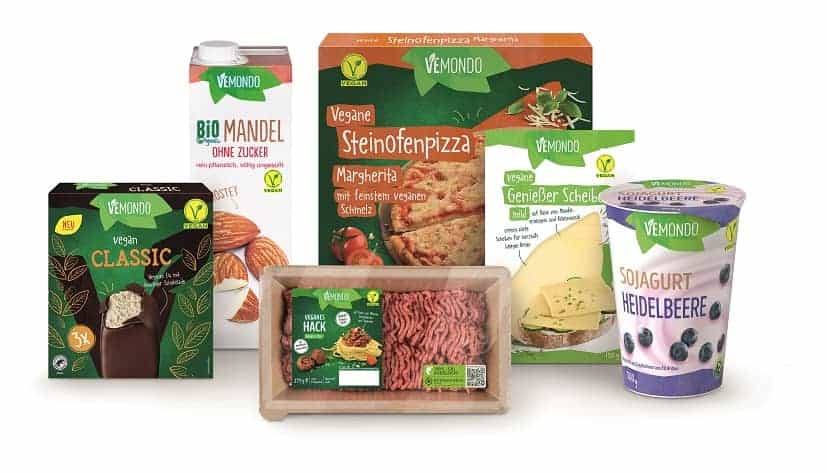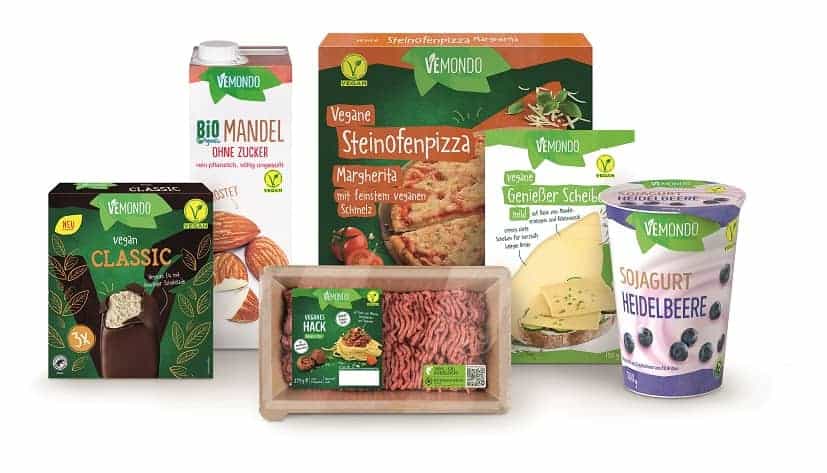 Furthermore, Graf sees the addition of a more extensive plant-based offering as a competitive advantage to attract a younger target group to Lidl. Details on the transformation to a more plant-based assortment are to be announced after an analysis.
A change in global nutrition is fundamental, and Lidl sees itself not only as having a duty to this end, but also the entire retail sector. Lidl's aim is to inspire customers with various campaigns and activities, with a motivational rather than prescriptive approach.
"We need a more conscious diet all over the world to feed ourselves within our planetary limits," he stated.