This February it was announced that German plant meat producer LikeMeat had been 51% acquired by The LIVEKINDLY Collective, and now the brand informs us that it will be completely taken over by the group.
LikeMeat was founded in 2013 and its products are now available in ten countries. Founder Timo Recker states: "Back then, I wanted to recreate things that I love," says Recker. "Chicken, kebab or sausages, all in a healthy way and without loss of taste and satisfaction." He added: "For us it is not about creating a substitute. It's about creating amazing food."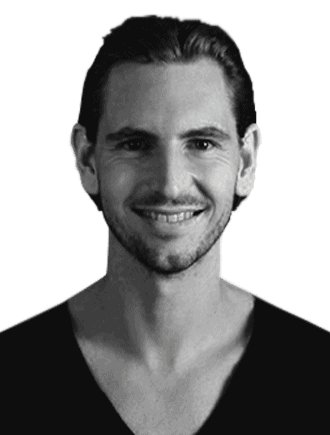 Recker will remain on the Founders Board of The LIVEKINDLY Collective, which today reveals that together they are currently working on the market entry in the USA.
"I am absolutely convinced that the world needs great food that is good for people and for our planet. That is why it is important for me to keep my convictions and values within the company and scale globally to achieve maximum impact. For me, The LIVEKINDLY Collective is like a family business with many very capable and dedicated employees."