The LIVEKINDLY Collective (LKC) has announced the acquisition of California-based Alpha Foods, a popular plant-based brand known for its frozen burritos, wraps, tamales, breakfast sandwiches, and meat alternatives.
"LIVEKINDLY Collective is the plant-based food industry's leading consolidator"
Alpha Foods enjoys a strong brand presence in the US; its products are available at 11,000 retail locations, including Costco, Kroger, Whole Foods, Safeway, H-E-B, Albertson's, Sprouts, Sam's Club, and other stores nationwide. Additionally, Alpha Foods products are served through various food service channels, including the military, colleges, and universities.
"In the US, Alpha is one of the fastest-growing brands in the plant-based frozen food category. The strategic acquisition of Alpha's assets will allow us to significantly increase our US presence and bring innovative, delicious products to consumers in the US under the Alpha brand. We are confident in the long-term prospects for this dynamic market," says David Knopf, CEO of LKC.
Driving innovation
The LIVEKINDLY Collective is poised to be a plant-based industry leader, focusing on acquiring businesses to establish a stronger market position, drive growth, increase market share, and enhance overall competitiveness. Since its foundation in 2020, LKC's portfolio has expanded to six brands: Fry Family Foods, Oumph!, LikeMeat, No Meat, Dutch Weed Burger, and Alpha Foods. The latter is the collective's first US brand acquisition.
"LIVEKINDLY Collective is the plant-based food industry's leading consolidator. We grow brands responsibly," says Knopf.
According to Shaun Richardson, US GM of LKC and a founding member of the South African plant-based brand Fry Family Foods, consumers can expect a wider range of delicious products, better availability, and more competitive prices now that Alpha Foods has joined the collective.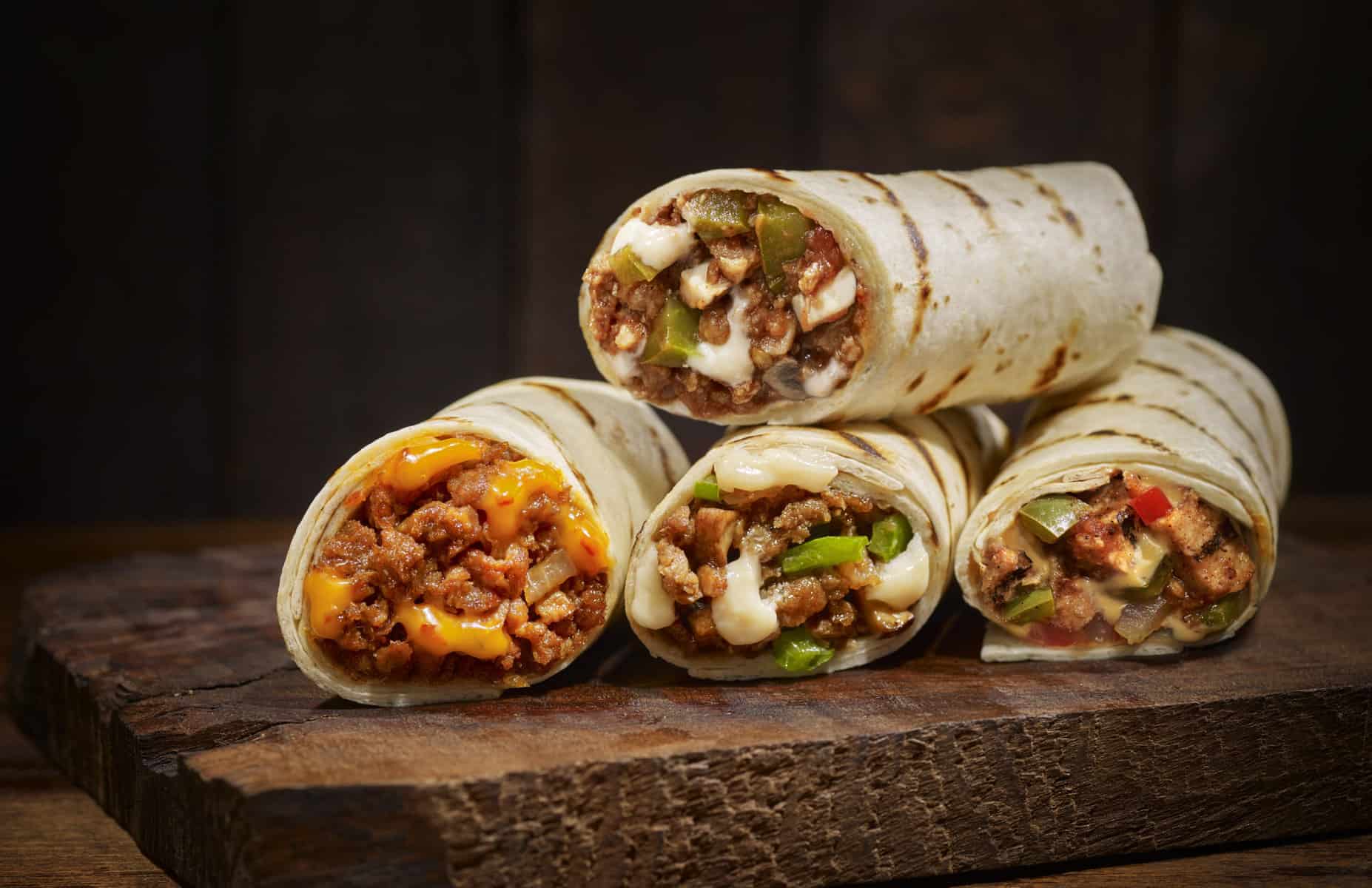 Strong plant-based brands
LKC has over 200,000 distribution points in more than 40 countries. By entering the US market with Alpha Foods, the collective will expand its distribution and improve its position in the industry. Through the collaboration, LKC will also enter the ready-to-eat breakfast and burrito snacking category.
Loren Wallis, co-founder and CIO of Alpha Foods, says: "Joining LKC will enable Alpha to grow sustainably while propelling innovation in a category that is often accused of creating a plethora of plant-based versions of ubiquitous products like patties and nuggets."
Cole Orobetz, CEO and co-founder of Alpha Foods, explains: "We are thrilled to be joining the collective of strong plant-based brands with products in global markets, which will no doubt have a positive impact on our US business. This acquisition furthers Alpha's mission to provide extraordinarily delicious products to the broadest possible audience."