LIVEKINDLY Collective, founded this year by Blue Horizon Corporation upon the acquisition of various plant meat brands as well as LiveKindly Media, announces a successful capital raise of $135 million led by Blue Horizon Corporation itself with participation from an Asian syndicate, EQT, and Griffith Foods amongst others.
The organisation states that the majority of proceeds will be used to increase capacity and accelerate US distribution of its portfolio brands acquired this year – The Fry Family Food Co., LikeMeat, and Oumph!, in addition to the development of new products such as plant-based chicken and eggs.
"We see significant investor interest increasing around our movement," said Kees Kruythoff, CEO and Chairman of LIVEKINDLY Collective. "Through our plant-based food platform, we're committed to ethically and environmentally-friendly practices in everything we do. We are also uniquely positioned to scale rapidly and transform the current global food system."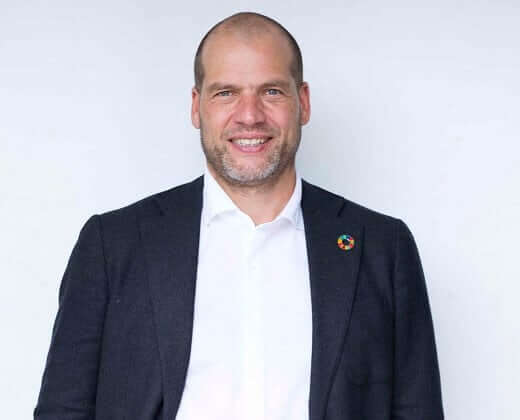 "Global consumer demand for plant-based meat alternatives is growing rapidly, creating a meaningful opportunity for investors, and our focus on chicken alternatives addresses a massive global need," said David Knopf, Chief Financial Officer of LIVEKINDLY Collective. "Our plans to accelerate business growth not only meets the demand of consumers for healthier and more environmentally friendly products, but also creates an attractive investment opportunity behind a purpose-driven business model."
With this additional round, the total funds raised by the company comes to to $335 million, which it sates makes it one of the highest funded plant-based food companies globally.