Loma Linda has announced that it is increasing production from its joint venture with Pataya Food Group, under the banner of JV Healthy Life Foods Co. to create the first facility in Thailand fully dedicated to shelf-stable, plant-based food production. Furthermore, the company is enhancing its US production in its North Carolina facility.
The global pandemic has seen a huge surge in canned foods such as tuna. Bloomberg recently reported: "A surge in demand for canned tuna and other seafood has turned Bangkok-based Thai Union Pcl into one of Asia's top-performing consumer stocks." However, plant-based sales are also surging in this segment and this escalation from Loma Linda intends to disrupt the colossal devastation caused by the fishing industry.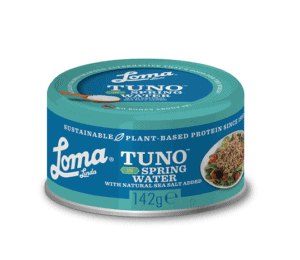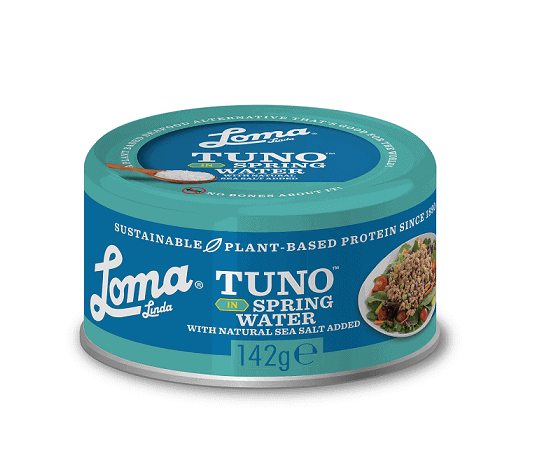 JV Healthy Life Foods CO. Ltd has restructured operations in Thailand and is building a 47,000-square-foot facility to be completed next month. It will be the first space in Thailand fully dedicated to shelf-stable, plant-based food production. Working with its existing factory in Bangkok, the Pataya Food Group, the new facility will be exclusive to producing Loma Linda ready-to-eat Meal Solutions and Meal Starters, as well as the company's TUNO® seafood alternative products. The company uses local food produce from farms in Thailand as well as soybeans, grains and spices from the US and aims to supply directly to the global market.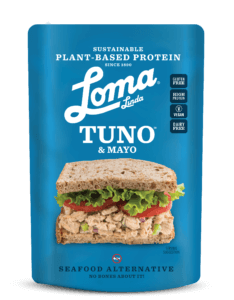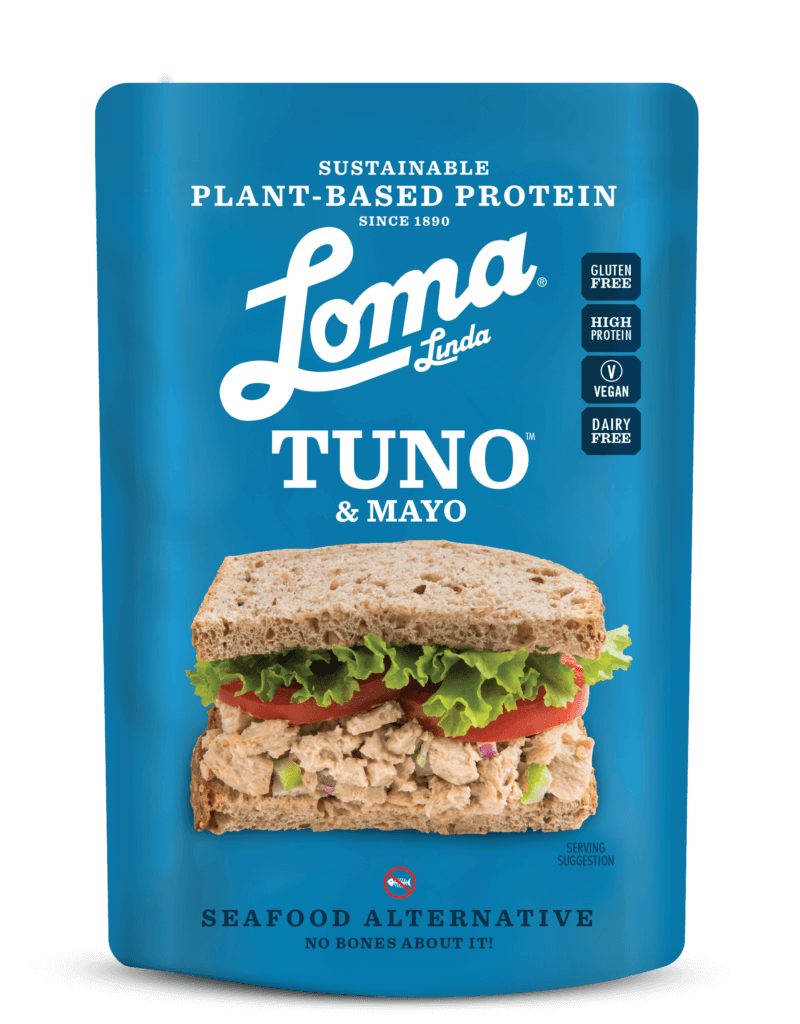 In the US, the company is launching two new products this summer: Hawaiian Bowl and Ultimate Vegetarian Chilli. The new products were developed in collaboration with Costco and will start rolling out over the beginning of summer.
The press release highlights that Atlantic Natural Foods, LLC (ANF), was quick to respond to the Coronavirus outbreak; since January the company has increased its focus on creating a safe environment for its operations in North Carolina and Thailand, whilst ensuring consistent product supply to the marketplace. These early steps that ANF took, alongside operational partner Pataya Food Group, at the onset of the COVID-19 pandemic gave the company a significant head start for operations, that has proven successful for the business.