UK vegan restaurant chain The Vurger Co. announces it has secured a seven-figure investment sum during a period of rapid growth. The London-based chain, whose mission to revolutionise fast food through the power of plants, is set to open more UK locations in 2020.
The vegan brand, which became the fastest restaurant ever to reach its funding goal on Crowdcube when it secured £300,000 in three days in 2017, opened its debut Shoreditch location in March 2018 followed by a second Canary Wharf site in November 2018. Two more sites will open within the first quarter of 2020, beginning with Brighton in March, marking the brand's growth out of London and into the rest of the UK.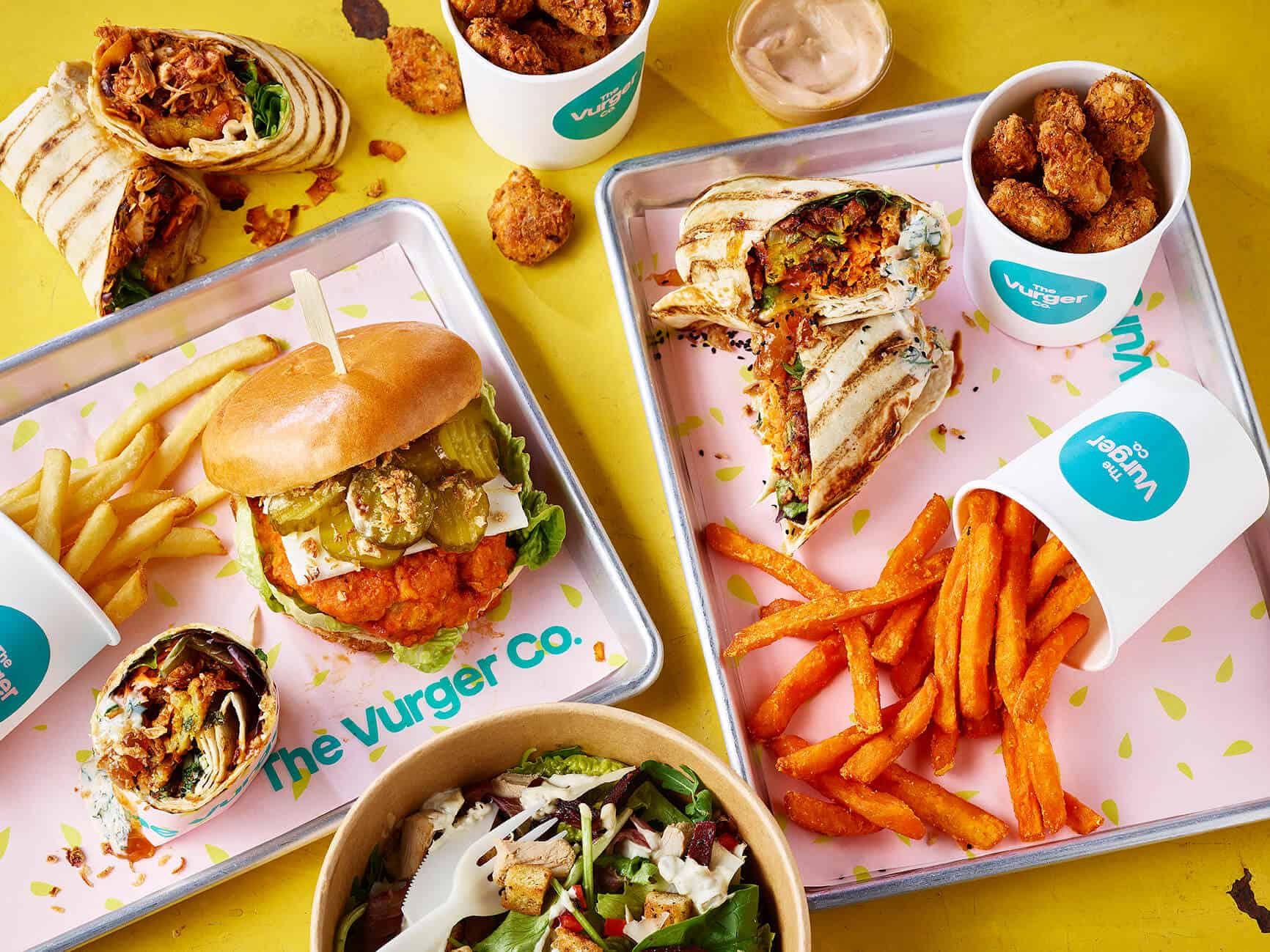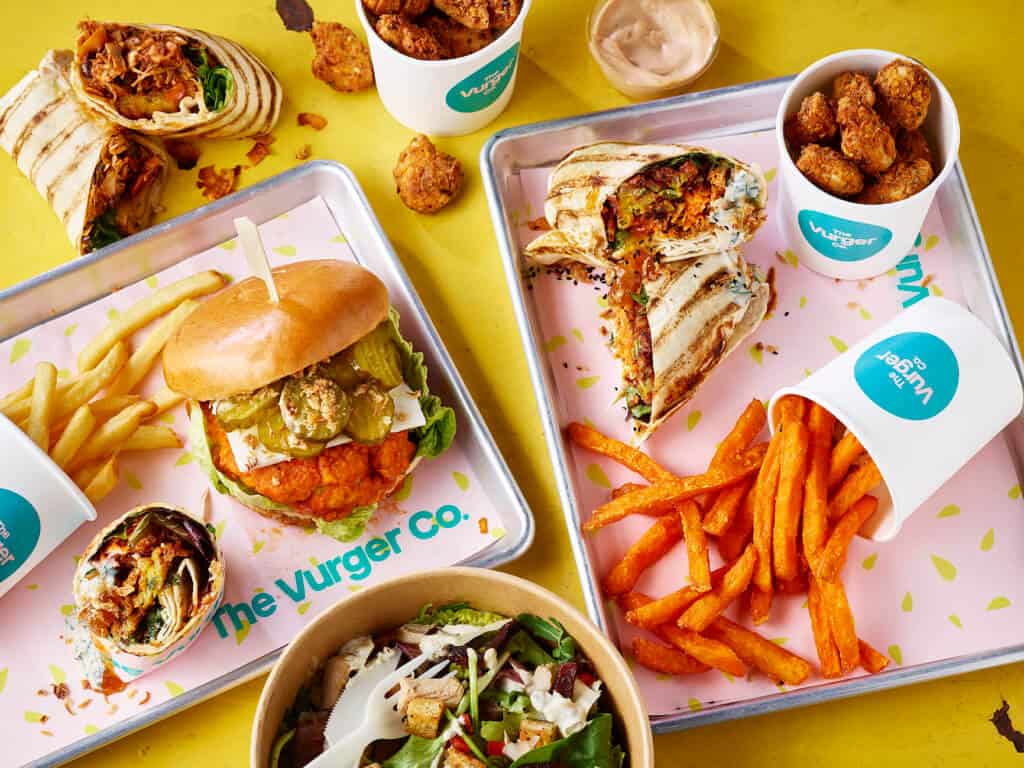 This most recent round of investment was led by vegan investor Sebastiano Cossia Castiglioni and Miray Zaki of Dismatrix Group, a multinational private equity, private credit, and venture capital firm that focuses on innovative-yet-sustainable trends in technology, wellness, and plant-based food. The firm invests across the US, Europe, and Middle East.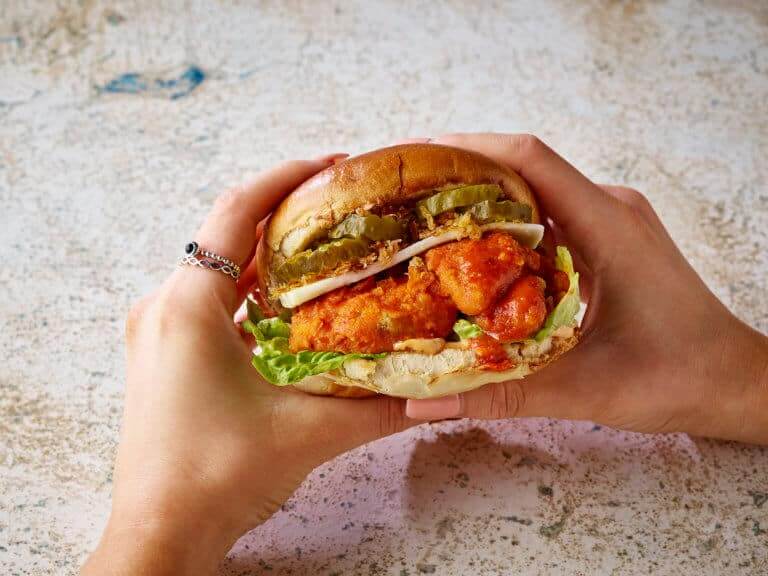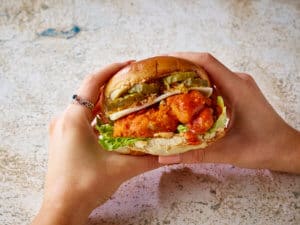 Rachel Hugh, co-founder of The Vurger Co., said: "We are so proud to have reached this huge milestone for our business. This investment will allow us to expedite our growth plans, open new sites and grow our retail business as we head into 2020.
"It's an honour to be working with Miray and Sebastiano of Dismatrix Group, who not only believe in our vision but bring a wealth of proven experience and knowledge of the vegan market. They have invested in most of the biggest and best plant-based brands in the world. We are so ready for the next phase of The Vurger Co, watch this space!"