Maple Leaf Foods, one of Canada's largest meat producers, says it is downsizing its plant-based foods division, Greenleaf Foods, by 25% following consecutive quarters of disappointing sales.
The company, which owns vegan food brands Field Roast and Lightlife, reports its Plant Protein sales fell by over 18% year-over-year to CAD $40.8 million due to lower retail volumes, reports Food Dive. Nonprofitable investments into expanding growth infrastructure also reduced gross margins by 24.7%.
Large investments
Known primarily for its processed meat business, Maple Leaf strategically invested in alternative proteins by acquiring plant-based foods brands Lightlife, Field Roast and Chao in 2017. The following year, it launched Greenleaf Foods SPC as a subdivision to accelerate the growth of the plant-based category. In 2019, it unveiled plans to construct the largest plant protein manufacturing facility in North America, followed by plans for a $100M tempeh factory in Indianapolis, IN. In late 2020, Maple Leaf reported its plant-based protein sales were growing at a higher percentage rate than the brand's animal proteins.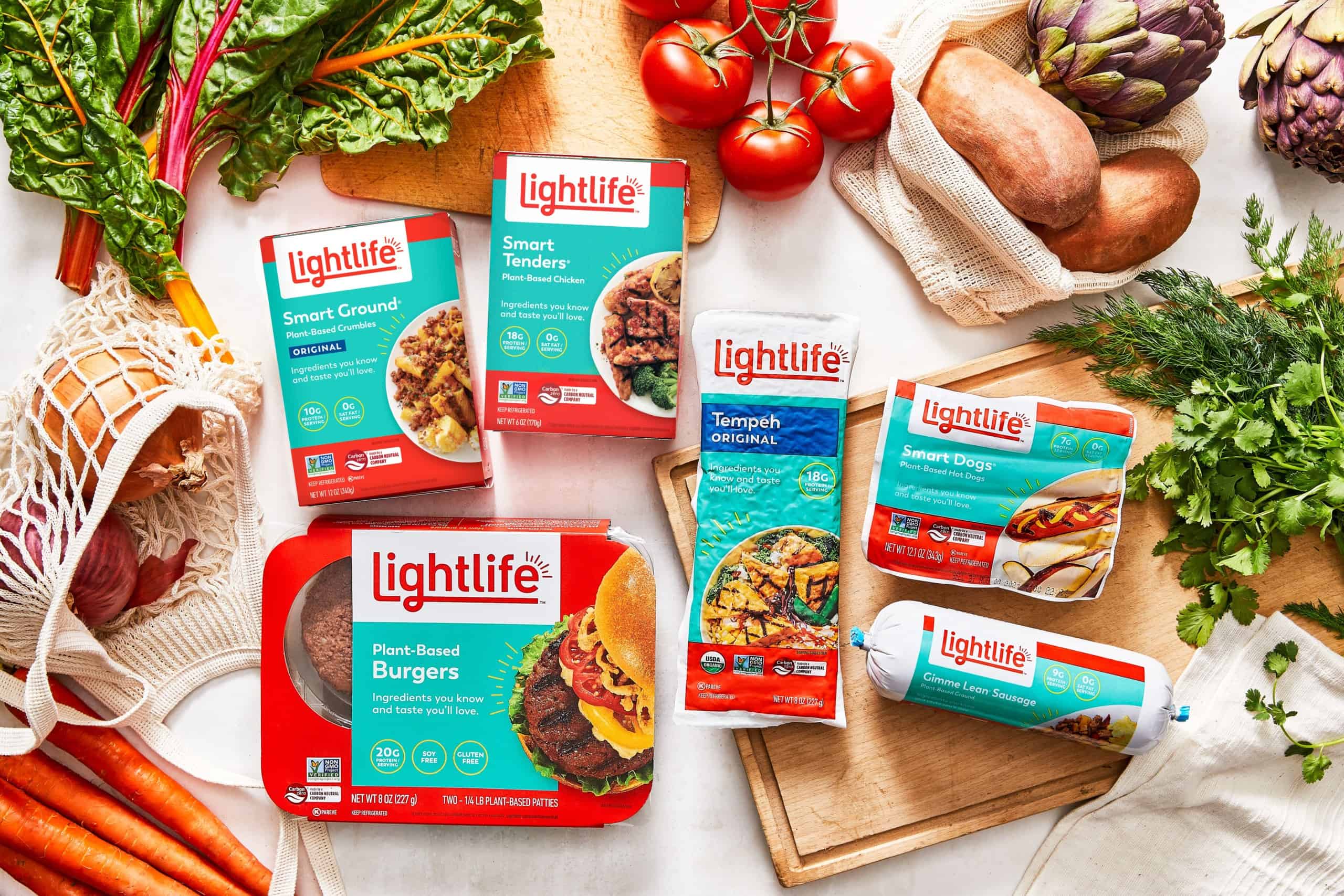 Sector challenges
But times shifted as the plant-based market has experienced unprecedented inflation, supply chain disruptions and other significant challenges over the past year. Last week, Beyond Meat announced lower revenue forecasts, layoffs and other cost-saving measures amid ongoing economic turbulence.
In addition, recent surveys suggest plant-based meat and dairy alternatives are failing to meet the average consumer's expectations for taste and health attributes. For its part, Maple Leaf says it will continue to invest in plant protein and move ahead with the opening of its $100M tempeh factory.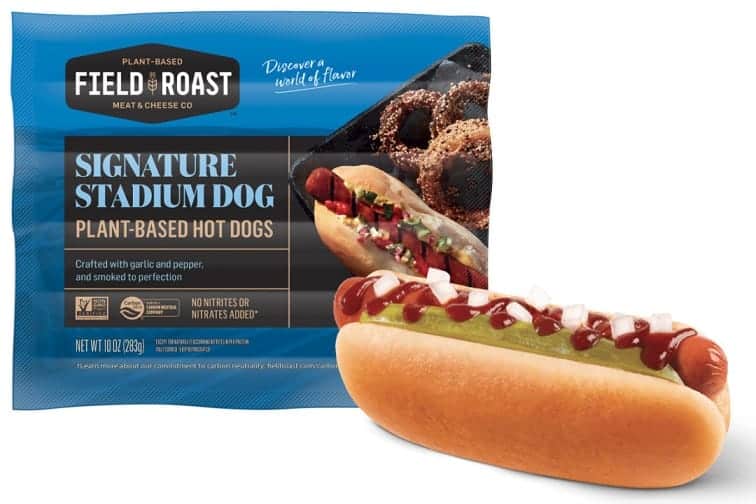 "We're confident in the long-term hypothesis of 10% to 15% growth rates once the conditions normalize, the consumers normalize, the inflationary and the extreme inflationary environment is sort of passed," commented Maple Leaf CEO Michael McCain on plant-based forecasts. "So if it's different, if we're wrong, we resize the shoe and fit a different foot."