Following our article last week regarding the developments at Danish Crown, regarding the future cessation of pig slaughter at its German facility, and its plans to produce plantbased products, we have received the following information from the company.

Danish Crown already offers some products which they class as "hybrids" containing minced animal beef and root vegetables, which will soon be joined by a range of new 100% PB products.
"Before the end of the year a plant-based burger will be a part of our product range," says  CEO Finn Klostermann. The market development has influenced Danish Crown to producing plant-based products.
"If we don't acknowledge the huge trend, that consumers eat less meat of higher quality, we will end up in the parking lot outside of the swimming pool, unable to get in and join the fun because it is already full."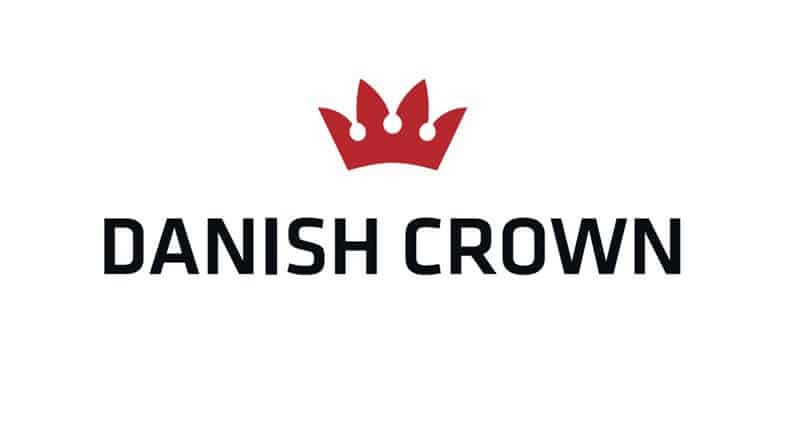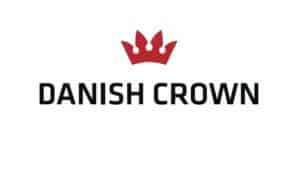 Klostermann believes that the sale of meat alternatives will benefit its sales in general, due to changing consumer trends. "When some of our customers want to eat less meat, we must be able to supply them with an alternative. Take a family with many different preferences and opinions. We will be able to meet the needs of every member of that family by supplying them with options, in the same line of products they will be able to choose plant-based products, hybrid products or products made entirely of meat.
It isn't meat or soy

Danish Crown reveal that its new plant products will not follow the trend of those which resemble meat: "It doesn't make sense. Meat is meat, and plants are plants. They shouldn't resemble meat, because they aren't meat. It still needs to be delicious and taste good."
In terms of the composition, Danish Crown says that the new products will not be soy based. "We are not going to make a product similar to the ones which are already on the market. Our products will be made using peas or beetroot among other plants. They need to be authentic, high-quality and fresh," says Klostermann, adding: " Soy-based products, which are produced on the other side of the globe and imported here, are not sustainable. Our products need to be of local origin."
Beef and veal to continue as business model
"First, we are going to be making a plant-based burger, and then we need to increase the number of hybrid-products that we have on the market, but the most important thing for us is still that we tell the story of our good Danish beef, and that we sell more of it. Everything else is just an addition to our line of products."
Danish Crown's plant products will be launched by the end of 2019, so that potentially its vegetable cookers will be "running on full steam when the barbeque season begins  in 2020."