JBS, the largest meat processing company in the world, announces it has commenced construction of Brazil's first research facility focused on food biotechnology — the JBS Biotech Innovation Centre.
Located at Sapiens Parque innovation hub in Florianópolis, Santa Catarina, and scheduled to open at the end of 2024, the center aims to be a model facility to produce cultivated meat efficiently, scalable, and at competitive prices.
"As a global leader in protein production, it is our responsibility to be at the forefront of foodtech," says Jerson Nascimento Jr., global supply and innovation director of JBS.
$ 62 million
According to JBS, the Biotech Innovation Centre will require approximately $62 million in investment over three phases. In the first phase, the meat giant will invest $22 million to establish laboratory facilities and, in phase 2, a pilot plant. In the third stage, the company plans to build an industrial-scale plant to demonstrate the technical and economic viability of cultivated meat.
The company is assembling a scientific team comprising 25 highly qualified post-doctoral researchers, support staff, and clerical personnel to run the future facilities. A group of scientists has already initiated efforts in provisional facilities also located at Sapiens Parque to conduct the initial exploratory research necessary to produce cultivated beef, announces JBS.
Leading the project are bioengineering specialists Dr. Luismar Marques Porto, the president of the cultivated meat division and the JBS Biotech Innovation Centre, and Fernanda Vieira Berti, the vice-president of the new center.
"We are delighted to be part of the first initiative of this size in Brazil and to be able to contribute to studies that will help expand the sector. We are confident this project will become an international benchmark," said Dr. Porto.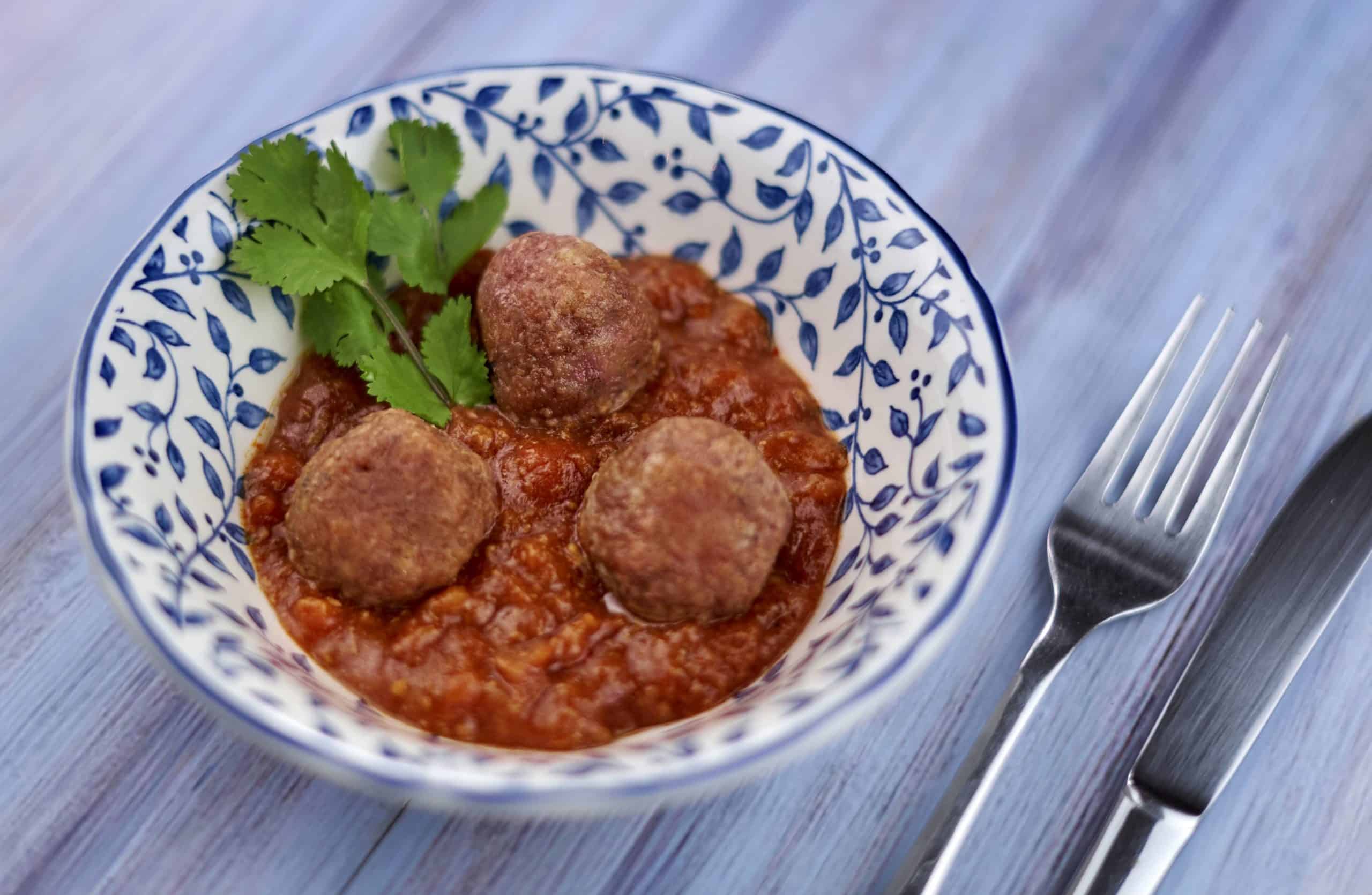 A very promising market
With an investment of $41 million, JBS is also the majority shareholder of BioTech Foods, a Spanish biotech operating a pilot plant and building the world's largest cultivated meat plant, set to be completed by mid-2024. With a commercial-scale capacity, it will produce over 1000 t of cultivated protein annually, possibly increasing to 4000 t.
When it reaches the commercial stage, BioTech Foods will launch hamburgers, sausages, and meatballs with the same quality, safety, flavor, and texture as traditional protein, says JBS.
"The JBS Biotech Innovation Centre reinforces our commitment to the cultivated protein sector, consolidates our position as one of the main players in this very promising market," adds Nascimento Jr.