The Meatless Farm Co, producer of meat-like vegan burgers, ground beef and sausage products, recently announced the appointment of Lone Thomsen as new Global Chief Marketing Officer (CMO) and Mark Cook as VP of Sales, North America.
The vegan meat producer intends to concentrate on continuing to expand internationally, in particular on its entry into the North American market. Thomsen will be focus on driving market awareness while Cook will build North American distribution in key retail, food service and other sales channels.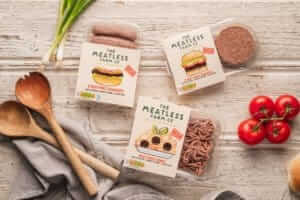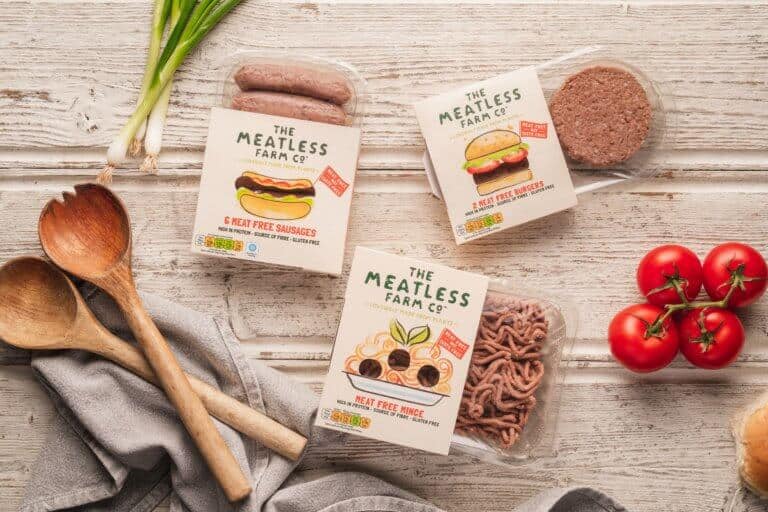 The expansion of Meatless Farm's executive team follows the company's launch into more than 450 Whole Foods Market stores in the U.S, as well as its equity deal with Channel 4. The Leeds based company recently established a new North American HQ in New York City, and plans to open production and distribution facilities stateside in support of its North American expansion in 2020.
Thomsen, who previously served as Head of Media and Communications for The Coca-Cola Company, aims to make The Meatless Farm Co. a household name, globally, with a specific focus on leveraging Meatless Farm's role as a challenger brand in the US market. Thomsen served as a strategic advisor to Meatless Farm before joining as a full-time executive.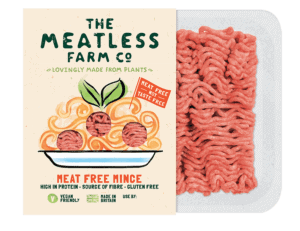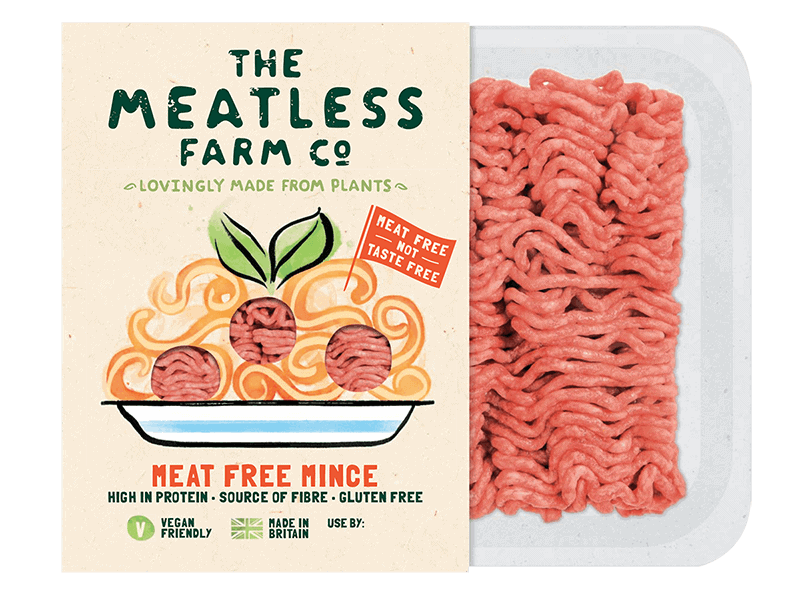 Cook previously served as VP of Sales for National Sales Associates, a national broker specializing in natural, organic, and specialty products. Throughout his career, Cook has driven the growth of many top U.S. brands and successfully launched brands from Europe and Asia into the U.S. market and grown them into market leaders.
"It's a pivotal time for Meatless Farm in North America. Not only is there a growing consumer appetite for and awareness of plant-based meat alternatives; our launch with Whole Foods Markets in the U.S. has created demand from the retail and restaurant trade as well," said Kasper Vesth, General Manager, North America at The Meatless Farm Co.