Memphis Meats, the leading name in cellular meat, has received investment totalling in excess of $180 million, including this most recent Series B round of $161 million, with participants such as Bill Gates and Richard Branson. The Berkeley, California brand now will be able to hit a major milestone of launching products into the market.
The Series B round is led by SoftBank Group, Norwest and Temasek. Also joining the round are new and existing investors including Richard Branson, Bill Gates, Threshold Ventures, Cargill, Tyson Foods, Finistere, Future Ventures, Kimbal Musk, Fifty Years and CPT Capital.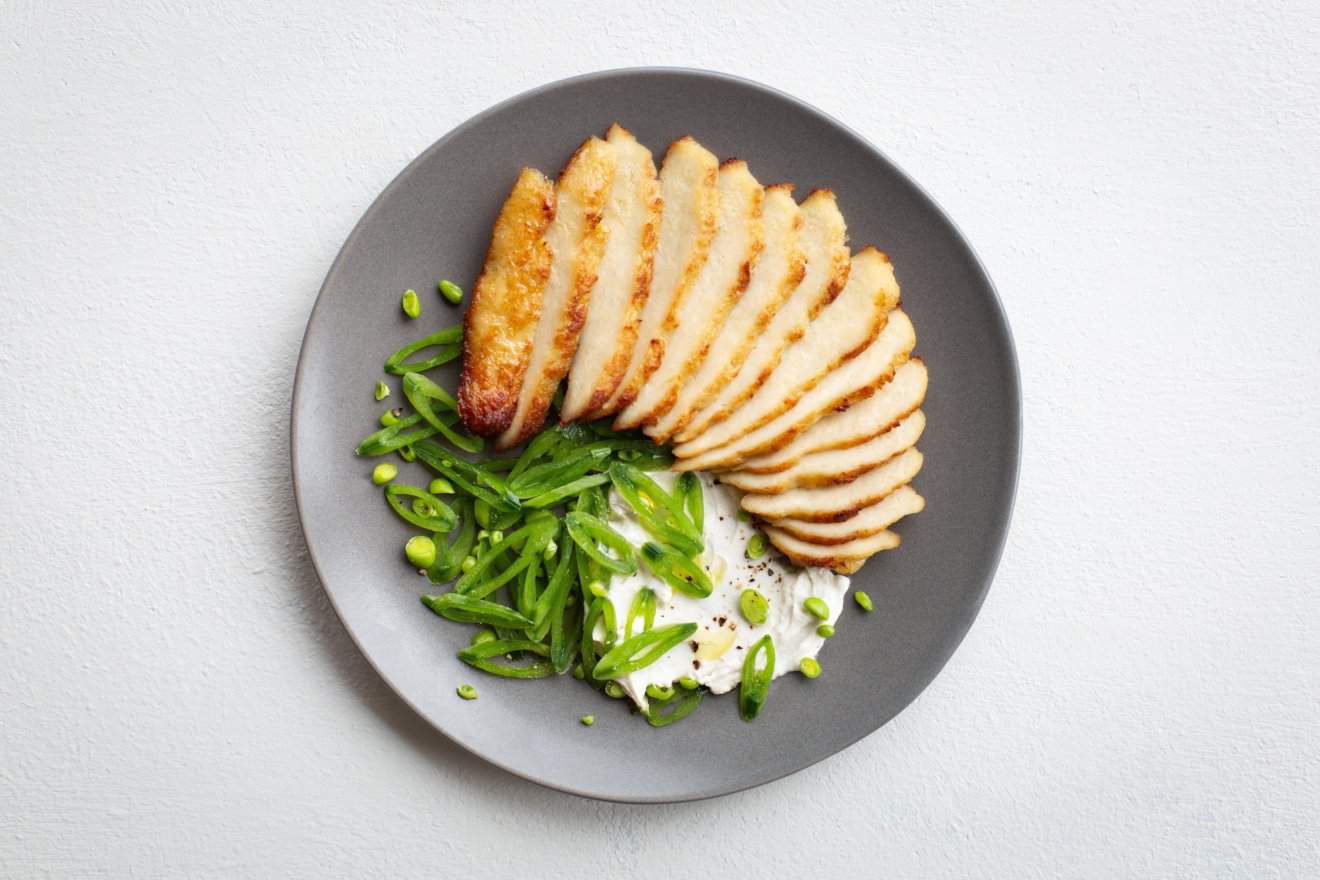 An email from the company states: "Today, we're announcing a major milestone for Memphis Meats. We have closed a landmark $161 million fundraising round – the largest to date in the cell-based meat industry. This investment will help us build a pilot production facility, continue to reduce our cost of production, and keep recruiting the world's best talent (we are hiring!) — all in the name of bringing delicious products to consumers around the world. Most importantly, this is a major step forward in accomplishing our shared mission of feeding the world while preserving the environment, protecting animal welfare and promoting public health."
The historic round extends the Memphis Meats coalition to Asia, the world's biggest meat market and a strategic one for cell-based meat which faces significant challenges in meeting growing demand for meat.
"We are excited to welcome these investors into our Big Tent," said Uma Valeti, M.D., co-founder and CEO of Memphis Meats. "Memphis Meats is revolutionizing how meat is brought to every table around the world. We are providing compelling and delicious choices by producing real meat from animal cells, its natural building blocks. Cell-based meat is poised to dramatically expand humanity's capacity to feed a growing global population while preserving our culinary traditions and protecting our planet."