Mind Blown by the Plant-Based Seafood Co. announces the expansion of its products into US food service through several major distributors, including Sysco, US Foods, Fancy Foods Inc., and Webstaurant.
"Anything seafood can do, Mind Blown can do just as well"
The brand's new crab cakes will now be available in new markets across New York, New Jersey, and Connecticut, as well as to operators nationwide via Webstaurant.
According to Mind Blown, the expansion means the crab cakes will also be featured on more restaurant menus, such as All Surf No Turf in Clifton, NJ.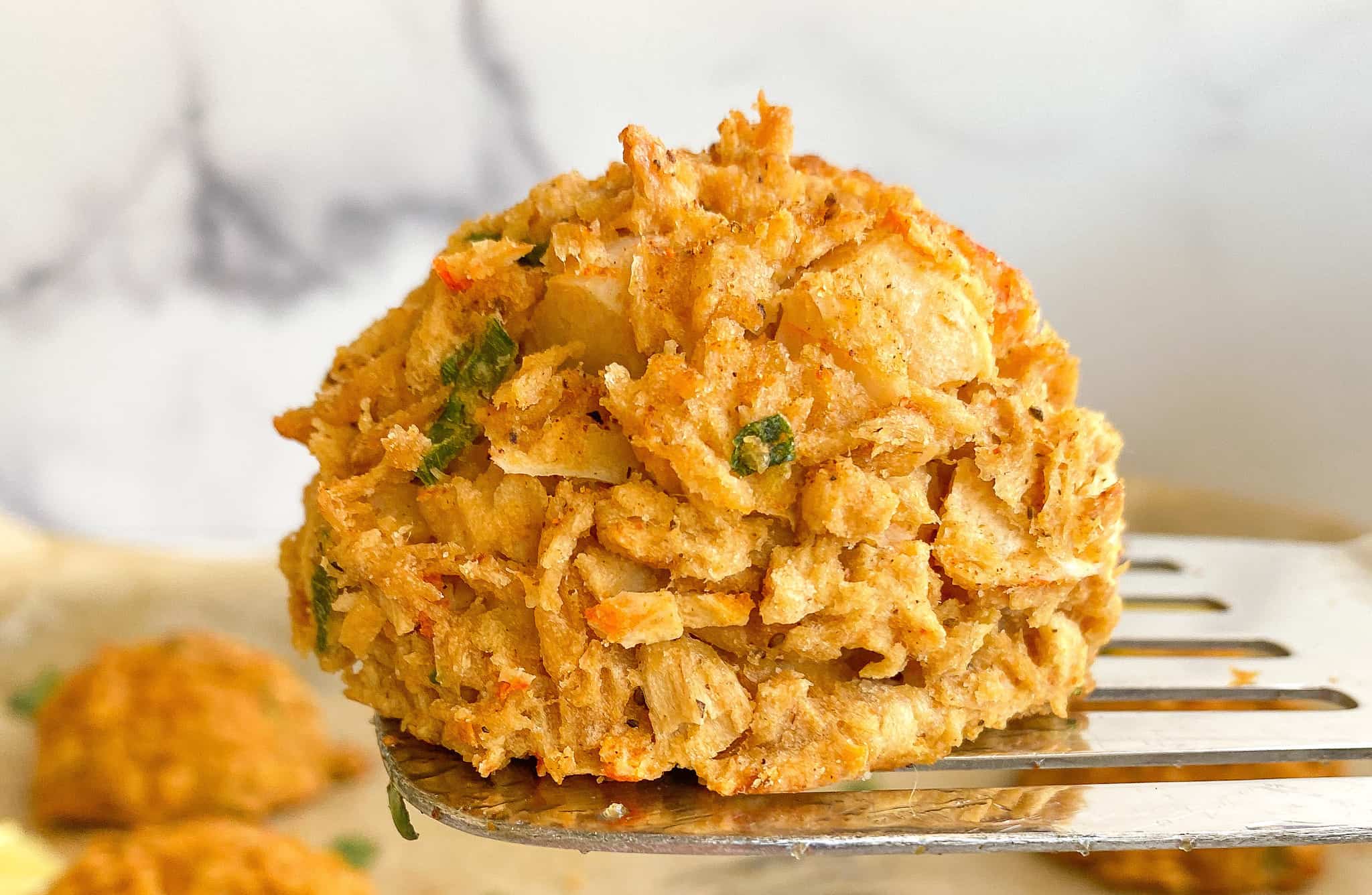 Strong growth
Mind Blown debuted its plant-based Crab Cakes, Dusted Shrimp and Scallops at all Sprouts Farmers Markets locations in July. The rollout followed two years of strong growth for the brand, which has gained the backing of celebrity chefs like Spike Mendelsohn and Tom Colicchio. In September, Mind Blown partnered with Atlantic Sea Farms to incorporate sustainable kelp ingredients into its products.
In addition to Sprouts, Mind Blown's award-winning products can be found at select Publix supermarkets, as well as natural retail channels.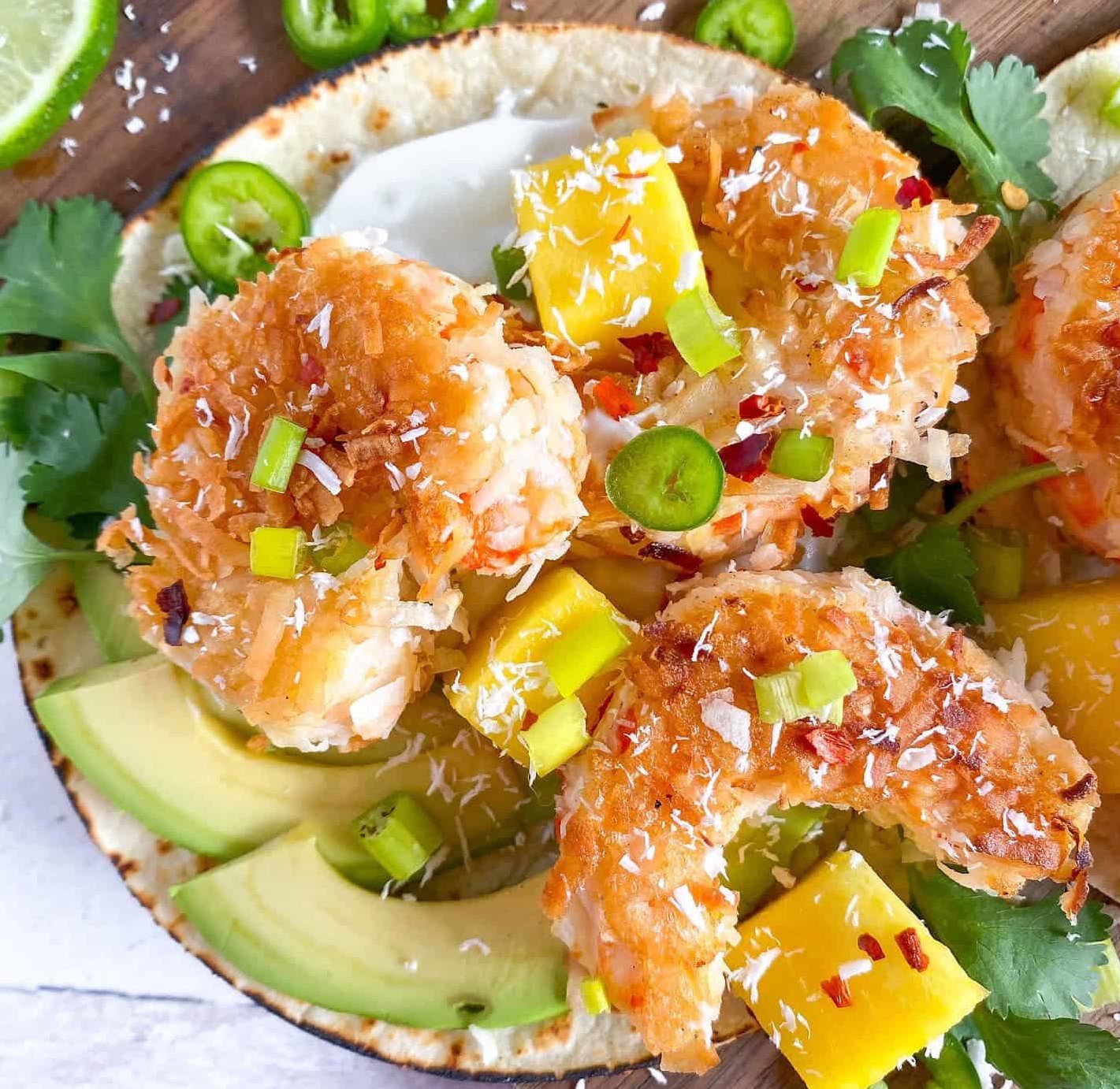 An "aggressive push"
"We're thrilled that more people will have the option to choose a seafood alternative and see that anything seafood can do, Mind Blown can do just as well!," said Mind Blown co-founder and CEO Monica Talbert. "This is just the beginning of an aggressive food service channel push, which will give diners more options to enjoy a delicious seafood experience while at the same time relieving pressure off our precious oceans."