British healthy recipe box company Mindful Chef has reported a huge increase in sales of its vegan meals. Nationwide, vegan orders have increased by 345 percent since the lockdown began in March.
According to Mindful Chef, 69 percent of its new customers joined the service for health reasons. Customers also cited convenience and quality of ingredients as motivating factors. Many people who use the service choose to order some plant-based meals even if they are not vegan.
Since the beginning of September, Mindful Chef has seen a further surge in sales following the end of the "Eat Out to Help Out" scheme and the reinstation of some lockdown restrictions.
Other British recipe box services have also seen increased demand for vegan meals this year. In January, Gousto began partnering with Meatless Farm to increase its vegan range in response to rising demand. The entirely plant-based recipe box service Vegan Apron has also experienced success in 2020.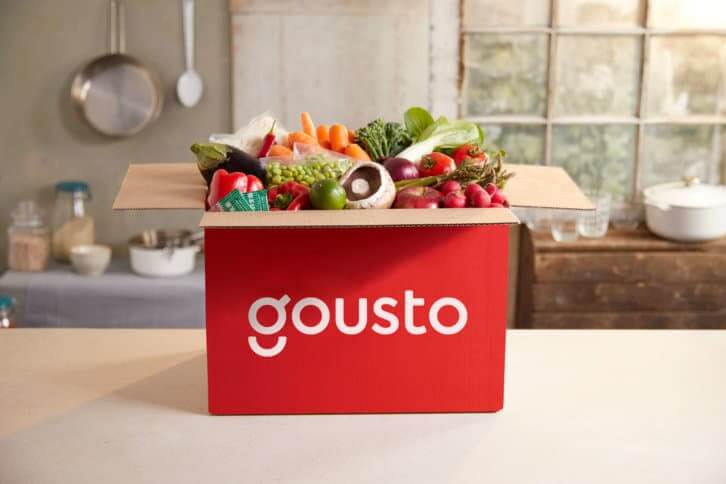 "Over the past five years we've seen a shift in consumer awareness around the food we consume," said Giles Humphries, co-founder of Mindful Chef. "Choosing a vegan diet or simply eating more plant-based meals has become increasingly popular and this is a trend we've seen grow significantly during lockdown. Currently, 75% of our customers choose to include at least one vegan meal in their recipe box order. It's great to see people embracing plant-based eating and we plan to continue growing our vegan options."