Miyoko's Creamery announces today that industry veteran Stuart Kronauge has been appointed as the company's new CEO following a long search process during which former CFO and interim President Jon Blair held the role temporarily.
Kronauge previously spent 20 years at The Coca-Cola Company in senior roles including President of USA Operations, then served as CMO at Beyond Meat, and most recently she acted as CEO of The Juice Plus+ Company.
Established in 2014, Miyokos produces award-winning vegan butters and cheeses. Flagship products include the European-Style Cultured Vegan Butter and the Liquid Vegan Pizza Mozzarella. The company is emerging from a troubled period following a legal dispute with the original founder Miyoko Schinner.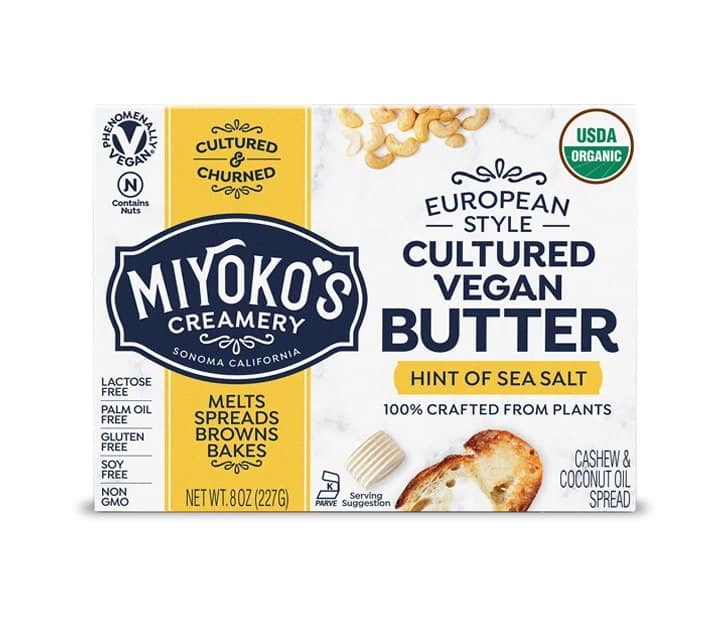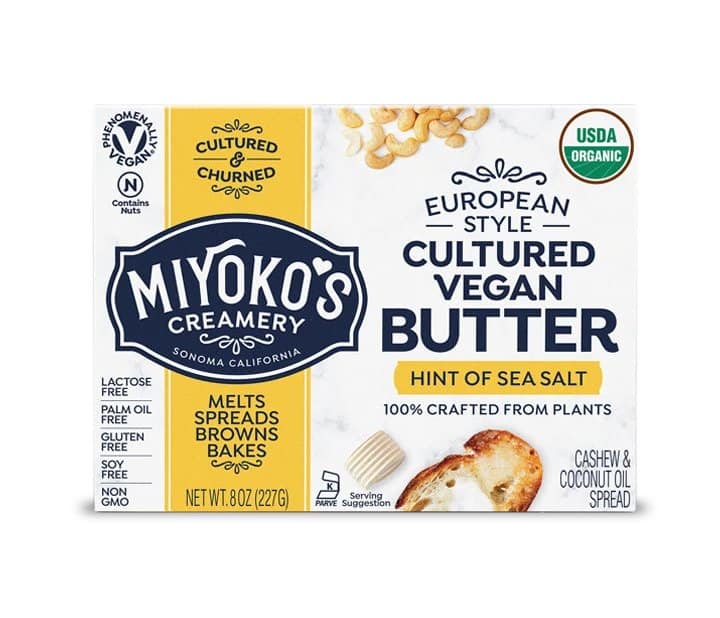 "We are thrilled to welcome Stuart to the Miyoko's team and are confident in her abilities to lead the brand through its next exciting chapter," said James Joaquin, co-founder at Obvious Ventures and Miyoko's Creamery board member. "Her passion for the industry and operational skillset, coupled with her mission-based approach, allows for great momentum and brand growth in a category that continues to celebrate innovation and new disruptors."
"Stewarding the next era of the leading plant milk dairy brand is a serendipitous next step in my career and personal journey, as a plant-based eater myself," said Kronauge. "Organically a Miyoko's loyalist for many years, I'm enthused to continue the important mission and core values of craft, compassion, conviviality and courage on which the company was founded."
Find out more about the brand in its current format and its products at https://miyokos.com/