Moolec Science is working on developing meat substitutes through "molecular farming" — the use of plant cells to produce large quantities of a substance from proteins. Previously, this technology was mostly used in the pharmaceutical industry. But after Moolec's founders saw that it had other applications, the company was born.
While other alt-meat companies use either plant-based or cell-based technologies, Moolec's approach uses a combination of the two. This should make the company's products significantly cheaper to produce than cell-based meats by others in the industry, such as Aleph Farms and Memphis Meats.
Moolec has already successfully produced bovine chymosin from safflower, becoming the first company to do so. Now, it is turning its attention to making other bovine and porcine proteins with protein-rich crops such as soybean and peas. The aim is to use these proteins to produce meat alternatives.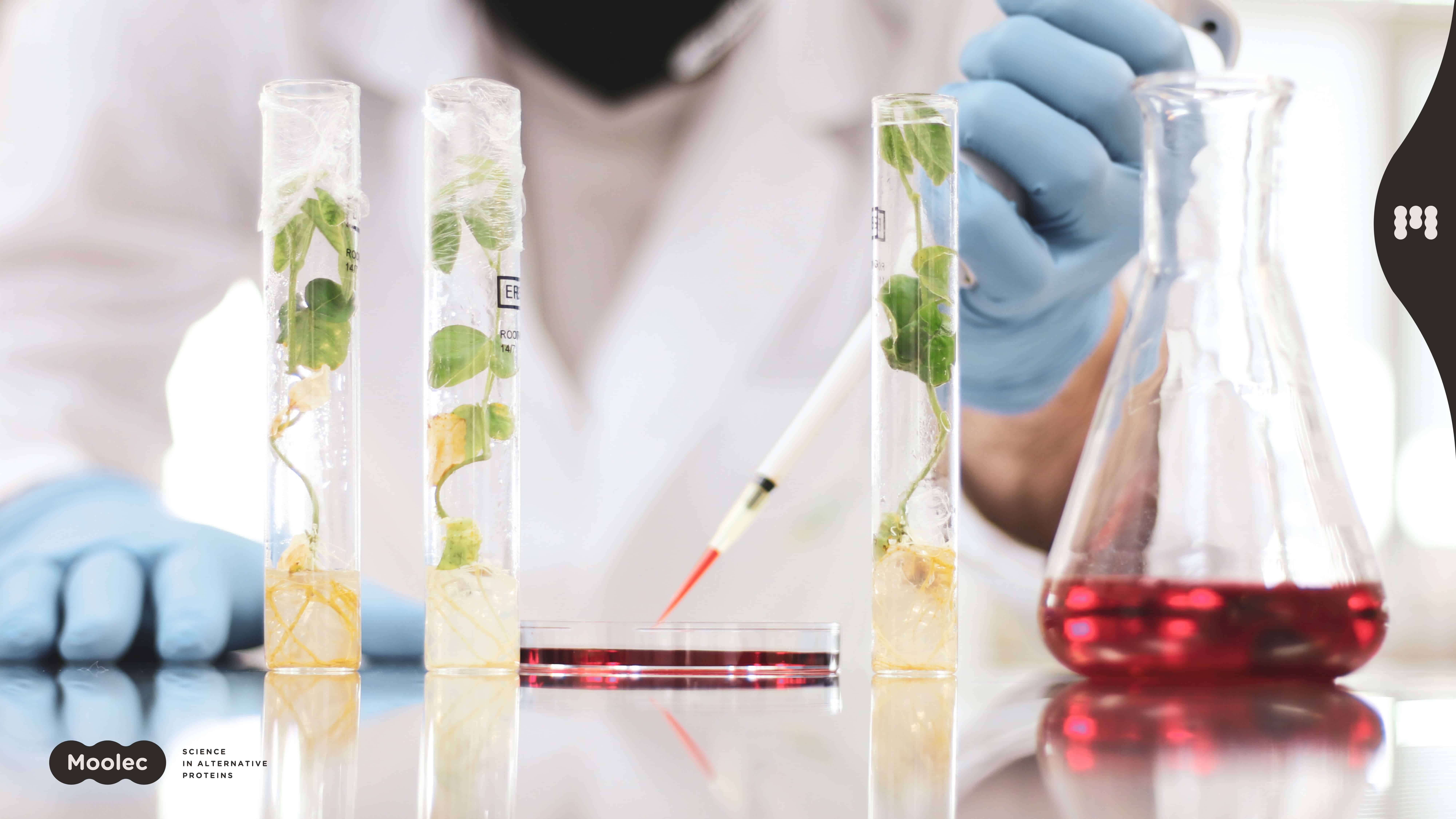 The company, which says it "uses plants as bioreactors" to produce its proteins, already has operations in Europe, the United States, and South America. It also has multiple investors, including Bioceres Ventures and Union Group.
"Our mission is to improve the affordability of animal-free solutions in favour of true sustainability," says CEO & co-founder Gastón Paladini. "We promote a technology that will have the cost structure of plant-based solutions with the organoleptic properties and functionality of cell-based platforms, an approach at least 10x more cost-effective than leading alternatives."