Dutch food tech company Mosa Meat announces it has entered the next phase of scaling up cultivated beef by expanding its production facilities to a total of 77,000 sq. ft. The new space, together with existing operations and pilot facilities, will reportedly make Mosa the largest cultivated meat campus in the world.
"This makes us the largest cultivated meat campus in the world and provides a solid foundation for our European and global commercialization plans"
Expected to launch in 2023, the latest development center will house industrial-size production lines and enable larger production quantities of beef. Simultaneously, the company has expanded its footprint at existing operation centers in Brightlands and a pilot facility in Maastricht.
The company took the next steps toward commercializing production after demonstrating its beef cultivation process at pilot scale.
According to Mosa, its R&D capacity continues to grow rapidly, with over 160 employees, including 80 scientists, joining the company in several years' time. Its production team has also increased five-fold in the last three months to 15 members.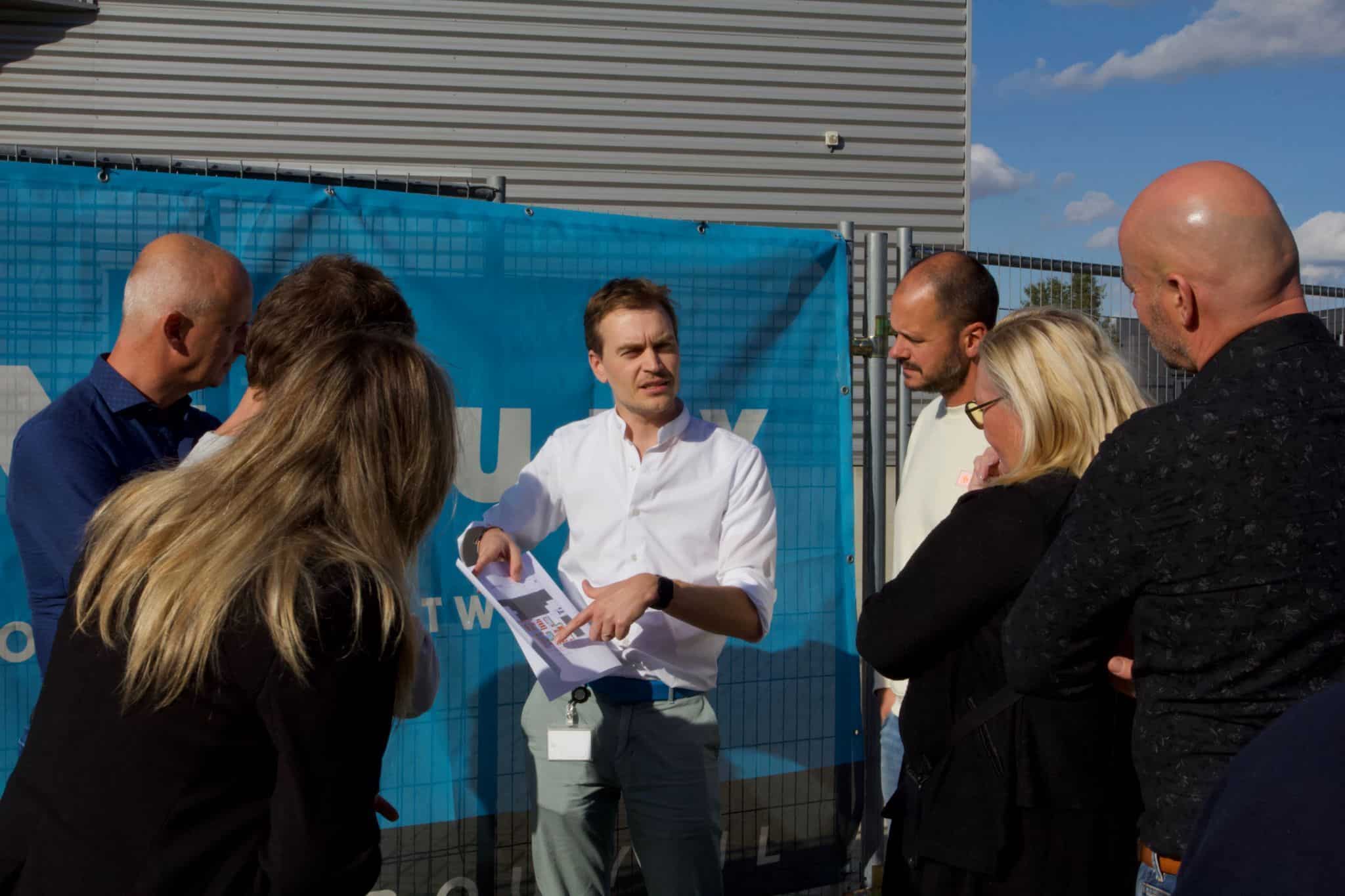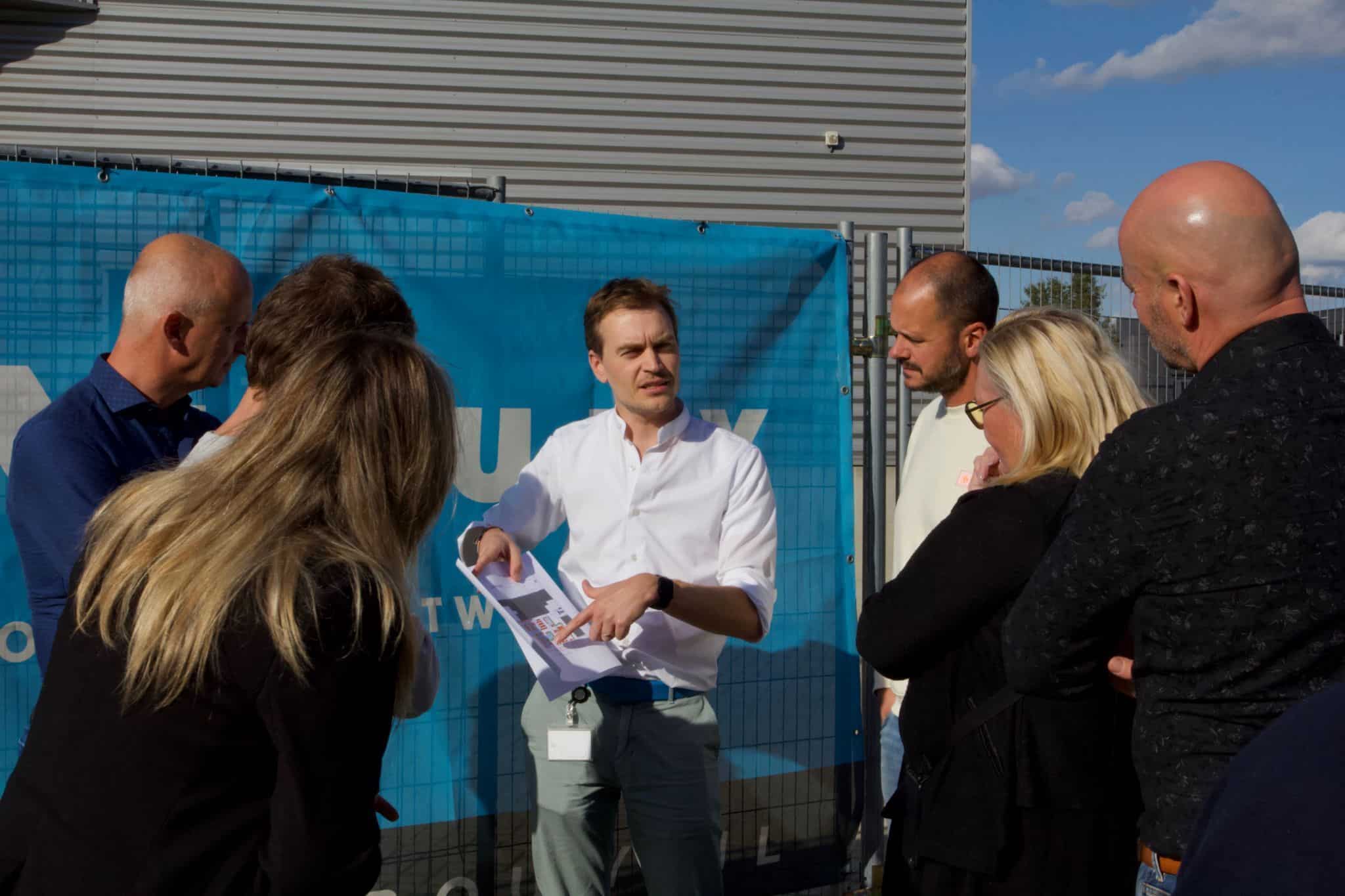 Reducing costs
Founded in 2016, Mosa Meat's Dr. Mark Post unveiled the world's first cultivated hamburger in 2013. Since then, the company has gone on to raise $96M in funding from high-profile investors, including actor and environmentalist Leonardo DiCaprio. Mosa has also made notable progress in developing animal-free cell culture media, helping to reduce production costs of cultivated beef by 88 times.
With the upcoming launch of its new facility, Mosa joins companies like JUST, BlueNalu, IVY Farm and GOOD Meat who are preparing to break ground on massive plants to begin commercial production of cultivated meat and seafood.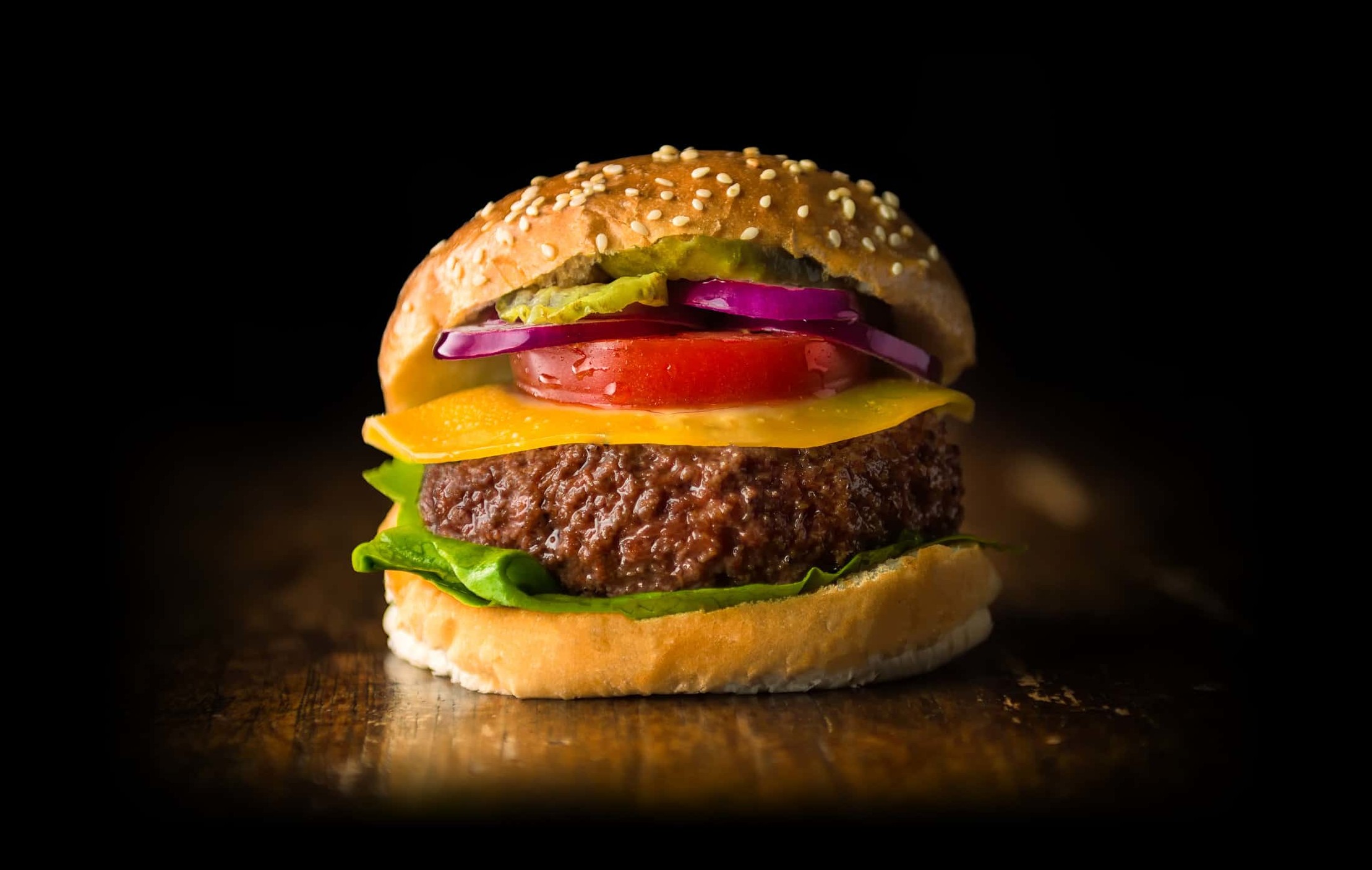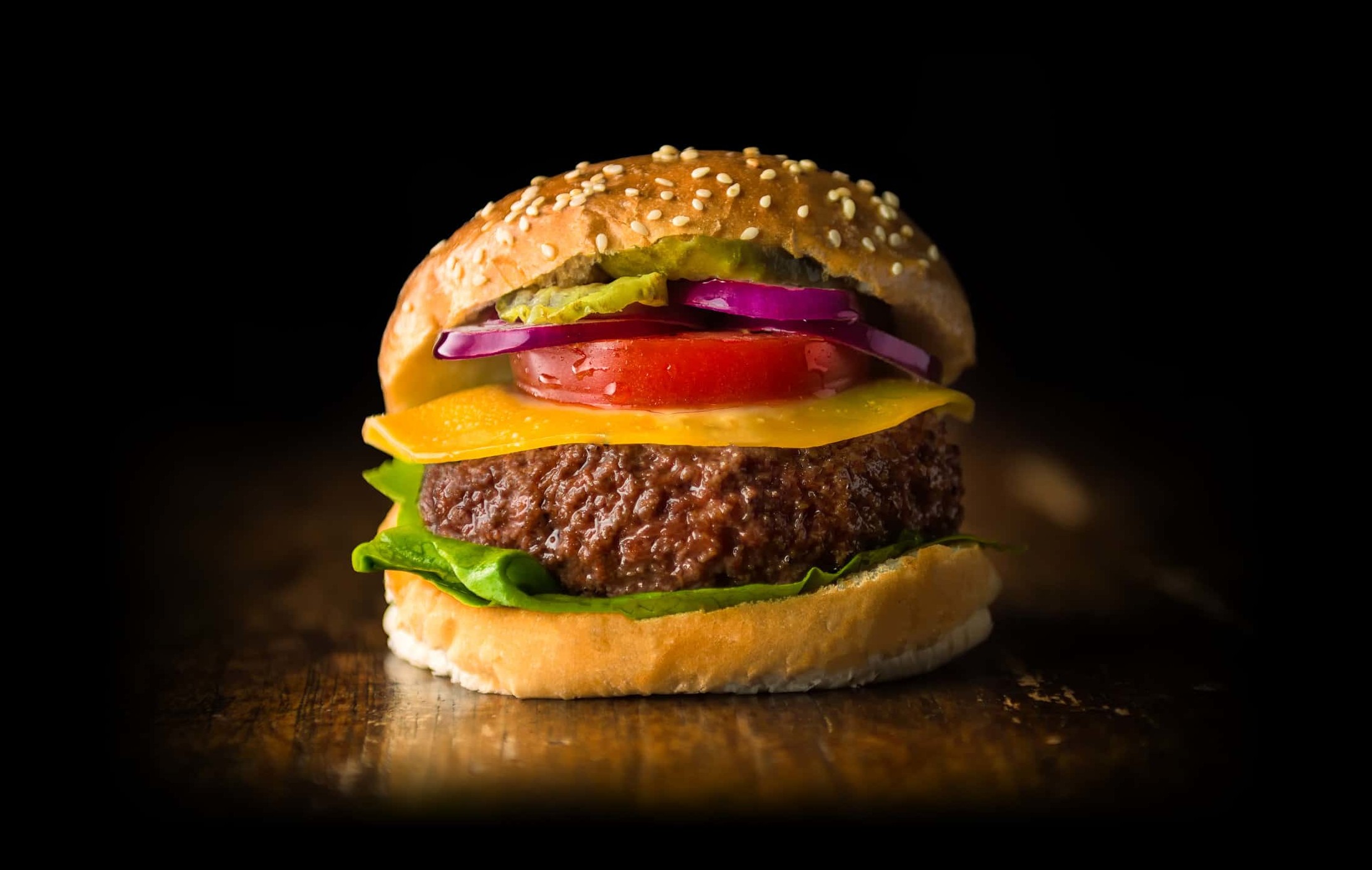 "Solid foundation"
"We've expanded our space by 30,000 square feet in our next phase, which brings Mosa Meat's total footprint to over 77,000 square feet," shared Maarten Bosch, Mosa Meat's CEO. "This makes us the largest cultivated meat campus in the world and provides a solid foundation for our European and global commercialization plans."